5 September Social Media Caption Templates For Real Estate Agents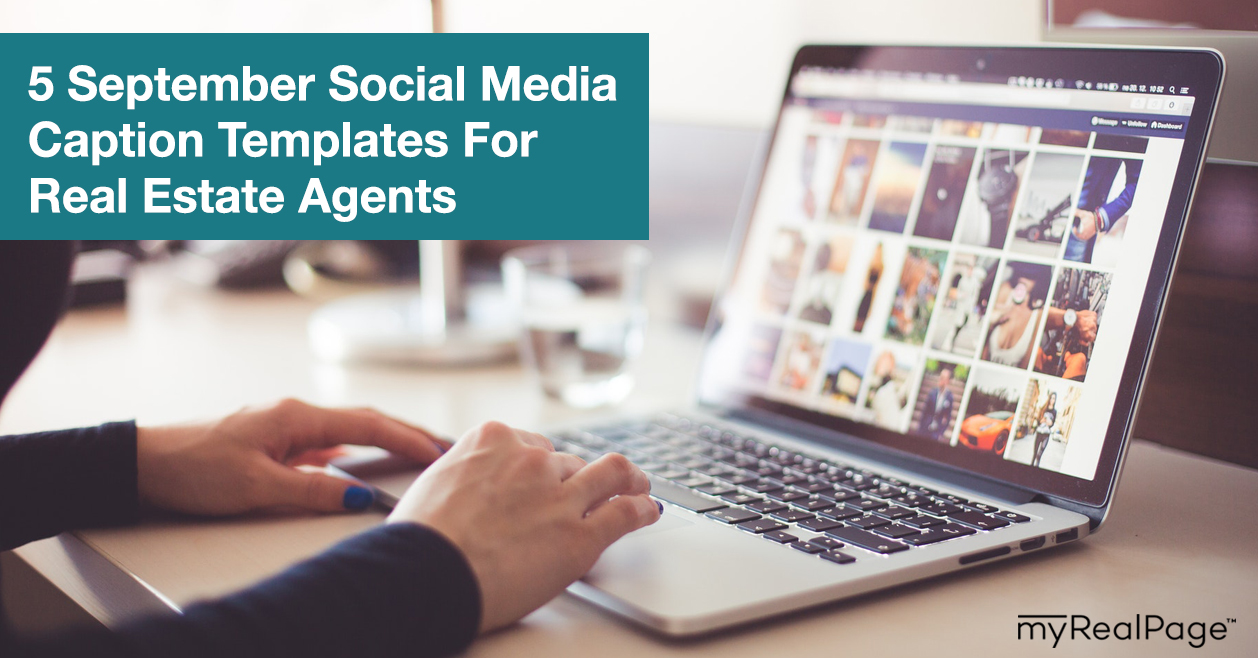 While the grown-ups may not be going back to school, September always feels like a time to buckle down, get organized and make a plan.
Maybe you're feeling that way about your real estate business. The fall is a great time to approach your real estate marketing strategy with a renewed energy and try to grow your biz as much as possible before winter hits.
Social media is a part of that strategy. Here are five September social media caption ideas for real estate agents. Tweak them to suit your business, or use them as inspiration when filling in your social media content calendar.
September 4: Long Weekend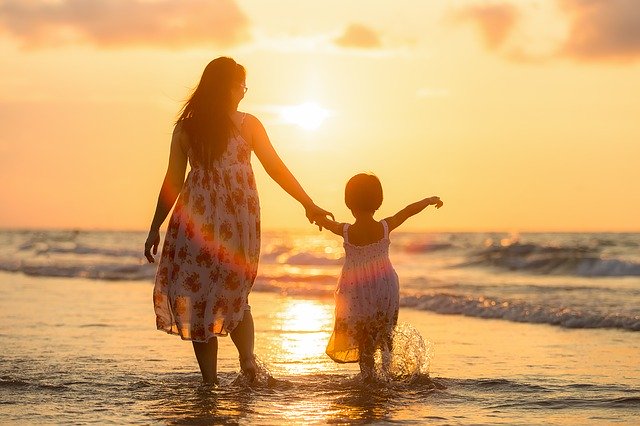 Monday, September 7 is Labour Day — a federal holiday — across Canada and the U.S. As the last long weekend before fall officially begins, it's typically considered a last summer hurrah.
Take the opportunity to wish your followers a happy long weekend. You can do this by simply using an image editing app to create a summer-y graphic, or by posting a personal photo (along with a caption about how you're spending the weekend).
Or, take it a step further, and curate a list of ideas for how to celebrate locally. Think biking trails, recipes, firework displays, and free community events (just keep COVID-19 guidelines in mind). Turn your list into an Instagram Story, a multi-image Instagram grid post, or a blog post that you can then promote on social media.
Caption Template Examples:
Labour Day already?! Where did that summer go? Whatever you're doing this weekend, heading out of town or staying local, enjoy these last summer days!  ☀️
Pictured: me in my summer element. I'll be spending this long weekend in town, hanging out on the deck, walking the dog, eating lots of tomatoes, and wishing that summer would never end! Have a wonderful long weekend, friends!
Staying in town this long weekend? I've got you covered. Swipe right for a list of my picks for celebrating the long weekend, locally. Maybe I'll see you around! Have a safe, relaxing, fun long weekend, everyone.
September 13: Grandparents' Day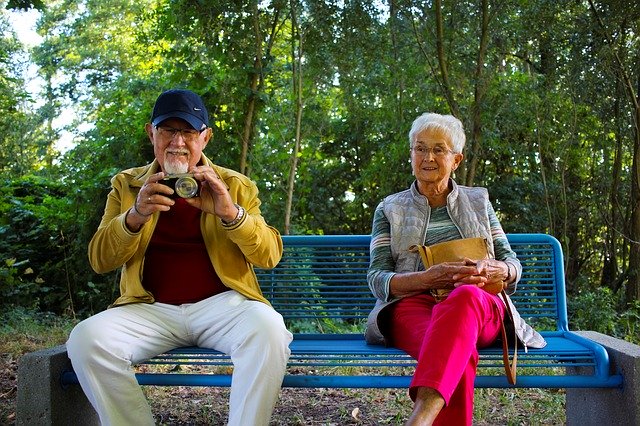 Moms and Dads aren't the only family figures that get a day in their honour. The first Sunday after Labour Day is dedicated to the grandparents.
This is a great opportunity to offer a glimpse into your personal life — a key part of any social media marketing strategy, in order to deepen connections with your audience and build your personal brand.
If you're fortunate enough to have grandparents who are still alive and well, you could share a photo of grandma and grandpa, along with a little tribute. If you have children of your own, you could share a photo of your kids hanging out with your parents.
Or perhaps you're a grandparent yourself. In that case, get their parents' permission to share a snap of you hanging out with your grandkids.
Caption Template Examples:
Happy Grandparents' Day to these two. I've always been incredibly close to my grandparents and feel so grateful that we get to have weekly visits like these. If your grandparents are still around, remember to tell them how much you love them. And if you're a grandparent, here's to you and the love you give!
Watching my parents become grandparents has been such a joy. I love watching my kids build bonds with my mom and dad. What a gift. Happy Grandparents' Day to my parents and to all the grandmas, grandpas, omas and opas, nanas and papas!
Sometimes, being a grandparent makes me feel old 😳But it's my favourite role to play. I love getting to spoil, cuddle, play…. and then drop them off at home later! 😆Happy Grandparents Day to all of us spoilers.
September 22: First Day of Fall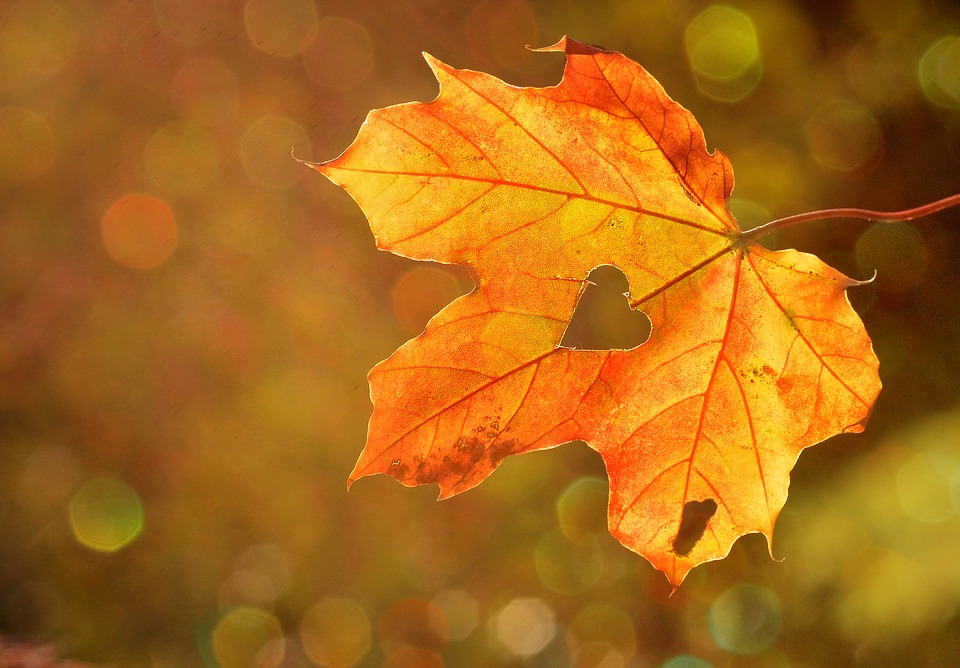 Love it or hate it, September 22 marks the fall equinox in the northern hemisphere. Summer is over; fall is here.
There are plenty of ways to take advantage of the first day of fall on social media. You could share a photo of a beautiful home surrounded by colourful fall leaves, or a graphic featuring "Goodbye summer. Hello fall" as text on a seasonal image.
You could share a funny meme, expressing your love for fall or your end-of-summer sadness. Or you could post a summer send-off, sharing your favourite summer memories as a collage, a branded Instagram Story, or a multi-image Instagram post.
Caption Template Examples:
*Gulp* Well, summer is officially over. Fall has begun. If you need me, I'll be over here crying into my beach blanket. Anyone else feeling the end-of-summer blues? Or are you excited for cooler days and pumpkin-flavoured everything? Comment with ☀️or 🍂 to vote.
Hello fall. Hello sweaters. Hello crisp mornings. Hello Thanksgiving. Hello pumpkin spice lattes. Hello pumpkin… everything. This is without a doubt my favourite time of year. Happy fall equinox!
Well, that's another summer in the books. Some summer 2020 highlights: afternoons on the waterfront trail, happy hours on Main Street patios, movie nights in the backyard and alllllll the socially distanced hangouts 😅 What's your favourite summer 2020 memory?
September 28: Fall Market Preview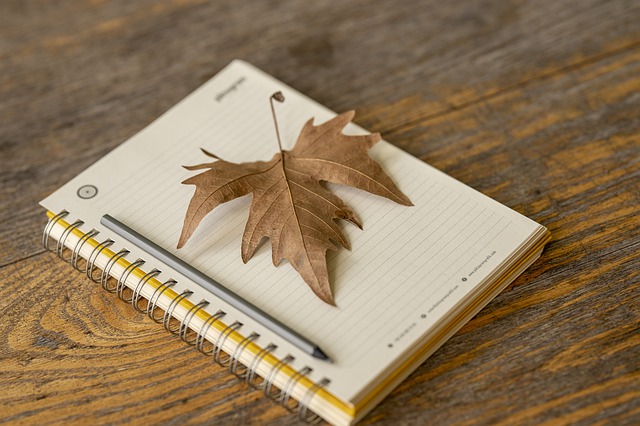 The start of a new season is a perfect time to share your real estate expertise with your followers.
Put together a fall market preview, where you share insights and data and offer your opinions on what your local real estate market might look like over the next few months.
Look at trends and share advice based on what you know and what you predict. Will it be a seller's market or a buyer's market? Will condos surpass detached homes in popularity? Do you think bidding wars will continue, or are things going to cool ever so slightly? Is it the right time to list, to buy?
You could turn your words into a video that you can share on your social channels. You could even use Instagram Live or Facebook Live and present your thoughts and predictions live, or record a real estate IGTV video. This will also work as a blog post or even a multi-image Instagram grid post, where you present your insights as text on different slides.
Caption Template Examples:
Want to know what you can expect from our local real estate market this fall? I'm here with my predictions, analysis and advice. I'll be going live on Instagram at 2 p.m. today to give you my fall market preview. See you then!
Buyer's market or seller's market? An end to bidding wars? Buzzy new condo developments? My Toronto Fall 2020 Real Estate Market Preview is now up on the blog. Link in bio.
Calling all buyers, sellers and real estate followers: I've got some tea to spill on the fall 2020 Vancouver real estate market. Swipe right for my insights and predictions. Let me know what you think in the comments! 👇
September 30: Seasonal Maintenance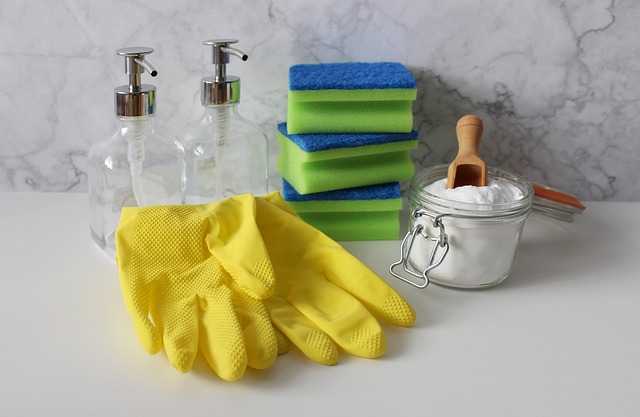 When the seasons change, it's time to give your home some TLC. Pools need to be drained, patio furniture needs to be stored, and air ducts need to be cleaned and readied for winter.
Assemble a handy seasonal maintenance guide for your followers. Share your tips, offer your hacks ("baking soda + vinegar = a lifesaver for grimey patio furniture") and recommend some local service providers to help get it all done.
Caption Template Examples:
There's spring cleaning and there's fall maintenance. With winter just around the corner, it's time to transition your home and prep it for the cooler temps. Swipe right for my seasonal maintenance to-do list.
How I'm spending the day: bringing plants inside, scrubbing down the deck furniture and hanging the bikes from the rafters. Yep, it's fall clean-up day around here. Here are my top tips for transitioning your home from summer to fall.
I made my own fall cleaning to-do list to keep me organized and I thought I'd share it with you. Check it out! What am I missing? What are you doing around your house? Any advice on what to do with my hanging baskets?! Drop your thoughts and advice here 👇
Do you plan on ramping up your social media content now that summer is ending?