5 Social Media Posts Real Estate Agents Can Use In November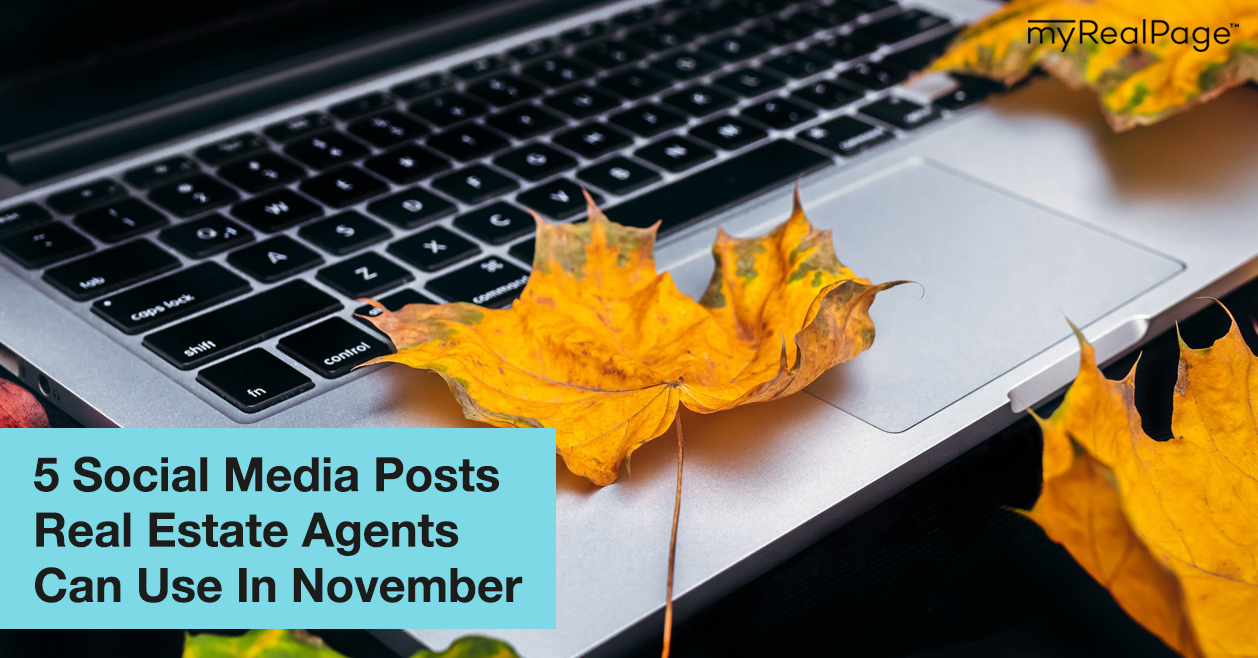 Why not get a head start on your social media schedule for November? Early bird gets the worm organized and less stressed.
To help fill in any gaps, here are five post ideas for your chosen social media platforms.
If you need more inspiration, take a look at our ideas for October, September and August.
1. Tip of the Day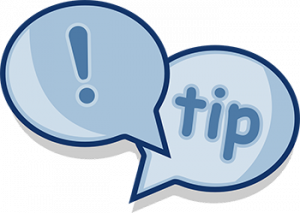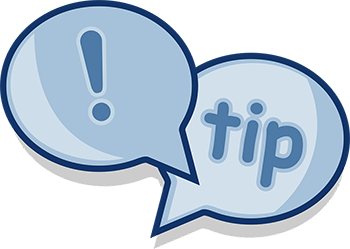 You've got a ton of expertise on topics like home decor, renovations, staging, picking a neighbourhood, downsizing, first-time purchases, making and accepting offers, and moving.
Put it all to use on your social media platforms!
Open a Word document and start writing out a long list of quick tips. Things like, "Check out potential new neighbourhoods on a weekday and a weekend to get a complete picture of what it's like."
Turn these into graphics (using a free tool like Crello or Stencil) and share them daily (or weekly) on your Instagram feed, in your Instagram Stories, or on Facebook or Twitter.
2. Remembrance Day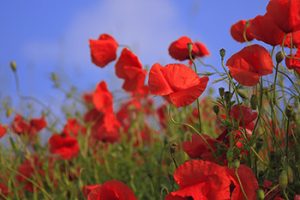 Don't be the one real estate agent who doesn't post something in honour of Remembrance Day.
Just don't try to make a connection to real estate.
Here's how to post about Remembrance Day in a way that isn't tacky or inappropriate:
Make a list of the ceremonies and events happening in your area, and share them on Instagram, Facebook and Twitter
Do you have a veteran in your family? Share their photo and story (with their permission) with your followers
Share an image of a poppy or a Remembrance Day quote, along with your thoughts on what Remembrance Day means to you
3. Throwback Thursday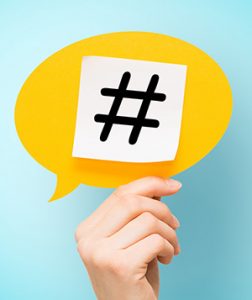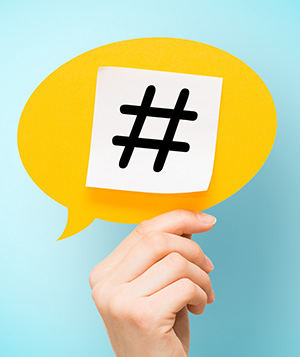 #ThrowbackThursday or #tbt is still going strong on Instagram. Everyone loves seeing a "way back, playback" pic of someone (or something).
Real estate agents can take advantage of the hashtag in a few different ways.
Post an old photo of yourself. It's a way to connect with your followers, add a bit of humour and show off your personality.
Share a before/after photo series. Perhaps a fixer-upper that one of your old clients purchased with you and then turned into a stunning dream home. Or one of your own personal reno projects.
Dig up an old photo of your town. See if you can find any old photos of the market you serve, such as a decades-old photo of a streetscape or landmark.
4. Gift Lists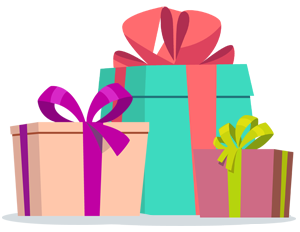 Save this one for the end of November, when everyone's getting started on their holiday gift shopping.
Brainstorm great gifts for new homeowners and turn it into a blog post that you can then promote over social media. To encourage engagement and/or website traffic, you could even host a contest where the winner receives one of your gift picks.
You could expand on this idea and create a series of different gift lists for different groups, such as best gifts for the gardener, best gifts for the HGTV addict and best gifts for the DIY lover.
5. Celebrity Homes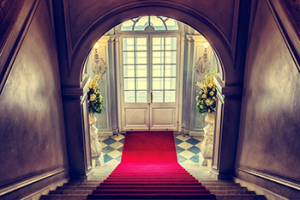 A great photo of a stunning home will always do well on social media. Add in the celebrity factor for even more interest.
It's easy to find images of the gorgeous penthouses, vacation homes or oasis-like backyards belonging to the stars. Start building a collection of images that you can share once or twice a month on Instagram or as a board on Pinterest.
When sourcing images, look for the "wow" factor, trendiness and high image quality (if the photo is fuzzy, it doesn't matter how beautiful the home is). When you're sharing the images, don't forget to credit your source.
Where do you look to find inspirational home photos that you share on social media?