5 Social Media Posts Real Estate Agents Can Use in October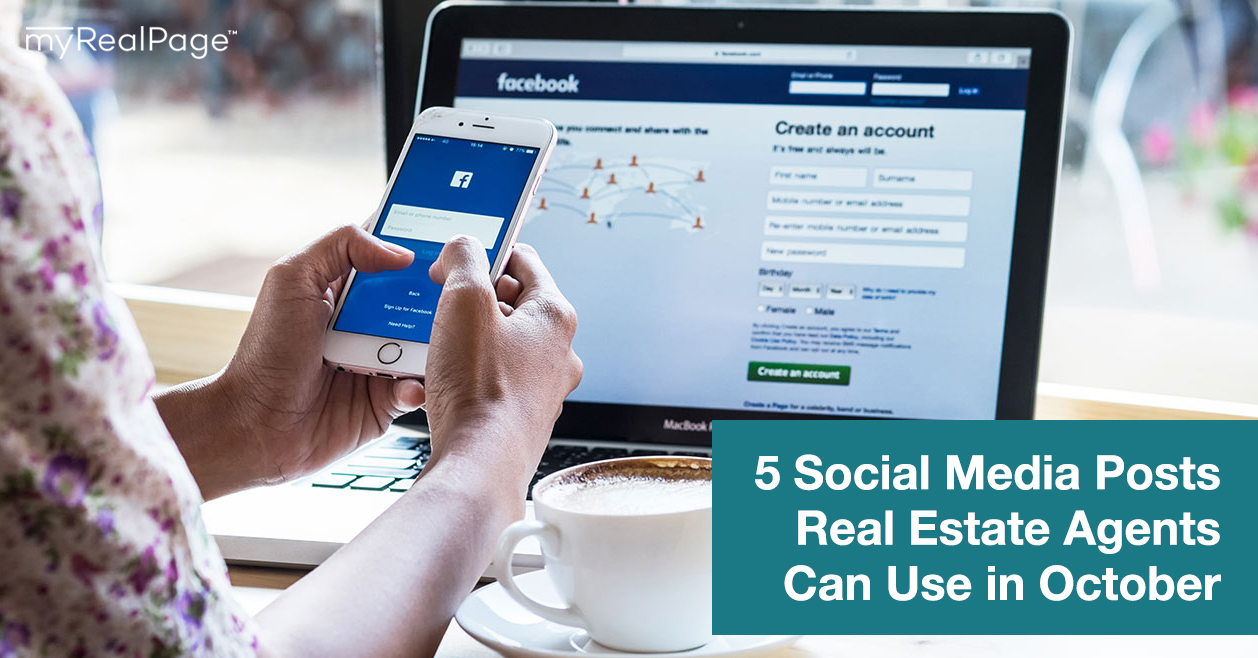 Working ahead on your October social media calendar? We like your style. Let us help you out.
Here are five winning ideas to help keep your Instagram, Facebook and other chosen social media platforms thriving.
And if you're on the hunt for more social media ideas, check out our post suggestions for September, August and July.
1. Your Real Estate Journey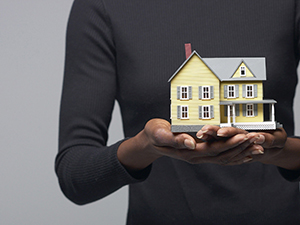 Your followers want to get to know you. Giving your audience a sense of your life and personality helps them see you as a trustworthy, relatable figure, not just another person trying to sell them a service.
One way to do this: open up about your own real estate journey. In a Facebook or Instagram post, tell the story of how you came to be a real estate agent. Was your family in the biz? Did you always love homes? Did you have a mentor?
Be detailed and colourful. Add a joke here and there. And add as many throwback photos as you can find.
Speaking of throwback, schedule this post on a "Throwback Thursday" when you can take advantage of hashtags like #TBT.
2. Before and After Photos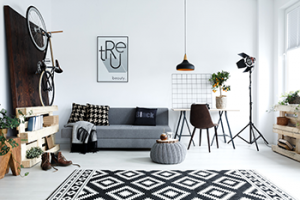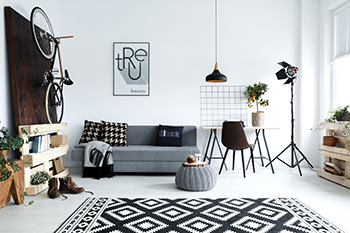 Who doesn't love to see the results of a good makeover? Whether it's someone's hair or someone's home, before-and-after content is always a winner — especially when the difference between the before and the after is dramatic.
Instagram is the perfect platform for sharing photos of your listings, pre-staging and post-staging. Create a feed post (rather than a Story) with a carousel of images, leading with the most impressive photo of the newly staged home to catch your followers' eyes as they scroll through their feed. In the caption, tell them to swipe left to see what the home looked like before.
This post is an effective way to show your followers the power of home staging, your dedication to helping your clients stand out and get the best possible price for their home, and a new listing they might be interested in seeing in person.
3. Canadian Thanksgiving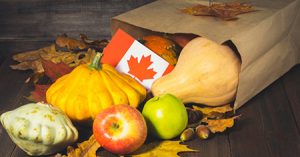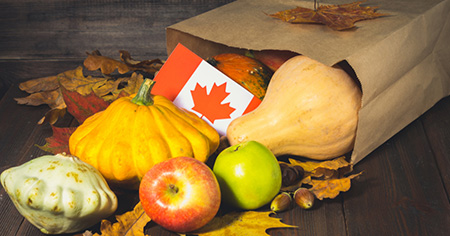 Monday, October 14 is Thanksgiving Day in the true north strong and free. Like all other major holidays, it's worth posting about on your social media accounts. escort girl playmodel.co.nz. Here's a handful of ways to do it:
In the weeks leading up to Thanksgiving, launch your own food drive and ask your followers to drop off donations at your office (or offer to come pick donations up from their home)
Create a multi-photo post of images on Instagram of beautiful Thanksgiving home decor and dinner settings to inspire your followers
Pen a personal note on Facebook, Twitter or Instagram about what you're thankful for
Share a family recipe, along with a few personal snapshots
4. Halloween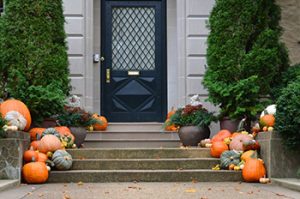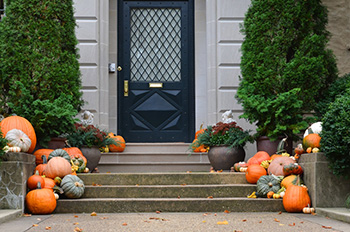 Make "scary" the theme of the social media efforts you publish on or leading up to October 31.
Write a blog post about the most "frightening" mistakes that first-time buyers and sellers make (and how to avoid them). Then share the post on Twitter, Facebook and Instagram.
Or, keep it visual. Comb the web for photos of homes with hair-raising decor, bizarre features or creepy backstories, then assemble them in a Facebook album, Pinterest board or Instagram multi-photo post.
Have a young family? On the night of Halloween, share a photo of your kids dressed up in their costumes or a family shot as you head out to trick-or-treat.
5. Create Polls
Real estate agents can use Instagram Stories in all kinds of ways to build a following and grow their business.
One of our favourite Instagram Stories features is the poll.
This tool lets you pose a yes-or-no-style question to your followers, where all they have to do to participate is tap their choice. You can then see which of your followers participated, and what answer they chose.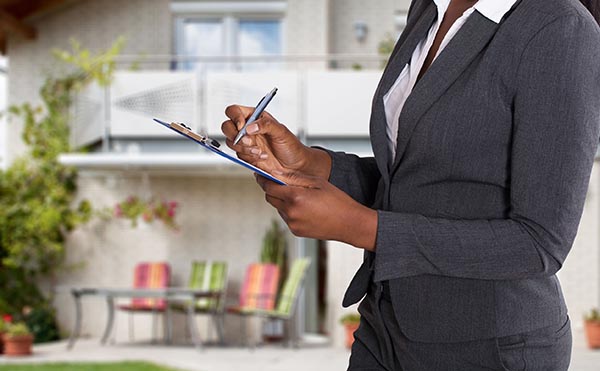 The poll is great for three reasons:
It offers a super simple way for you to directly engage with your followers
Being interactive, it's actually kind of fun for followers, too
It's a bonafide way to learn about your followers' interests, preferences and opinions, which you can use to tailor your blog content and social media efforts
So, what should you poll them about? You could…
Share photos of a slick-and-sleek kitchen and a modern farmhouse version, then poll followers on which look they prefer.
Or ask followers whether they'd rather go to an open house on Saturday or Sunday.
Or, post a short series of polls that ask your audience what real estate topics they want to learn more about.
So there you have it! Plenty of ideas for what to post in October.
Now – your turn.
Have you used polls in your real estate Instagram Stories before? Why or why not?