5 Social Media Posts Real Estate Agents Can Use in August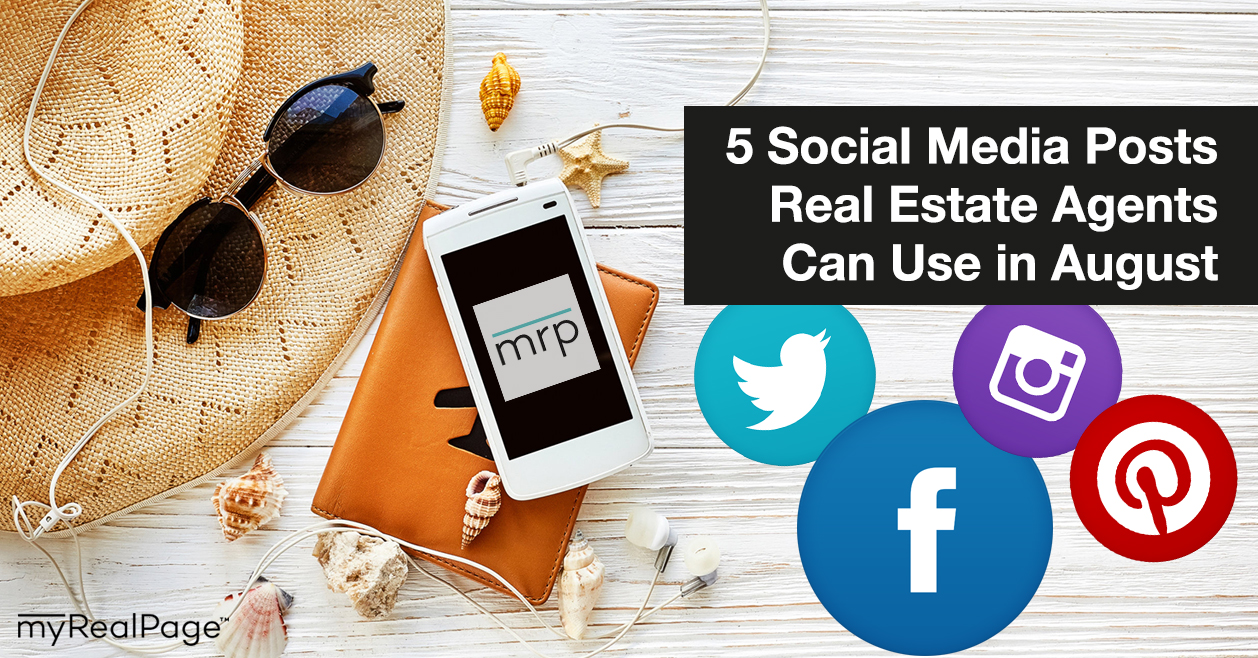 Welcome to the hot and hazy days of August.
You're too busy selling, swimming, and sipping to think too hard about social media. We get it. But your real estate social media efforts don't have to slip.
To fill in a few of your scheduling gaps — and to help get your own creative juices flowing — we've got five social media posts for real estate agents to make use of this month.
Hungry for more social media ideas? Check out our post suggestions for July, June, and May.
1. Personal Introduction
Instagram pros take an opportunity once a month or so to introduce themselves to new followers (and to remind existing followers who they are and what their account is all about).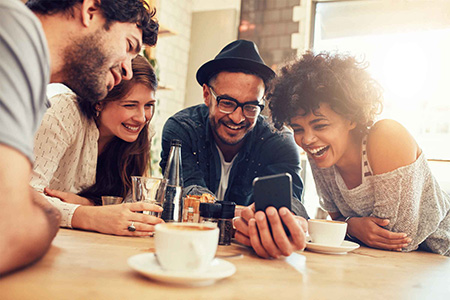 Follow their lead and plan an Instagram introduction post of your own for August.
The photo should be of you (duh) looking relaxed, happy and personable (or whatever best represents your personal brand as a real estate agent). Skip the headshot in favour of a great candid or candid-looking snap.
Your caption should offer a peek at your life and personality. In addition to real estate details — such as how long you've been in the industry, why you love it, and how many homes you've helped buy and sell — you could mention your favourite local restaurant, your pets, a little-known personal fact, a quirk, and et cetera.
At the end of the caption, throw in a fun question or prompt that's related to your caption and meant to encourage your followers to write back. Such as: "What's YOUR favourite patio in Ottawa?" or "Ultimate pizza toppings — go!"
2. Long Weekends
August is a great month for long weekends.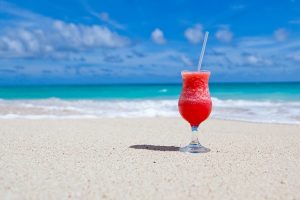 From Saturday, August 3 to Monday, August 5, most of Canada will be off work for the Civic Holiday (or similar, depending on your province/territory). And from Saturday, August 31 to Monday, September 2, the entire country gets one last hurrah in honour of Labour Day.
Take the opportunity to use these holidays as the basis for social media posts. You could create a list of ideas for how your followers could spend the weekend in your area, such as free concerts, parades, carnivals, fireworks displays, nearby beaches, great hikes, etc.
Turn your list into a blog post (complete with all the important details and links), then promote it on Twitter, Facebook, and Instagram (either with a post, or as a series of Instagram Stories).
Want something simpler? Use an image editing app to create a graphic, wishing your followers a happy long weekend. Many apps offer pre-made templates, which you can tweak to suit your branding.
3. Random Observances
Holidays make for no-brainer social media posts. Fortunately, long weekends aren't the only special occasions in August.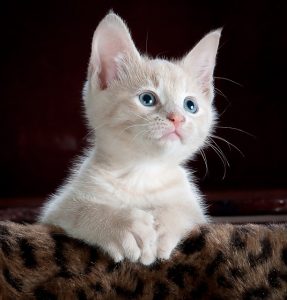 There are all sorts of observances that social media marketers take advantage of. Here are a few that REALTORS® can make use of (remember to hashtag your Instagram and Twitter posts with the name of the observance!):
August 2: International Beer Day. Give a shout-out to your favourite local brewery or snap a selfie as you enjoy your favourite craft beer (and ask followers to comment or reply with their favourite).
August 8: International Cat Day. If you have a cat, here's your reason to share a cute photo or video with your followers.
August 9: Book Lovers Day. Pay a visit to your local library or favourite bookstore and share a pic, along with your thoughts on your love of books or the importance of reading. Or share your summer reading list and ask followers for their picks.
4. Back-to-School
Kids across Canada will be heading back to school in late August or early September, and back-to-school will be on everyone's brain.
Tap into that by creating your own kind of educational content, such as a real estate crash course.
Send your followers back to school with a buying and selling 101 course. You could offer buying and selling tips, along with the latest market update, via:
a Twitter thread
a series of infographics (created with an image editing app) published to a Pinterest board, blog post, or an Instagram multi-photo post
or an Instagram Live or Facebook Live session.
5. End-of-Season Maintenance
It's too early to close up the backyard pool or cover the trampoline, but there's plenty of other jobs for homeowners to tackle before September. Such as:
Cleaning out gutters
Hosting a yard sale
Repairing driveways, decks and patios
Cleaning or replacing air filters
Getting a fireplace inspection
Painting
Identifying and sealing air leaks
Cleaning windows
Create a to-do list of these kinds of jobs on your blog and then share over social media, or create graphics for each item and share them as individual Instagram posts once or twice a week all month long.
What are you most looking forward to in August? Let us know in a comment below!