5 Social Media Posts Real Estate Agents Can Use in July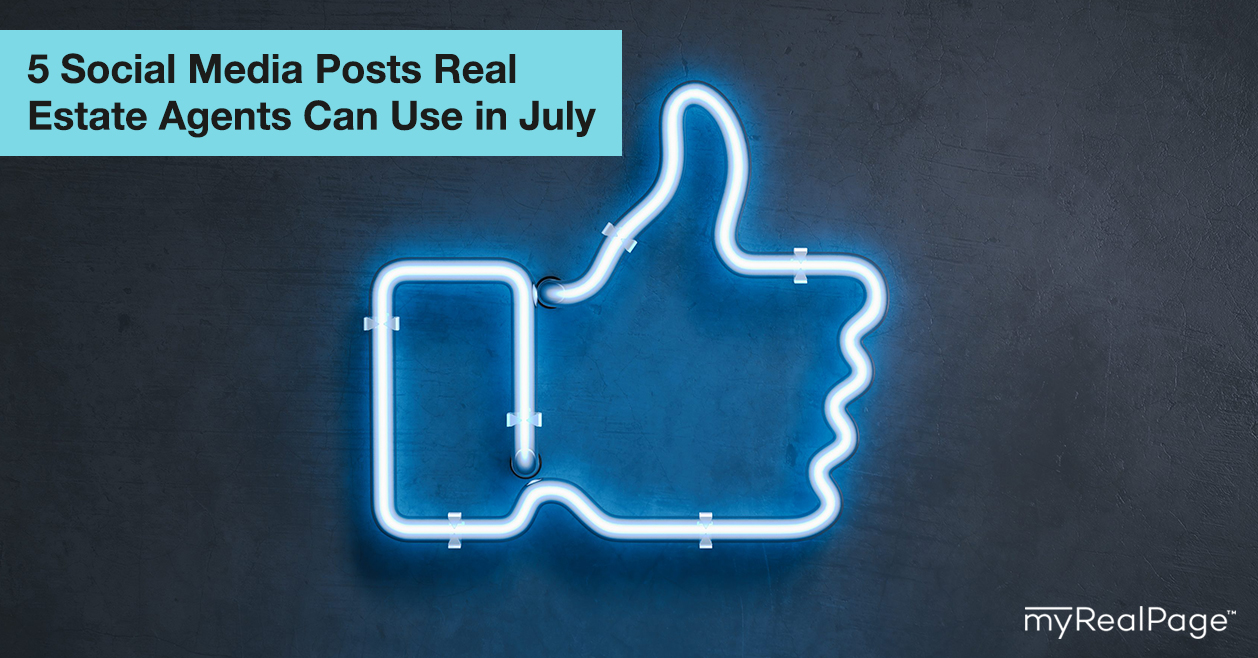 Drumming up amazing ideas for your real estate social media accounts is sometimes not easy (unless you're a social media master — in that case, bravo).
It could get even harder when the weather gets nicer and business kicks into high gear, and there's just not enough time to percolate new ideas.
So, here are five ideas for social media posts that real estate agents can use in July to help you out!
For more social media ideas, feel free to also check out our post suggestions for June, May, and April.
1. Canada Day
You can't not post about the national day of Canada. Here are two ways of doing it: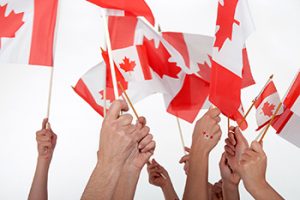 Say thanks
Share what you love about Canada with a custom graphic. Write out a list of Canadian-esque things you're grateful for (such as peace, nature, poutine, maple syrup, the Raptors, and so on) and, using an image editing app, place your list atop an image.
Share a personal snap
It's important for real estate agents to give followers a glimpse of their personality and their life beyond real estate.
Post a photo of how you're celebrating the holiday, along with a caption about why you're proud to be Canadian. If you have a touching personal story about your Canadian identity, such as an immigration story, consider sharing it with your followers.
2. Outdoor Living
Tap into your Canadian followers' desire to maximize their al fresco time with social media posts about backyards, patios, and porches.
Visual inspiration
Using sources like Instagram, Pinterest, blogs, and design magazines, find and share photos of drool-worthy outdoor spaces. Think enchanted garden-like backyards, urban balcony oases, and Mediterranean-inspired pools.
Create an album on your real estate Pinterest account, or share one image per week on Instagram. Make sure you always credit the image source.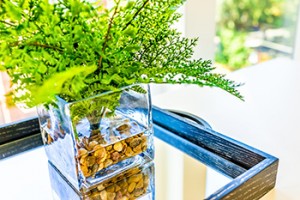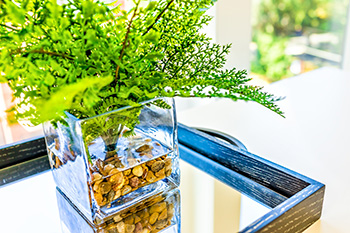 Trends
There are distinct annual trends for outdoor living spaces. This summer, neutral colours and minimalist, bohemian looks seem to reign. You can put together a Pinterest album or a carousel of Instagram images, or write a blog post to share over your various social media channels.
Tips and tricks
Curb and yard (front and back) appeal are important during the summer months of real estate.
Assemble a blog post with all your best advice for creating an amazing outdoor living space that will help attract buyers, then share it on social media.
3. Quotes
Quote posts — images featuring funny or inspirational quotes or original lines of text against a patterned, photo, or solid background — are a tried-and-true genre on Instagram.
Similar and equally popular are images of a witty or thought-provoking tweet, screenshotted and used as an image (like this).
View this post on Instagram
Whip up a few that you can post once per week. Search Twitter for funny tweets that mention real estate, or summer vacations with kids, or Canadianisms. Use Goodreads and BrainyQuote to find quotes about summertime, solitude, and sun.
Pick a nice background, add your text (make sure to include the speaker's name if it's a quote), and voila!
4. Day Trips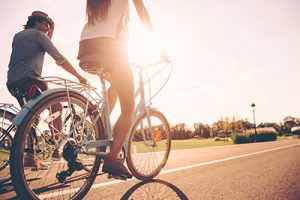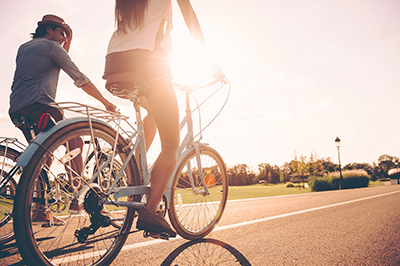 When it's peak summer and vacation rentals are fully booked, day trips become the next best thing. Be a source of truly useful content for your followers by sharing the best day trips from your area.
Create a guide to 2019 day trips from your city on your website (as a blog post, or even as a real estate lead magnet to help grow your email list!) that you can then share on social media, or simply dedicate one Instagram post per week to one of your favourite one-day destinations.
If you need more ideas (beyond your own experiences) for trips, check out local Instagram accounts like @escapetoronto, @hellobc, and @visitnovascotia.
5. Seasonal Projects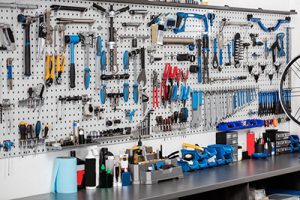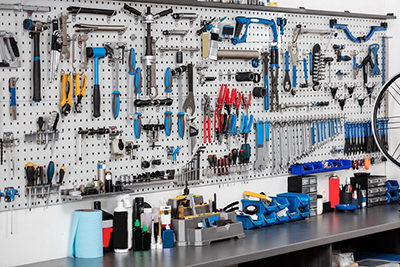 For homeowners thinking of selling or those who just want to keep their places in tip-top shape, the warmer temperatures and longer days are the right time to tackle an improvement project — or five.
Write a blog post about the summertime renovations and upgrades that add the greatest value to a home. Or about the home maintenance projects that should be tackled this summer (like cleaning out a garage or resealing a driveway). Share your post on social media.
You could also cover these projects and tips in an Instagram TV real estate video, or host a social media real estate contest and give away a home maintenance service to one of your followers.
Got any other social media ideas for the summer? Share them in the comments below!