7 Social Media Posts That Real Estate Agents Can Use in April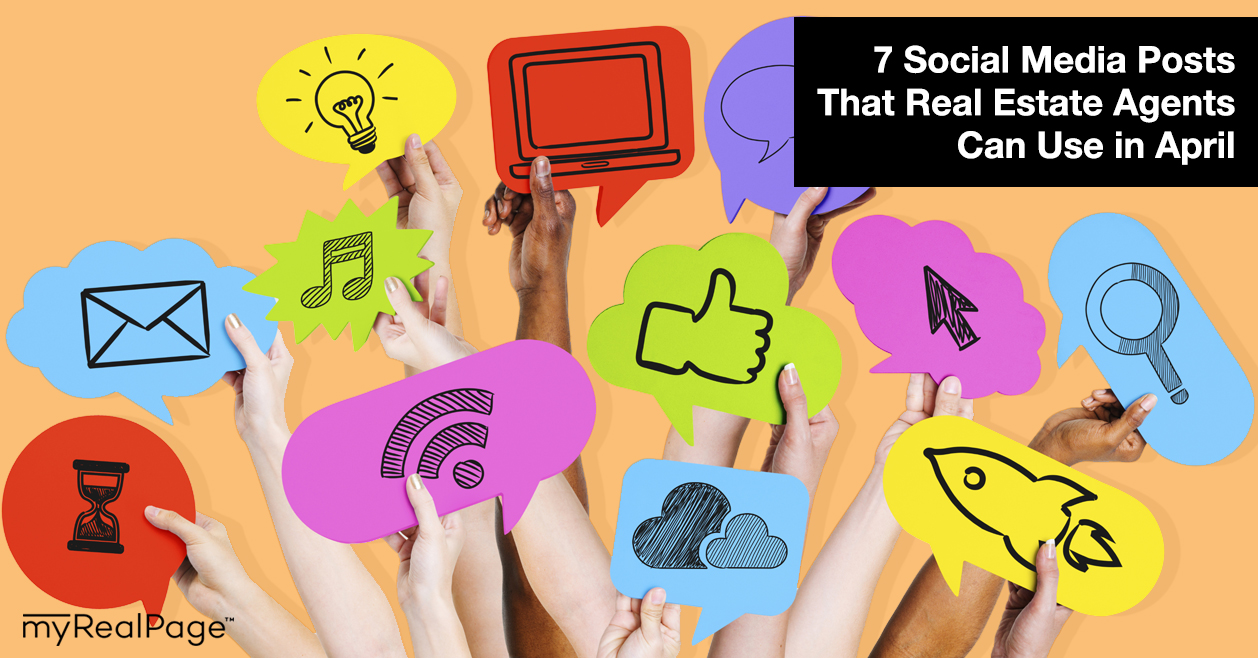 April showers bring May flowers another round of ideas for social media posts that real estate agents can use for Instagram, Twitter, Facebook, and Pinterest.
This is the April edition of our monthly social media inspiration roundup.
For more inspo, check out our post ideas for March and February.
Easter
Do Easter and real estate have lots in common? Not necessarily. But social media is all about tapping into what's current and turning it into a relatable online opportunity.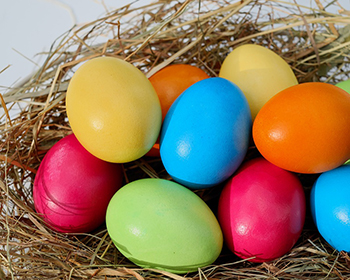 Here are a few different ways you can tap into Easter on your feeds:
• Talk about the hunt. Easter, in the secular sense, is all about the egg hunt. Real estate is all about the house hunt. For a laugh, put on a bunny suit or ears, snap a photo for Instagram, and write a caption about how you'll do anything to help your buyers with their hunt for a dream home.
• Play with pastels. Easter denotes pastel spring colours, like soft yellows, blues, and pinks. Create a blog post, Pinterest board, or an Instagram multi-photo post of pastel design inspiration.
• Easter decor. It's a thing. Similar to above, source images of beautiful Easter table settings, decor, and arrangements, and share on Instagram, Pinterest, or in a blog post that you can promote on your feeds.
Random Observances
In addition to Easter, these are observances that you can turn into social media content: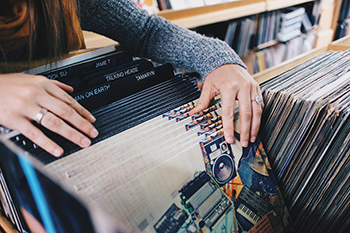 • April Fools' Day – April 1. Pull a (harmless) prank on your co-worker and film it for Instagram. Or highlight a new listing that's particularly amazing. Caption idea: "No pranks here — this new listing really is as beautiful as it looks in the photos."
• Haiku Poetry Day – April 17. Write a haiku — a 17-syllable poem, in three lines of five syllables, seven syllables and five syllables — about real estate! Create a graphic for your haiku and post it to Instagram.
• Record Store Day – April 20. Are you a music fan? Pay a visit to your local record store on April 20 and snap a pic for Instagram, showing off your purchase. In your caption, talk about how music helps make a house a home, and how your record store is one of your favourite things about living in your community.
Local Love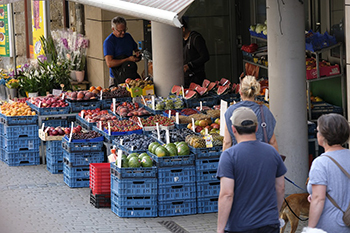 Milder temperatures make everyone want to get out of the house. Show off your local expertise and curate the best ways to enjoy the season in your area.
Create a list of April events happening near you and share them in a blog post that you can promote with posts on Instagram, Twitter and Facebook.
You can also declare April as "local love" month. Every other day or once a week, post a photo (or a multi-photo Instagram post) of a local business, attraction, or landmark that you love. In the caption, share why you love it and why it makes your city or town a great place. Tag the business whenever possible.
To encourage interaction, ask your followers to share their own "local loves" in the comments.
Tax Season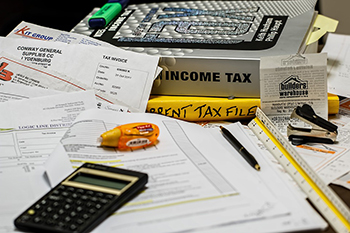 The tax man comes a calling this month!
For people who have bought and sold real estate in the last calendar year, there are things to know when filing a tax return.
Be a resource and put together a blog, Facebook, or Instagram post about what people should keep in mind when filling out their tax return.
If you want to take it a step further, invite a local accountant to participate in an Instagram live session, where you can ask them the relevant questions. If the accountant has an Instagram account for their business, this is a great way to cross-market and get new followers (and maybe establish a referral agreement!).
Monthly Market Update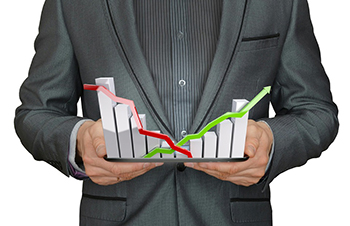 At the beginning of each month, most real estate boards publish statistics and reports on how the local market fared in the month prior.
Some of the details in these reports will be of interest to your audience, such as average selling price and the number of homes sold.
Turn that data into an eye-catching graphic that you can share on Pinterest, Twitter, Facebook or Instagram. Make sure you use the right dimensions for the right platform and that you include your name, title and website URL.
(While creating custom updates are ideal, for those areas that we cover, you can also use MRP's monthly report summaries in a pinch!)
Flora and Fauna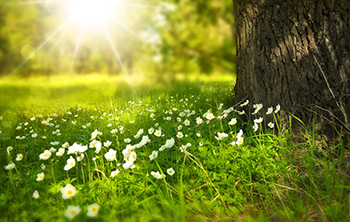 The first blades of grass are rearing their heads (or will be soon) and local markets are filled with daffodils and tulips.
Add some pops of colour to your feed with posts on:
• Garden and landscaping trends for 2019
• Spring planter ideas
• How to incorporate plants and flowers in home decor
• The best local florists
Memes
The people of Instagram, Facebook, and Twitter love a good meme. It's like an inside joke shared with hundreds or thousands of people you don't know.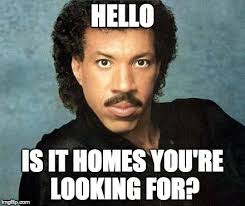 Sharing the odd meme to your own social media accounts is a great way to show off your own sense of humour and make a connection with your followers. If it's a particularly funny one, you'll likely get some shares out of the deal, too!
A few things to remember when creating your own meme:
• Make sure it's relatable to your audience. A mean meme about annoying clients isn't going to make your audience of potential clients very happy. Stick to real estate content that everyone can have a laugh over.
• Don't go meme-crazy. You're a real estate agent, not a stand-up comedian; don't post memes more than a couple times a month.
• Take them for a test drive. Make sure you're not the only one laughing; ask a friend for their take before you post.
For some memespiration, check out our roundup of the 10 best real estate memes, plus how you can make your own.
Have you ever made a meme to share over social media?