7 Social Media Posts Real Estate Agents Can Use in June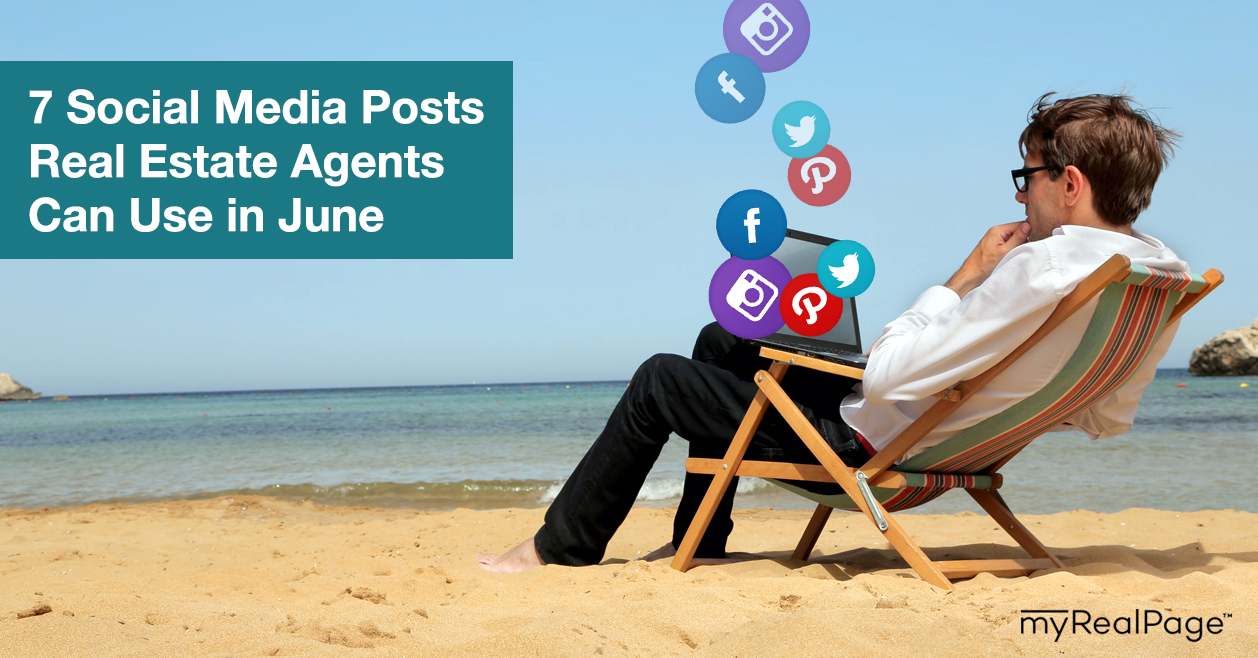 There's something about June that makes us feel like kids again; impatiently dreaming about doing nothing under the sun instead of thinking about doing work at our desks.
To make sure your social media efforts don't dry up along with your motivation (just kidding), we've got a roundup of content ideas for your feeds.
This is the June edition of our monthly social media inspiration roundup. For more social media ideas, check out our post suggestions for May, April, March, and February.
Father's Day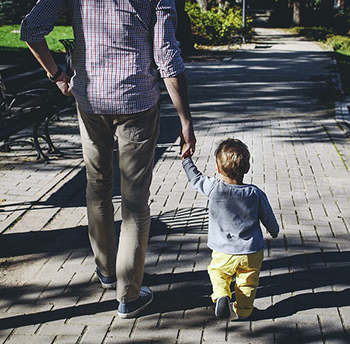 Sunday, June 16 is Father's Day. Every social media marketer will be posting something for dad's day. Here are a few ideas for real estate agents:
Give dad a shoutout. Post a wayback playback photo of your own dad, a snapshot of the father of your kids, or a sweet snap of you and your kids.
Take your open house up a notch. If Father's Day and an open house coincide, turn the latter into a mini celebration of the former. Have special food and drinks on hand, and promote it over social media.
Share ways to celebrate. Round up local Father's Day events, as well as restaurants with special promotions, and share them with your followers on Twitter, Facebook, and Instagram.
Random Observances
Father's Day isn't the only day to commemorate on social media. There's also…
Best Friends Day – June 8. Share a funny meme about best friends (Pinterest is a great source) or post a photo of you and your best friend. Got a real estate partner? Give them a shoutout.
World Blood Donor Day – June 14. This is a great day to give back to your community by making an appointment to give blood. Take a photo during your appointment and share it on Instagram Stories to encourage others to do the same.
Public Service Day – June 23. As designated by the United Nations, this day honours the work of public servants. Does your area have an MPP or mayor who's doing awesome things for your community? Thank them on social media for helping make your city or town great.
Cottages and Cabins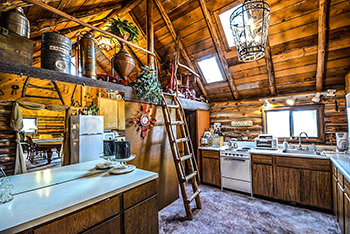 The internet loves to drool over awe-inspiring images of cozy cabins, serene cottages, and dreamy beach houses.
Tap into this fascination by creating a roundup of cottage and cabins in your general area (or within a reasonable driving distance) and sharing them as a carousel of images on Instagram or as a Pinterest board.
Or maybe you have experience buying and selling vacation properties?
Whip up a guide for first-time vacation property buyers on your blog, or a more general guide to buying and selling a cottage or beach house in your nearest vacation market. Then share that widely on all your chosen social media platforms.
Getaway Ideas
Another way to take advantage of summer vacation dreaming: pull together a list of local (or nearby) getaway ideas.
This could be day trips, weekend stays at certain Airbnbs or inns, multi-day festivals, or cool road trips.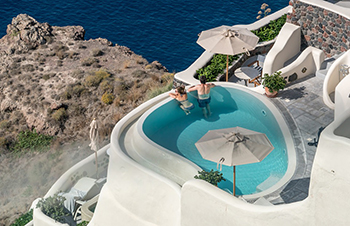 Turn your list into a blog post to be shared over social media, or share each idea individually (along with a photo) on Instagram or Facebook.
Summer Market Predictions
Everyone, even non-real estate agents, knows that the summer months are typically the best time to buy or sell a house. With that in mind, why not a pen a blog post or create a video talking about your predictions and offering your insights into this particular real estate season?
Offer information that buyers and sellers, or even the real estate curious, can make use of, and make sure you stay away from too much jargon and over-complicated explanation.
Create this video or blog post in the early days of the month, then start promoting it on social media. If you go the video route, consider turning it into an IGTV real estate video.
First Day of Summer
On Friday, June 21, Canada enters its glory days: summer.
Here are a few ideas for posts to mark the occasion: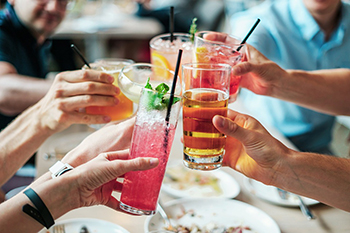 Share a funny meme or joke about the summer months. Again, Pinterest is a treasure trove of ideas.
Make a summer bucket list. Write a blog post about all the summer activities and destinations your area offers, then share it over social media (remember to tag any businesses you mention). Or write out your own personal summer bucket list and share it as a photo on Instagram or a list on Facebook.
Try a guerrilla marketing campaign (weather obliging). If your office is located in an area with plenty of pedestrian traffic, set up a free lemonade stand! Or buy a few boxes of popsicles and hit the streets to hand them out. Bonus points if you can figure out how to attach your business cards.
Summer Trends
As a real estate agent, you know what sells — and what doesn't.
Turn your expertise into a blog post, Pinterest board, or series of Instagram posts on the summer 2019 design and decor trends that are grabbing attention and helping homes fetch top dollar.
What sources do you use for photos, quotes, and jokes for your real estate social media feeds?