5 Things Buyers Want to See on Your Real Estate Website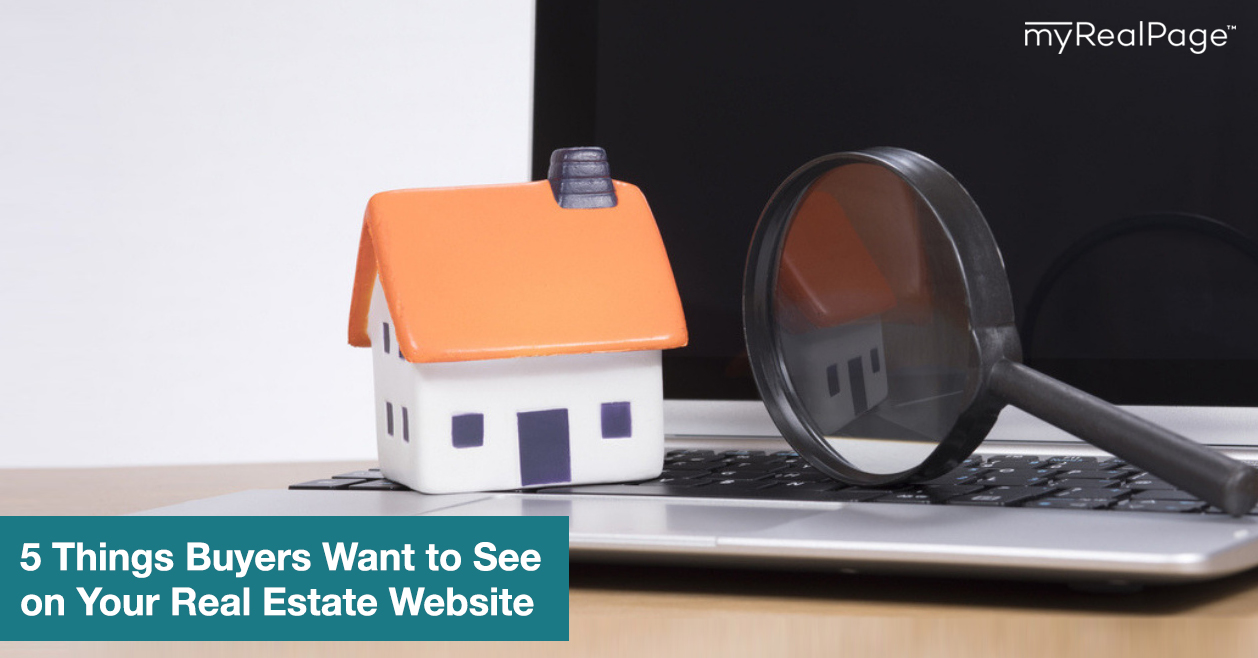 Ninety-nine percent of millennial buyers go online for their home search. So do 89% of older baby boomers, and 77% of the silent generation.
Where online exactly?
MLS databases. And your website.
Your personal real estate website is on the frontline of the home buyer search. Which means every time a buyer's search takes them to your slice of the world wide web, you have a chance of converting them to a client.
But only if your real estate website has what they need.
That's what we're diving into today — the five essential things that buyers want to see on your real estate website. Read on!
A Comprehensive Search Function
More than anything else, home buyers are online to search for listings. They want to see a complete rundown on the homes for sale in the areas that they're interested in.
Instead of sending buyers to the MLS to look for listings, bring the MLS to your website.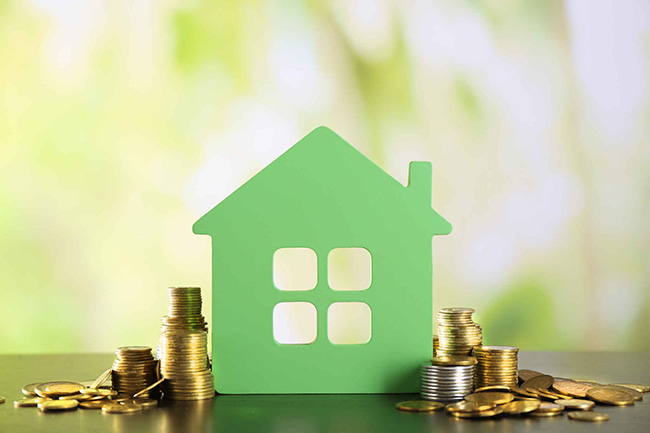 IDX — Internet Data Exchange — is a feature that lets your website visitors search for and view listings directly on your website. It's like a data feed that sends information from the MLS to your website. That information includes photos, summaries, property details, and more.
If your website has IDX integration, home buyers can run searches directly on your website to find the listings they're interested in. Because the data comes from the MLS, these listings will always be up-to-date.
You can also go one step further for home buyers and create custom searches for them to use. This could be a search for a specific area or property type.
Offering buyers an advanced search feature on your website is helpful for them and great news for you. It keeps buyers on your website for longer (which gives you more opportunities to convert them to leads) and it encourages buyers to contact you for more information on the listings they see.
Psst: myRealPage websites for real estate agents come IDX-equipped. If you already have a real estate website you're happy with, we've also got an IDX website plugin and WordPress-ready version.
High-Quality Images and Videos
When you book a hotel stay, what do you expect from the hotel website?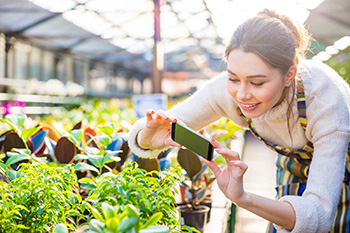 In addition to written details about your room, you also expect to see crisp, clear images that give you an accurate sense of what the room actually looks like.
That's what home buyers want from your website, and especially from the listings on your website.
Small, fuzzy images of what sounds like a beautiful backyard or brand-new condo won't do; home buyers need large, beautiful, high-resolution photos to get a sense of what your listing actually looks like.
And don't forget about videos. A professional-looking video tour for a listing can go a long way in encouraging a curious home buyer to reach out for more information.
The rest of the images and videos on your website should also be high-calibre. This includes your headshot, brand photos, and any other real estate videos.
Mobile Responsiveness
You can't assume home buyers are sitting in front of their home computers when they come to your website. In fact, over 70% of buyers use mobile devices to search for homes online.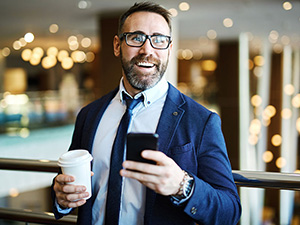 If a buyer uses their smartphone or table to get to your website, only to find it looks distorted and doesn't function properly, they'll be off your site and onto your competitor's in the blink of an eye.
Plus, search engines prefer websites that are mobile-friendly over comparable sites that aren't.
A website that doesn't work on mobile = a major lost opportunity for leads.
Your real estate website has to be mobile-friendly.
Not sure if yours is? Open it up on a smartphone and a tablet, and test out every page and link. Compare the experience with viewing your website on a laptop or desktop computer.
You can also use a tool like Google's Mobile-Friendly Test to see how your website scores with the search engine giant.
Easy Navigation
We've all had the experience of visiting a website and feeling totally frustrated by its confusing, disorganized layout.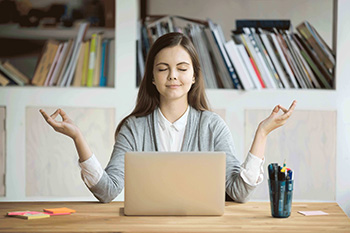 When you can't find the information you want, links are broken, and pages are labelled with misleading titles.
Make it easy for home buyers visiting your website to find the information they need. Give your pages clear and easy-to-understand names that accurately represent the content they contain.
Make sure the links to these pages from your homepage are obvious and that navigating to another part of your website is simple from whichever page a visitor happens to be browsing.
Ask a friend to explore your website and provide their opinion on how easy or confusing it was to navigate. And take the time at least once a year to go through your website with a fine-tooth comb, checking to make sure every link still works and every page is still relevant.
Helpful Information
Give home buyers reasons to keep on exploring your website by offering useful content they actually want and need.
This can include: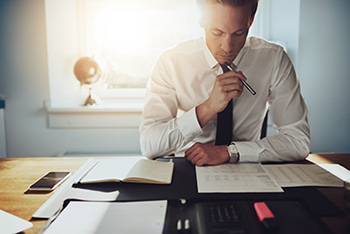 Market information. Provide an easy-to-understand infographic or summary of the latest statistics and updates from your local real estate market. Home buyers want to know how the market is performing and how it affects them. (Protip: you can check out our infographics for some inspiration!)
Neighbourhood guides. Home buyers need to know everything about an area before they decide to call it home. Respond to this need by creating comprehensive guides to a variety of neighbourhoods in your area. These guides can be individual web pages on your website, or a real estate lead magnet where a visitor will have to provide their contact information in order to access the information.
Advice and expertise. Use your own knowledge to write helpful real estate blog posts on topics that home buyers need advice on. These topics could include first-time homebuyer mistakes, how to downsize the right away, what to do in a bidding war, and what to know about closing costs.
Want to know more about how IDX-powered search on your website can attract leads? Ask us anything!