The Best Real Estate Tech Tools: 15 Must-Haves for Agents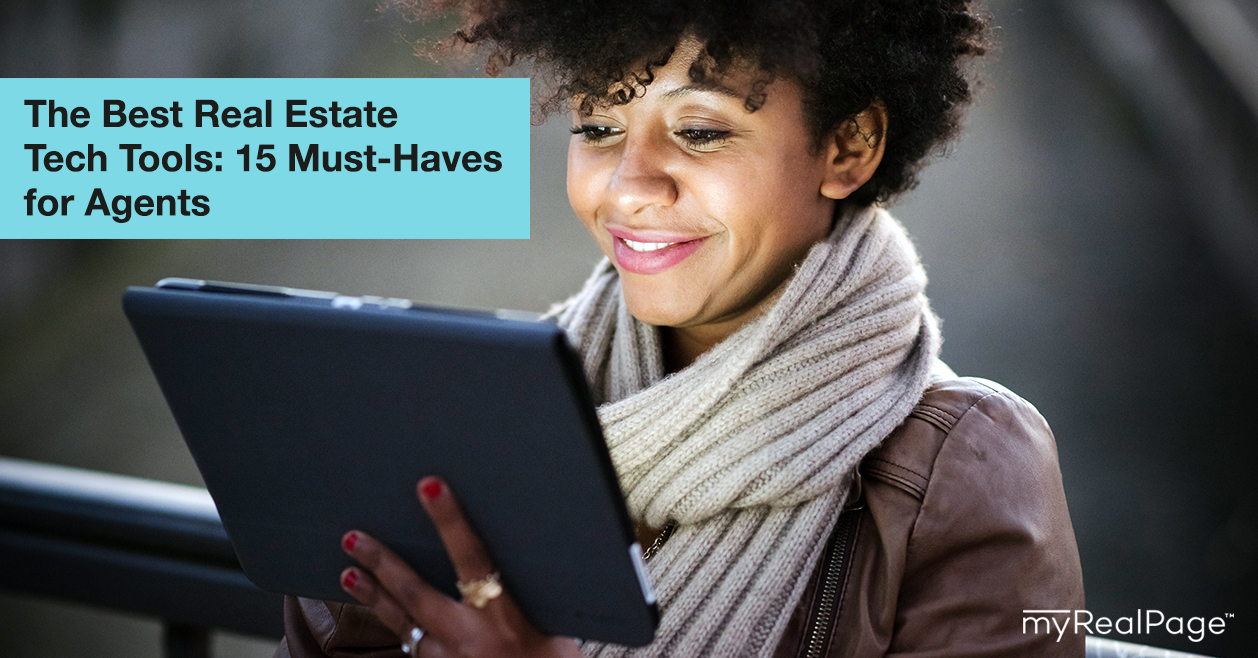 The best real estate tech tools make it easier to run your business. They help you work more efficiently, and it's easier to do things on the fly.
But with so many tools to choose from, how's an agent supposed to figure out which ones to actually use?
Well, start with this list.
The 15 real estate tech tools below are our top picks for real estate agents looking to optimize their business.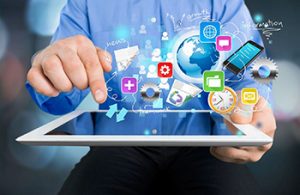 This simple app really is a game-changer. Using your iPad or Android tablet, Open Home Pro replaces your traditional paper open house sign-in sheet with a digital version.
Instead of jotting down visitors' info on paper, your open house attendees can sign in with just a few taps on a tablet. No more trying to decipher names from scribbles! You can also record visitor notes and export your list of attendees for future reference.
The paid version is where things get really juicy. In the premium version, open house attendees become actionable leads. You can turn on automatic follow-up emails with your own branding, track who opens your email, and manage your leads and activity online.
Way better than pen and paper.
If you're using your personal cell number for business and can't get an additional number and phone, then Grasshopper is for you.
This tool lets you create multiple phone extensions that automatically direct your callers to the specific information or person they need. You could create unique extensions for leads, for buyers, for your voicemail, for open house information, and so on.
Plus, Grasshopper also comes with voicemail transcription, the ability to make calls over WiFi, incoming call control (for screening and blocking calls), and much, much more.
Part of your real estate social media strategy likely includes sharing relevant articles on Facebook and Twitter. Finding those articles is a job unto itself. Who has time to scour the entire internet for an interesting news story to post?
Not you, busy real estate agent. Which is why Feedly exists.
This aggregator tool automatically finds and collects articles from your favourite sources or, with the paid version, on your selected subjects.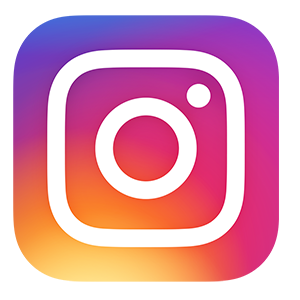 "Planning prevents poor performance."
Well this piece of wisdom also applies to Instagram.
Later is your key to avoiding rushed or missed Instagram posts. Using the web-based version of this tool and its mobile app counterpart lets you schedule, edit, and publish real estate Instagram posts on the go. Plus it has analytic tools so you can keep track of your growth. Take note, however, that scheduling only works on business Instagram accounts, and not on personal IG profiles.
Instagram is Later's focus, but it also works for Facebook, Twitter, and Pinterest.
If you've read our blog before, chances are you're well aware of Adobe Spark.
The mostly free (certain images or features come with a small fee) tool is incredibly beginner-friendly. Whipping up professional-looking images for your blog, newsletter, Instagram, Facebook, real estate postcards, and other marketing assets becomes so easy with this handy tool.
Like Spark for photos, Animoto makes creating high-quality real estate videos a breeze.
Its drag-and-drop editor lets you import your video clips and photos, trim and cut footage, adjust colours, add text, add music from its library of licensed songs, and of course lets you export the finished video for sharing. Their professional plan also lets you add your own logo!
Animoto is available for iOS and Android devices.
Real estate agents have lots of big files to store, such as high-resolution images, lengthy contracts, and even video content such as virtual tours or drone footage.
Rather than storing it all on your laptop or desktop where it eats up precious disk space AND is at risk of being lost in the case of a computer malfunction, transfer it all to Dropbox.
Dropbox is a cloud-based online storage solution that not only keeps your files safe and off your desktop, but makes it easy to organize, collaborate on, and share documents.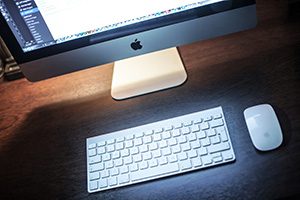 If you do any kind of writing for your real estate business — blog posts, newsletters, reports, plans — then you need Google Docs.
This online tool, with its complementary desktop version, lets you create, edit, share, and save text-based work online, without storing it on your desktop. Sort of like Dropbox except you can edit your file on the go.
Multiple people can work on the same document without sending it back and forth as an attachment, making collaboration a breeze. Plus you can choose to work on documents offline, in cases when you don't have internet access, and it will be later automatically saved on the cloud once you're back online.
Oh, and it's free.
Available on desktop, Apple, and Android, HelloSign is a tool that lets you collect all-important signatures digitally, as well as get in-person signatures on your tablet.
In other words, you can send a PDF to a client for them to sign and return online.  If you're actually with your client, you can have them sign a document on your tablet, rather than toting around printed copies. No more messy printing and scanning necessary!
HelloSign securely stores your documents, and also makes it easy to share later on, since it also integrates with other tools such as Gmail and Dropbox.
For creating, sending, and monitoring slick-looking real estate newsletters and other email campaigns, Mailchimp is hard to beat.
It's easy to use, comes with all kinds of cool templates, and offers both free and paid versions.
In addition to email marketing, Mailchimp also offers tools for creating real estate landing pages.
How annoying is it to try and email your client gorgeous photos of a listing, only to get a pop-up telling you that your files are too large?
Instead of sending large files such as high-resolution images and videos one at a time via email, send them via WeTransfer.
This online file transfer tool can handle files up to 2GB in size, and you don't even have to register for an account! Simply enter your contact info, along with your recipient's and you're good to go.
In case you need to send even bigger files, a paid account bumps up the file size allowance to 20GB, and it lets you customize your emails as well as add password protection to files.
For small or on-the-go scanning jobs, this iOS and Android app is a great stand-in for actual scanners.
This nifty little tool turns photos you take on your phone into PDFs that you can immediately save, share, or print.
For real estate agents, this app comes in handy for sharing information sheets or turning paper copies into documents that you can easily send via email when you're away from the office.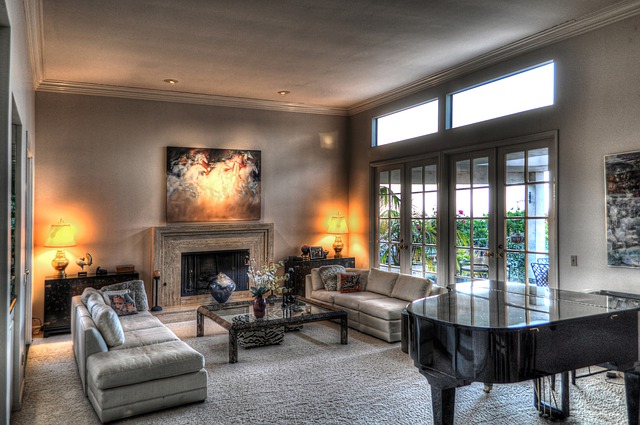 There are times when actual home staging just isn't possible. This includes instances such as when a rental property still has tenants, or when a property is just too big to stage without it becoming a budgetary and logistical nightmare.
Enter virtual staging, where furniture, decor and paint are added to high-resolution photos of a listing to create a convincing glimpse at a property's potential.
BoxBrownie offers impressive virtual staging services with a fast 48-hour turnaround. The best part is that it doesn't require a subscription, so you only pay for what you need. They also offer unlimited edits for when you're not quite satisfied with how an image turned out.
Running a real estate business is hard and real estate agent burnout is real.
Managing your stress is a part of your job, and there's a tech tool to help you do it: Headspace.
This meditation app will guide even the most impatient of newbies through quick meditation exercises designed to slow you down a bit. Perfect when you need to take a step back and have a breather before diving back into work.
What are your tried-and-true tools and apps for running your real estate biz?