PRODUCT UPDATE: VOW Prompt Strategy Features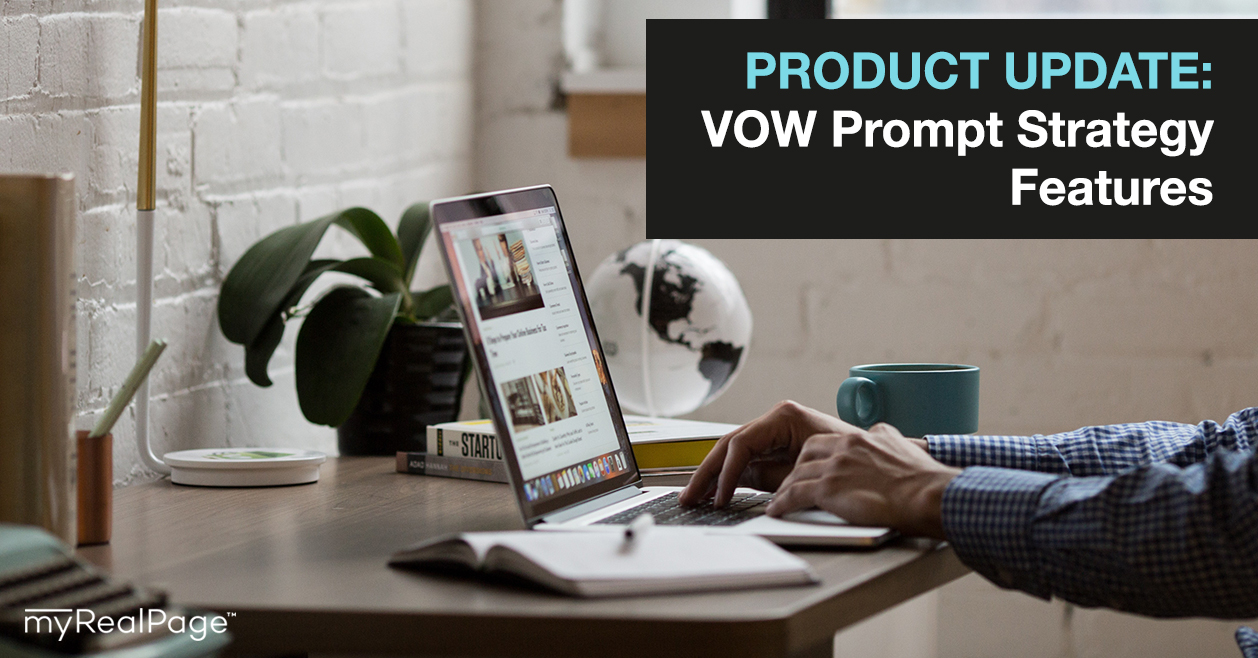 We at myRealPage are happy to announce that we've rolled out a new feature that is aimed at helping you get more leads and make the most of your myRealpage Real Estate Website!
Introducing MRP's new VOW Prompt Strategy Features.
What is it?
The VOW Prompt Strategy Feature enables you to display pop-ups to your site's visitors, as they browse listings on your website.
This pop-up prompts the user to sign up for a free Virtual Office Website (VOW) account to view more details, as well as to gain access to functions such as saving favourite listings, requesting listing alerts, viewing sold listings, and many more.
Site visitors can then choose to sign up via either linking their Facebook or Google accounts for faster access, or by manually creating an account using their email address.
Once they sign up, their information is automatically captured in your contact list, and saved as a high-quality lead!
Aren't Pop-Ups Bad..?
Actually pop-ups are making a comeback, and in a big way. When used properly, pop-ups can become your secret weapon for growing your lead list and promoting your business.
As proof, the fine folks at Sumo performed a study by analyzing two billion pop-ups, and found out that when pop-ups are employed at the right times, they can generate conversion rates of over 40%!
So, how do you do pop-ups "right"? This is where we step in!
While we've always offered VOW with your listings, this is a new and more active approach to enticing site visitors to sign up.
By displaying pop-ups on with your listings, site visitors are encouraged to get a VOW account via a super easy sign-up process. The pop-up also presents an opportunity to inform them of the benefits that they can experience with VOW, which is something that they might not be immediately aware of.
What Are the Benefits of Using VOW?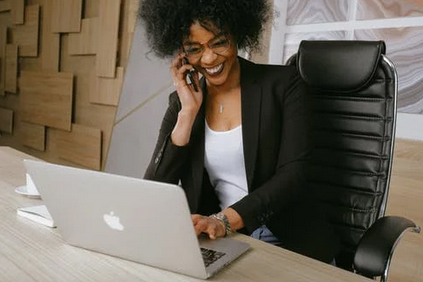 VOW is a great tool for both agents and consumers!
Here are just a few of the many benefits offered by this functionality.
For agents:
It is a useful function that offers FREE sign-ups to consumers to encourage to provide their contact information, and thus become leads.
Use VOW to connect with other CRMs using our import or export tools. Choose to manage your leads with the internal leads manager or use a third-party tool.
Gain valuable information about your visitors and prospects. See how often they log in to VOW, check out what their saved searches are, and what have they marked as favourites.
For consumers:
Receive automated email updates
Save specific listings as a favourite to come back to later
Save entire searches for later perusal
See up to 300% more listings data in some regions
Depending on your market or board, consumers can view Sold Listings Data
Can I Customize these Pop-Ups?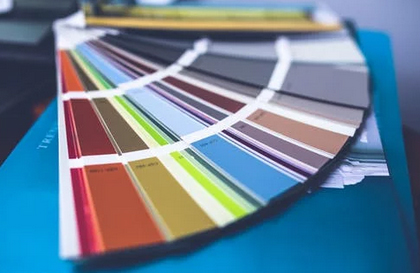 Yes! You are in control of your personal lead generation strategy.
When you log in to the myRealPage Private Office, you can set how much time users can browse listings or view listing details before the pop-up shows up. You can also indicate if you will allow them to dismiss the pop-up and continue browsing, or if you would like to force them to create an account.
And yes, you can also have the colours of the pop-up match your site's look! If you have some knowledge in CSS, you can either do it yourself, or for a small fee, contact us to do it for you!
I'm in! What Do I Do to Get the New VOW Lead-Generating Strategy Features?
Well, not much, actually!
This feature is already being rolled out to all of our clients who are using responsive website themes on their MRP sites. All you need to do now is customize your pop-up settings, the instructions for which can be found in this knowledge base article.
In case you haven't switched to a responsive theme yet, you can do so at any time. Simply contact our support team and ask for it! You can check out our available responsive themes here.
And with that, go on and up your lead generation game today!