Top Strategies REALTORS® Can Use to Get Listings in Low-Inventory Markets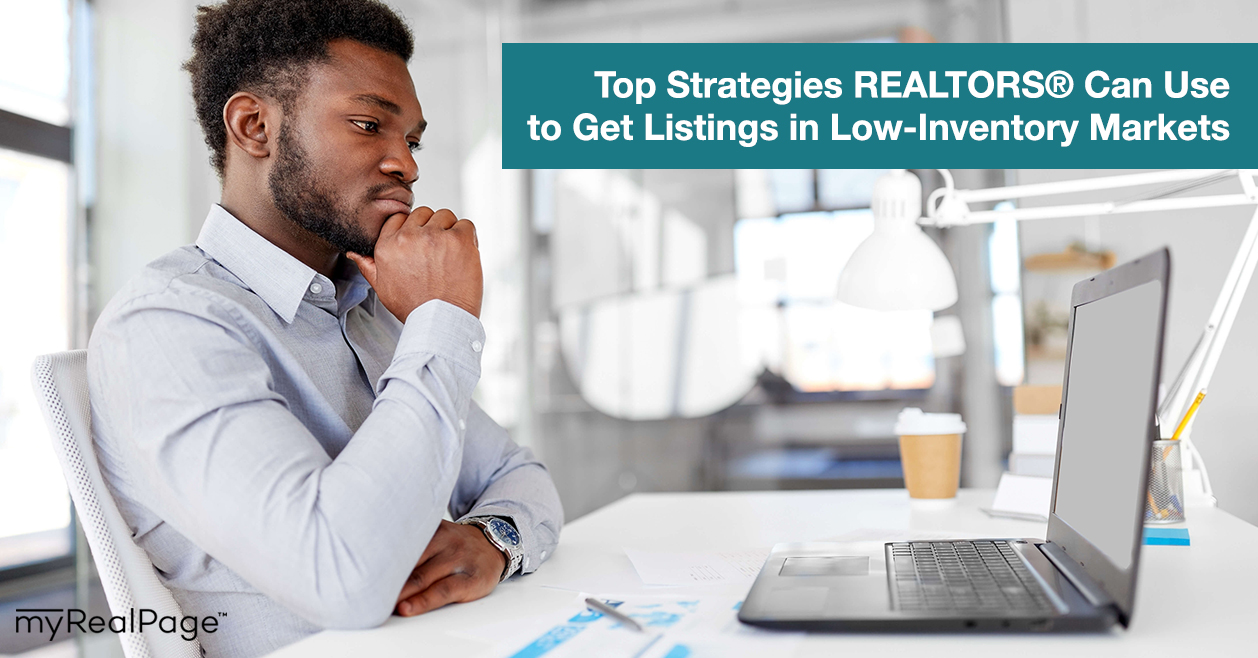 Sometimes, through no fault of your own, your real estate business is going to be slow.
It will be hard to get listings. It will be hard to find buyers. It will be hard to find the right home for your client. And it won't be because your real estate social media game is lacking, or because your real estate website is out of date.
It will be because of the ebbs and flows of the real estate market.
The highs and lows. All real estate agents can do is adjust their sails accordingly and take advantage of whichever way the winds are blowing.
One of the most difficult conditions for REALTORS®: the dreaded low-inventory market.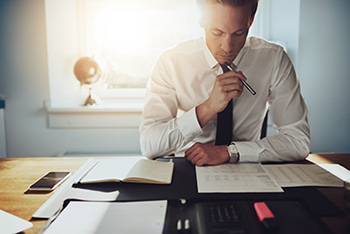 Being able to overcome a major dearth of available properties — a challenge that markets like Halifax, Montreal and Ottawa have seen over the last year — requires tenacity and shrewd tactics.
When the going gets tough, you gotta create your own path. Today, we're talking inventory generation techniques.
These are the top strategies REALTORS® can use to get listings in low-inventory markets.
1. Know What You're In For
First and foremost, be ready to work. Accept that you're going to feel frustrated. Prepare to give more than you get.
In a low-inventory market, finding new listings requires greater resources. You need to be willing to spend more time and, in some cases, more money.
2. Beef Up Engagement with Past Clients and Existing Leads
In the essential real estate book, The Millionaire Real Estate Agent, co-founder of Keller Williams, Gary Keller, outlines the "33 Touch" program for real estate agents.
The idea is that agents should "touch" — aka, contact — people in their database at least 33 times per year. That's nearly three times per month, per year.
The goal is to teach those people to equate your name with selling houses. Like when you think of facial tissues, you think of Kleenex. When your database thinks of selling a home, they think of you.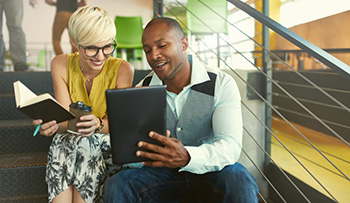 Keeping your name top-of-mind is always important, but in a low-inventory market, it's essential. Calls from someone ready to list their home are infrequent, and you need to be the number they're dialing, when they're ready to dial.
These are the people you should be "touching" as part of your program…
• Past clients
• Your REALTOR® referral network
• Your professional referral network (more on this later)
• Leads collected from open houses, IDX searches on your website, real estate chatbots, online quizzes, and so on
… And these are different ways you can "touch" them:
• Direct mailing. Birthday cards; holiday cards; "Just listed" postcards; market statistics postcards; niche postcard campaigns targeting growing families, renters looking to buy, empty nesters looking to downsize, and etcetera.
• Emailing. Newsletters; blog posts; market updates; checking-in; move-in anniversaries; new listings; invitations to events.
• Phone calls. Holidays; move-in anniversaries; why it's a good time to sell; just saying hi; event invitations.
• Social media. Retweets; likes; shares; comments; direct messages.
3. Don't Reduce Your Marketing Efforts; Reposition Them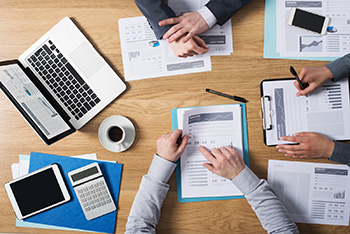 Listings may be scarce, but your marketing efforts shouldn't be. Many agents reduce their output during tough times; fill the gap!
Continue to write blog posts, assemble newsletters, post on Twitter, Instagram and Facebook, and send postcards with the same frequency as usual. If there was room for improvement in your marketing production before, now is the time to step it up.
A low-inventory market can also serve as inspiration for the kind of content you're producing. Potential sellers are holding off; respond to their concerns. Prove to them that now is the right time to sell, and that they're gaining nothing by waiting. Do this by:
• Interviewing a recent seller client about their experience
• Offering your opinion to journalists
• Sending out postcards, creating and sharing blog posts, IGTV videos, Pinterest graphics, newsletters and Twitter and Facebook content about why it's a good time to sell
4. Get Creative With Lead Sources
Now is not the time to be passive with lead generation. In a low-inventory market, leads aren't often coming to you; you need to go to them.
Successfully prospecting in a low-inventory market means being somewhat aggressive and majorly inventive, especially when it comes to where you look for leads.
These people probably won't even be leads when you find them. Selling may be a distant idea on their horizon, or a thought that hasn't even occurred to them yet.
Consider mining these sources as potential leads:
Rental property owners.
Use Craigslist, ViewIt, Kijiji and newspaper ads to find homes for rent by owners. If the ad doesn't explicitly state that the poster is the owner, use your best judgment; sometimes it's obvious that the description has been written by a property manager.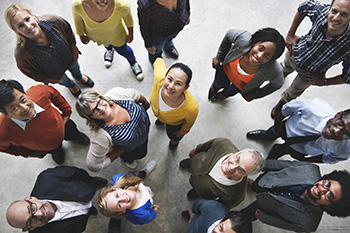 Reach out by phone or email, and ask whether they've thought about selling. Lead with what you think the estimated property value is — it shows you've done your research and will entice the owner to hear you out.
Estate sales.
Give up a Saturday or Sunday morning to hit up an estate sale. They're most often held following the passing of the owner or prior to the owner deciding to move. You can feel out the situation and see if you are able to convince the owner or owner's kin that you're the right agent to get the house sold.
Tip: be very sensitive to the situation and use your best judgement. You can't appear as a vulture circling prey.
Empty nesters.
Do a deep dive into local market data and look for family-sized homes that haven't been sold in over 15 years. Some of these houses are likely owned by families whose kids have now left the nest. They may be thinking of selling, or they may not be. But if you go knocking on the door with a well-researched evaluation, they'll probably hear you out.
Independent sellers.
Many sellers who choose the for-sale-by-owner route are staunchly committed to going at it alone. But others simply may not know an agent they like or trust. Or maybe you've noticed an FSBO property that's been languishing for some time. Knock on their door or give them a call, explaining what you'd like to do for them.
5. Give Your Professional Referral Network Some Love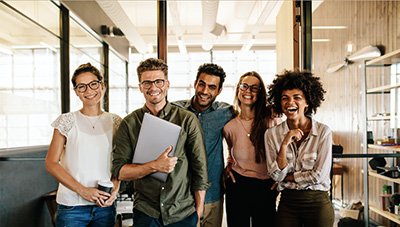 Your professional real estate referral network — the one comprised of the non-REALTORS® you know, whose own clients could one day benefit from your services — can keep chugging along in a low-inventory market.
Hairdressers can mention your name when the person in their chair mentions that she's thinking of listing her home. Landscapers and painting crews can bring you up in conversation when their client mentions that the home improvement work is in anticipation of selling.
To make sure your referral network is running as it should, you need to be engaging with its members. Stop by their places of business with a box of doughnuts. Call to say hi. Invite them to your events. Tag them in your social media posts. Make sure they're thinking of you.
What strategies do YOU employ when real estate inventory is low?