5 Real Estate Social Media Caption Templates for June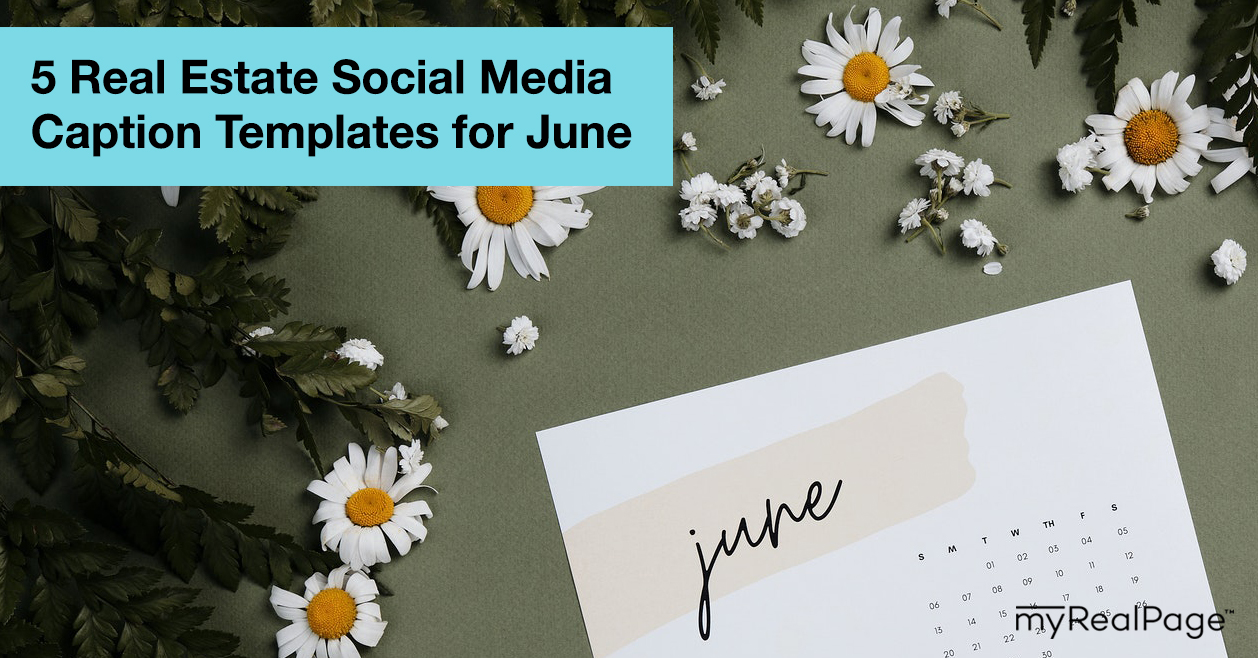 It's the most wonderful time of the year. Summer is juuuust about here.
You have better things to do than worry about what you're going to post on Instagram, Facebook or TikTok this month.
Here are five great ideas for real estate social media posts and social media caption templates for the month of June.
Pride Month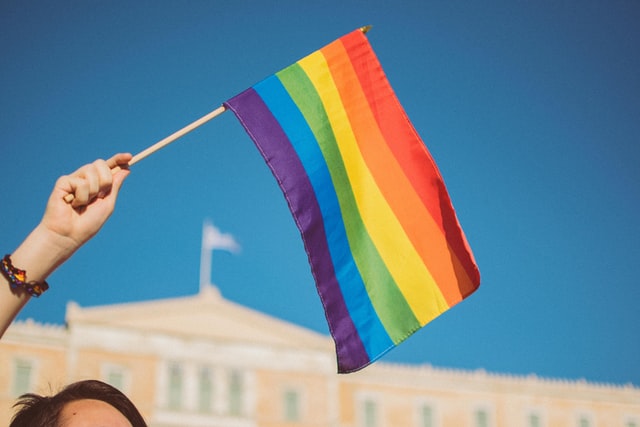 Recognizing Pride month on social media is a great way to show solidarity with the LGBTQ  community.
You can keep it as simple as wishing your followers "Happy Pride!" or you can pen a more personal caption that reflects on the meaning of Pride month or what it represents to you, personally. If there are organized Pride celebrations happening in your area, you could round them up and share the details with your followers.
Remember to keep your language inclusive and sincere.
Caption Template Examples:
Happy Pride Month! June is all about celebrating the equality of the LGBTQ community (and remembering what it took to get here, and the distance we still need to go). To my LGBTQ friends, colleagues and neighbours: I see you, I love you, I stand with you, and let's have some Pride fun 🌈
Here we go — it's Pride month! Sunshine, rainbows and good times celebrating our LGBTQ community. Swipe right for ways to celebrate here in town, including this Saturday's Pride Picnic. See you there? 🏳️‍🌈
Summer Market Preview
Summer is about to officially begin. What better time to give your followers a look at what the local real estate market has in store?
You could package your insights, predictions and advice on the summer 2022 market into a downloadable report, a blog post, a quick Instagram Reel or an Instagram carousel post where each slide is dedicated to a different projection or suggestion.
Use your local real estate board's data to help you build your summer market preview and to source juicy statistics that help make your preview more fact-based.
Caption Template Examples:
The weather is getting hotter. Will the real estate market follow suit? Watch this and find out 👀
My Summer 2022 Real Estate Market Preview is here! Tap the link in my bio to get the downlow on whether prices will continue to soar, what you need to know if you plan on selling and the strategies you need if you're looking to buy.
Backyard Fun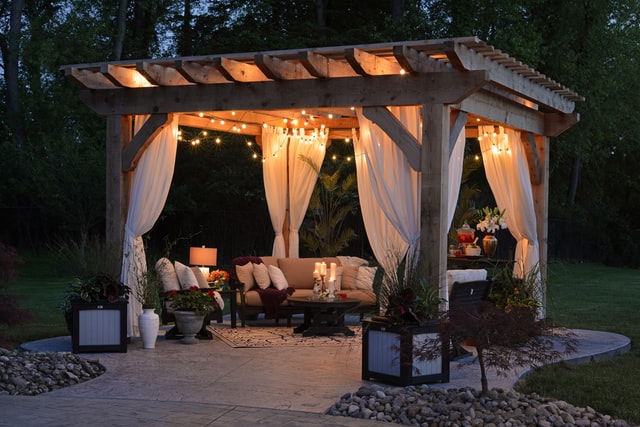 Everyone's eager and ready for backyard barbeques, lazy afternoons in the hammock and having a glass of wine under the twinkly lights once the sun goes down.
Tap into that summer dreaming by serving your followers with some backyard inspo.
Using resources like design websites, magazines, Instagram and Pinterest, pull together a collection of some of the most spectacular, beautiful and innovative outdoor summer spaces.
You can turn these photos into a Pinterest board, Facebook album or Instagram carousel post. You could also share them in your Instagram Stories and use the poll feature to ask your followers to vote on their favourites.
Caption Template Examples:
Who else is in the midst of transforming their backyard or balcony into some kind of summer oasis? 🙋‍♀️ I've rounded up the trendiest outdoor looks for 2022. Head to my Stories and vote on your favourites!
English garden retreat? Boho backyard oasis? Or contemporary backyard getaway? I've put together a Pinterest board with my favourite backyard looks to inspire your own outdoor escape. Link in bio!
Father's Day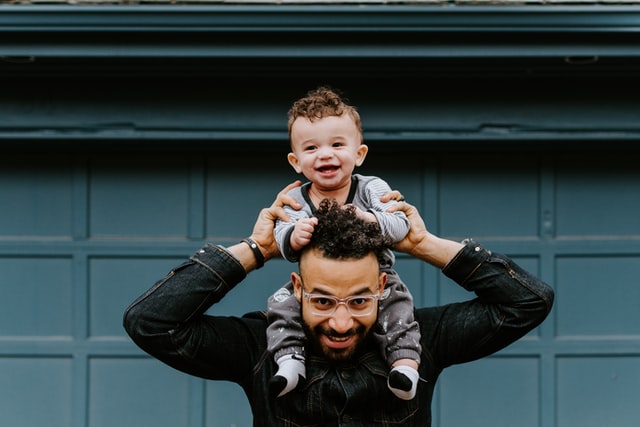 An occasion like Father's Day is always good fodder for your social media feeds.
You could:
Pay tribute to your own dad
Celebrate the father of your children
Reflect on your own role as a dad
Recognize that Father's Day isn't easy for everyone
Simply wish a Happy Father's Day to all the great dads out there
Caption Template Examples:
I have a great dad. My partner is a great dad. I celebrate them (and all great dads, those who are with us and those who have passed) today. But I'm also thinking of everyone who experiences grief, or anger, or sadness on this day. I see you. You're not alone.
Celebrating my dad and all the loving, fun, adventurous, goofy, caring and compassionate dads out there. May all great dads get spoiled today with hugs, homemade cards and an afternoon nap. Happy Father's Day!
School's Out For the Summer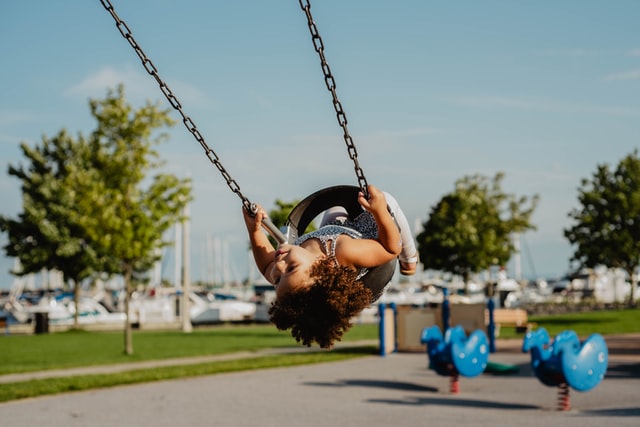 In many parts of Canada and the United States, this school year (like last school year) hasn't exactly been normal.
But that doesn't mean the end of the school year should go uncelebrated. Kids, teachers and parents deserve kudos for making it through the year.
Give them a shoutout on social media. You can run a school's-out-for-the-summer giveaway, praise your children's teachers (and all other teachers) or take a more personal tone, and post about your family's experience with school this year and what you're grateful for (and/or why you're grateful it's over!).
Caption Template Examples:
Never have I ever been more excited to say these words: school's out for the summer. If you're a parent, a teacher, or know a parent or teacher, you know how trying this year has been. For our kids, too! I'm so ready to bid farewell to remote learning (hopefully for good). Anyone else?
This is Sarah. Or Ms. P, as my kids call her. Sarah has saved my family's life this year. She's the reason my kids are excited about school every day and the reason I'm not pulling my hair out. To all the Ms. Ps doing the most to teach our kids and keep them engaged and happy and learning: thank you, thank you, thank you. You are superheroes. #schoolsoutforthesummer
What's your current goal for your real estate social media platforms?