5 Ways to Show Your Real Estate Clients Gratitude This Thanksgiving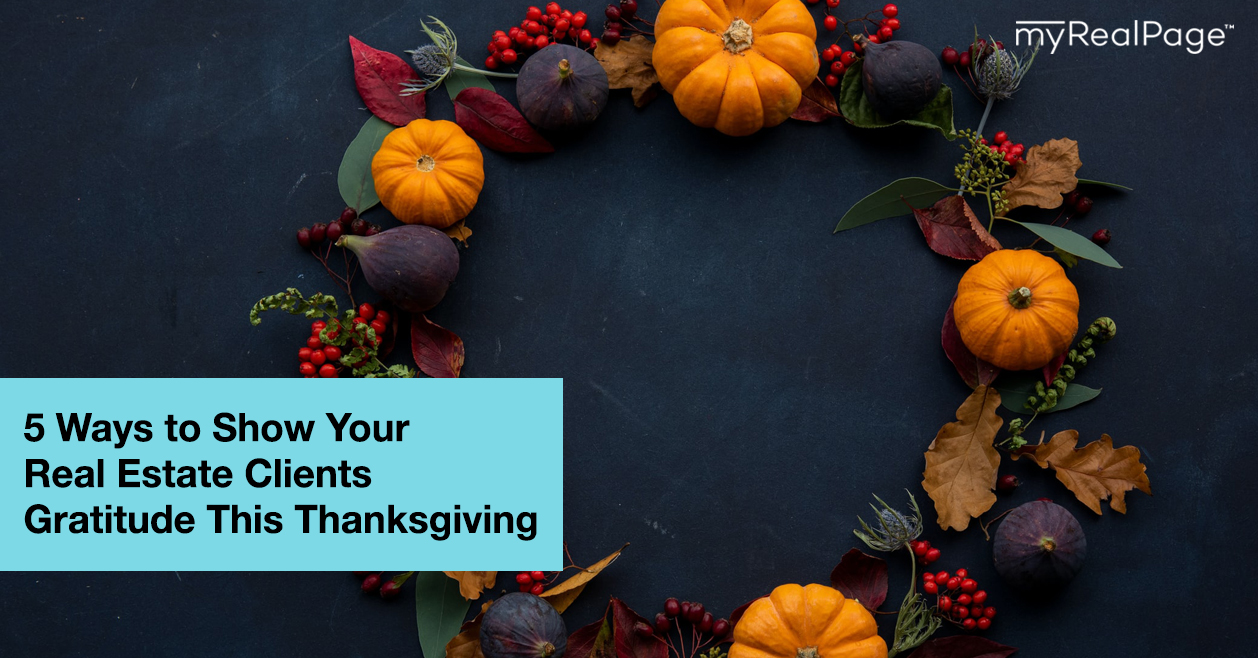 Canadians coast to coast are getting ready to celebrate Thanksgiving this weekend. While turkey, stuffing and pumpkin pie are top of mind, gratitude is the reason for the season. For our health, our freedom, our loved ones — and for real estate agents, their clients.
While closing gifts and Christmas treats may be more popular with real estate agents, Thanksgiving is an underrated opportunity to show your clients that you're grateful for their business. It's unexpected and it's fitting. You don't have to spend a lot and you can execute quickly.
Plus, as the real estate industry continues to adapt and adjust to these uncertain times, showing some love to clients is an excellent way to strengthen relationships and your business.
Sold? Here are five easy ways to show your real estate clients gratitude this Thanksgiving.
Thanksgiving Fixings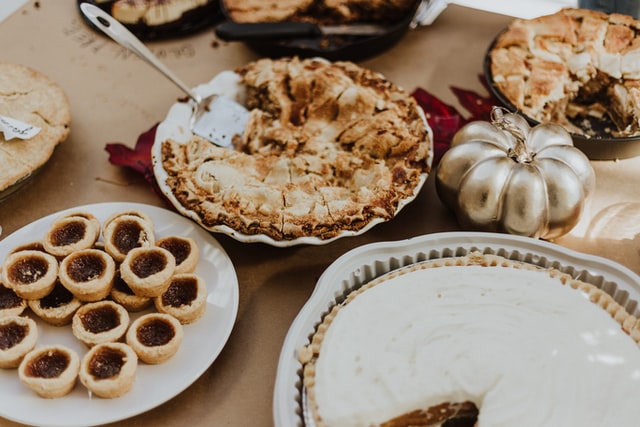 For many Canadians, Thanksgiving looks a little bit different this year. Not everyone is able to gather with friends and family, or at least not in the same way.
Brighten your clients' weekend with a Thanksgiving treat. Buy — or bake! — mini pumpkin or apple tarts. If you're baking, you could include your recipe along with the baked goods.
Other ideas: a small selection of seasonal, locally brewed beer (like coffee stouts or pumpkin ales); a jug of from-the-farm apple cider; pumpkin or apple spice donuts; or a basket of local apples.
Pop your edible gift into a gift basket, along with a heartfelt card (write one using these real estate thank-you note tips).
A Seasonal Arrangement
If food doesn't feel like the right fit, how about florals?
Garden chrysanthemums — also known as fall mums — are the perfect plant for the season. Easy to find, fairly affordable and available in a stunning array of autumnal oranges, yellows, reds and bronzes, potted mums add a lovely pop of colour to a front stoop.
Which is where you can leave one for your clients. Quietly place a brightly coloured plant on their porch, along with a card tucked in the back. The element of surprise is a nice touch.
Local Gift Cards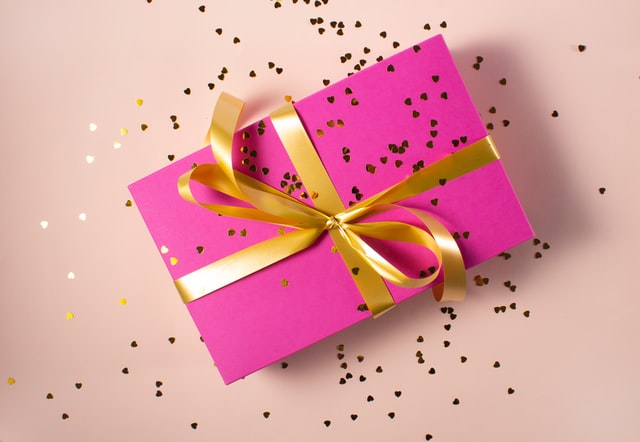 Independent businesses have struggled to keep their lights on and doors open during the pandemic. For many of them, selling gift cards for present or future use has been one way to get by.
Consider buying an array of gift cards (small denominations are fine) for some of your favourite local independent businesses and leaving them, with a card, in your clients' mailboxes.
You could give your top clients a set of three different cards — such as $10 to a coffee shop, another $10 to a beloved bakery and $10 to a home goods store — with a note explaining why these businesses are some of your favourite in the area.
You could even turn this idea into a social media campaign, encouraging others to show their gratitude for the local community by choosing to "gift local."
Charitable Donations
Thanksgiving is a time to give thanks and to give back. In that spirit, how about making a charitable donation in your client's name?
You could donate to a local food bank, shelter or COVID-related initiative. Alternatively, if you know of a cause near and dear to your client's heart, a donation to a relevant foundation or fundraising effort would be heartfelt and memorable.
To tie it back to your gratitude for your client, write out a thoughtful card explaining your intention to give back and give thanks this Thanksgiving and that in appreciation of their support, you "paid it forward" with a donation in their name.
An Instagram Tribute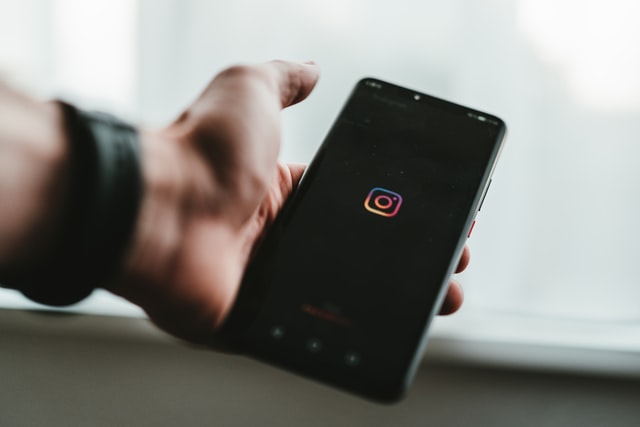 Don't feel like you absolutely must spend money to express how thankful you are for your clients' business. A thoughtful, personalized message can go a long way in communicating your gratitude and making your clients feel special.
If that's more your speed, Instagram is the platform. Use your favourite photo editing app to create a collage or photo grid featuring your 2020 clients (you may have to create a couple and publish them separately or as a carousel). In your caption, share a personal detail about each client and what made working with them great, along with a general message about why you're grateful for all your clients this Thanksgiving.
Don't forget to tag them!
What are your favourite ways to show your clients your appreciation?