9 TikTok Real Estate Accounts You Should Be Following for Inspiration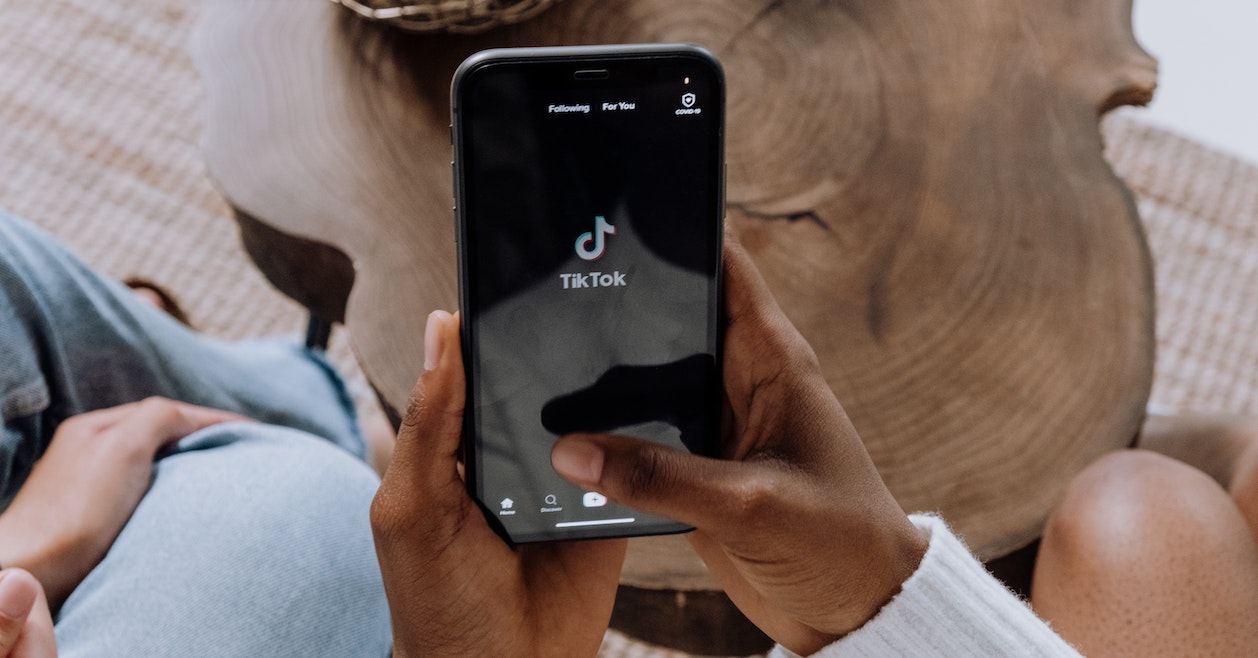 TikTok isn't going anywhere. 
You may have written the video app off as a social media fad, but it's proven that it's here to stay. 
In fact, amongst certain demographics, it's even more popular than Instagram.
Why? Because it's creative. Interactive. Engaging (even addictive). And because it turns out to be a great way to market your real estate business.
If you're having a hard time understanding how to best show up on TikTok as a real estate agent, we get it. (Psst: here are 5 Easy TikTok Video Ideas For REALTORS® to get you thinking).
Sometimes you just need a little inspiration. Like checking out what other agents are doing on TikTok.
Here are nine TikTok real estate accounts you should be following for inspiration.