A Guide to Using Virtual Reality in Your Real Estate Business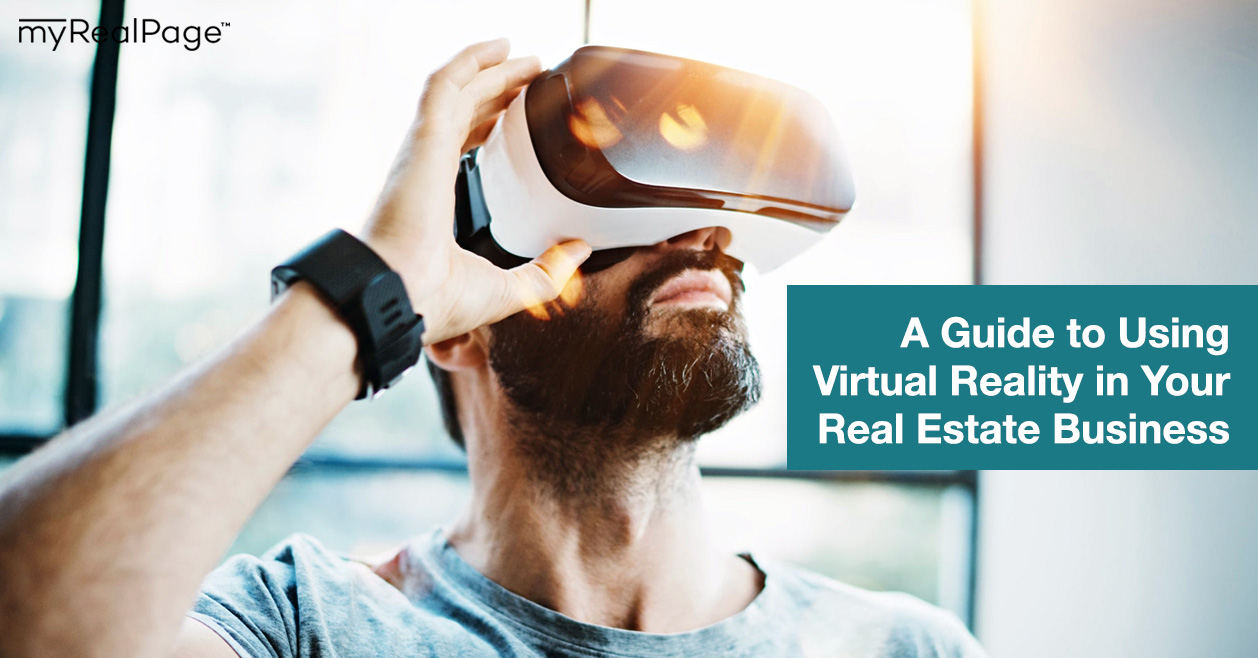 It wasn't so long ago that virtual reality was a futuristic, hard-to-wrap-one's-head-around technology that we described using words like "could," "maybe," "one day," and "possibly."
We ourselves chimed in about possible uses for virtual reality in real estate as recently as November 2016.
Well, forget "one day" — the future is now.
VR and real estate have collided, and the results are pretty, pretty cool.
Ready to incorporate virtual reality into your real estate business? This post is for you.
But First, a Virtual Reality Refresher
From our archives:
Virtual reality, or VR, immerses the viewer in an environment that allows for 360-degree, lifelike sensory experiences. Viewers can touch things, hear noises and interact with the environment. It's like being in the movie instead of simply watching it. Plus, viewers get to control their experience; they decide what they'll explore and when.

Thanks to advances in technology, these experiences can often be created with GoPro cameras filming 360-degree angles. The final product is delivered via a wearable headset, such as the Oculus Rift, that the viewers strap on and watch the film through.
That definition still stands but because technology has advanced even further since then, there are more options for creating and viewing VR content. Plus, some 360-degree videos (and photos) can be viewed from an Internet browser, making them even more widely accessible.
Now, on to how REALTORS® can make use of virtual reality.
1. Show Homes Remotely
How many times have you wished for an easier, more efficient way of showing multiple properties to a client, or a time-saving open house alternative?
Virtual reality is the solution.
When researching listed homes that might be a strong fit for your clients, pay attention to whether the listing includes a virtual reality tour.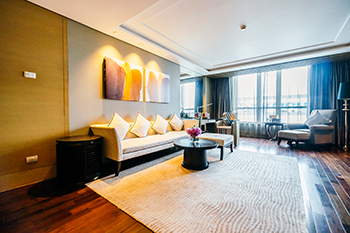 They're becoming increasingly common — especially for luxury homes — and can make YOUR job much easier.
Have your clients watch the VR video before deciding whether they want to tour the house in person and you could save hours of your and your clients' time.
If you're the one selling a property, being able to provide the next best thing to an open house or in-person tour means casting a wider net for potential buyers, who may be convinced to buy sight unseen or at least come for a second, more serious look.
For high-end or unique listings, you might want to consider making virtual reality a part of your marketing plans.
For a small investment (360-degree cameras can be purchased for as little as $200, or rented) and some experimentation, you can create a 360-degree walkthrough video that you can add to your listing and share over social media.
(For equipment suggestions and production tips, check out this guide from Techlicious and this camera roundup from Fortune).
You don't have to make VR content yourself, either; if you have the budget, there's a growing pool of virtual reality content producers and agencies available for hire.
Something to consider if you want to commit to making VR a part of your regular marketing.
2. Help Clients Visualize Staging and Renovations
Real estate agents are always encouraging prospective buyers to visualize how a property would look after it has undergone a makeover or professional staging.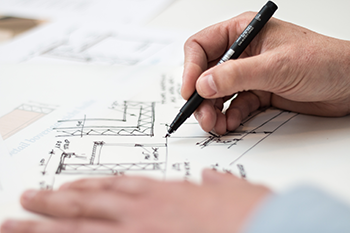 But imagination can only take you so far; seeing is believing.
Several companies have popped up offering virtual staging solutions.
These include Rooomy, VRX Staging and Aareas Interactive.
Most work like this: real estate agents submit professional-quality photos of their listings and identify what they would like added, removed or changed.
This could include furniture and decor from real-life retailers, a new paint job or renovations and tweaks. The photos are then turned into photorealistic images or even a 360-video.
For listings requiring a ton of work or unique homes with niche appeal, virtual reality staging services can help visitors envision the property's potential.
Alongside that, they can help you close better deals faster.
3. Find Better Renters, Faster
If you've ever provided your services to a rental property owner, you know how hard it can be to sign committed, trustworthy tenants who not only pay their rent on time, but respect the space.
Showings are often stressful events flooded with hordes of people, and sometimes the best prospective tenants get lost in the shuffle.
Virtual reality tours can help agents cut down on the time spent showing rental properties, as well as identify the best, most serious possible tenants who, after seeing the virtual tour, actually want to see the unit in person. That's a quicker commission for you.
It may be time to consider creating VR content for rental properties such as high-value rentals or multi-unit buildings.
Are you noticing an increase in agents using VR in their marketing?
Have you or do you have plans to incorporate virtual reality content? Tell us in the comments!