How To Leverage Black Friday as a REALTOR®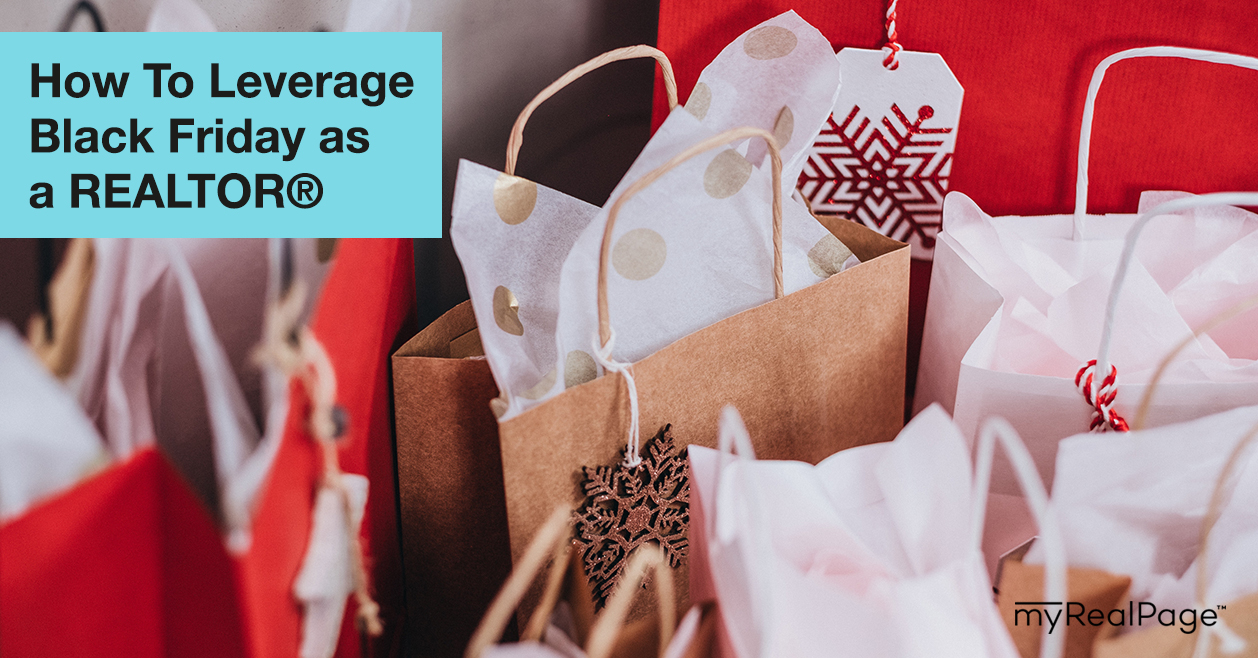 Have you ever lined up outside, in the freezing cold, for a killer Black Friday deal?
Let's be honest, Black Friday sales and door crashers draw us all in. We want a great deal and then we want to brag about how little we paid.
Consumers are savvy and will hold out for the lowest possible price before they purchase.
They wait all year for the Black Friday flyers to arrive, so they can plan their route and maximize their savings.
Here's how can you leverage Black Friday in your real estate marketing.
1. Create an Exclusive Coupon Code
When people fill out your contact form on your website, add a field for your Black Friday coupon code, which will entitle new customers to a percentage off your services. Think: a limited time offer to have the staging fees covered by you, or a $500 credit towards home repairs.
If you wanted to make your promotions apply on more than one day, consider releasing a new coupon code every day via email or perhaps through your Instagram Stories.
Just like stores now have a weeklong sale for Black Friday, if people miss out on day one of your promotion, they can still take part in the fun later in the same week.
In essence, you're also increasing the number of people who will make use of your coupon code, which can help you achieve your end-of-year sales targets.
With a great deal, people will be keen to spread the message to their fellow bargain hunters, again helping you maximize the number of people you can help as a REALTOR®.
2. Stand Out and Say Thanks Using Snail Mail
Seems counter-intuitive when you're trying to amp up your digital marketing, right?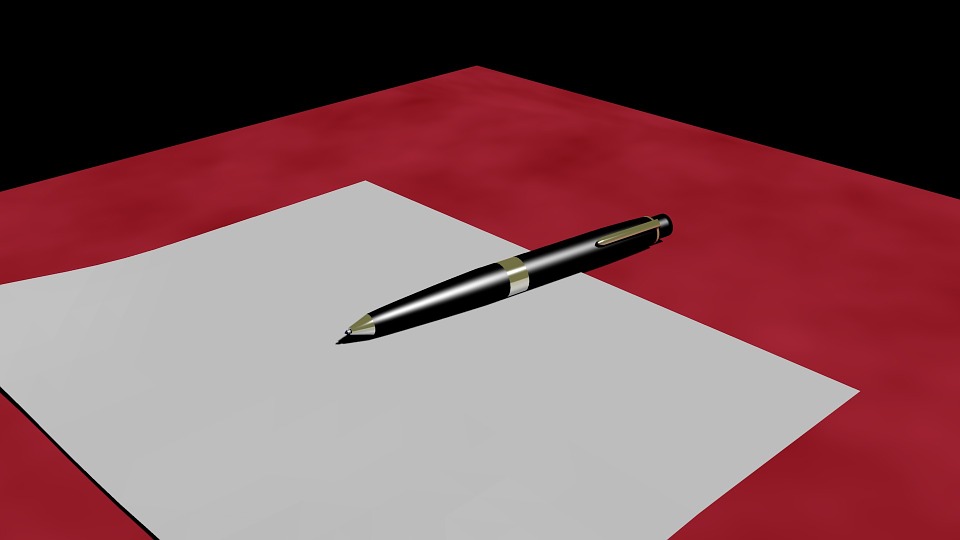 Be different than the rest. Use snail mail to send out an exclusive Black Friday offer to your prior customers. Offer them a free gift for every referral they send your way in the month of November.
You could even set up a specific landing page to gather email addresses of referrals from your past clients. They'll be delighted to help out someone that provided them excellent service in the past.
Send your referring clients a thank-you gift card in the mail, and make it for something they'll actually enjoy, such as:
A nice dinner out
Amazon deliveries
Liquor or grocery store purchases (great to help with holiday parties)
3. Start Talking About Your Black Friday Promotions Now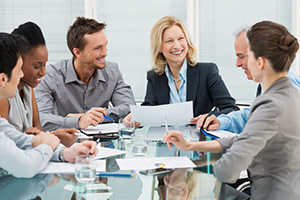 Build up anticipation for your potential customers by talking about your Black Friday deals now. Drum up the excitement for the lowest prices of the year or special offers you have planned.
You need to start talking about your promotions as soon as possible because, on average, it takes 6 to 8 touch points with prospects before they are willing to consider purchasing.
Being seen multiple times and on multiple platforms will help people get comfortable with your personality and approach, as well as informing them about the upcoming deals.
People are busy, scrolling quickly, and may not see all of your social media posts and emails, so be sure to put a plan in place:
Have all your social media and newsletter graphics ready ahead of time
Create a schedule for your posts, live streams and email campaigns
Get your landing pages ready for the Black Friday web traffic
Are you planning on hosting a Black Friday promotion this year?