Top Tips for Selling Luxury Real Estate in 2019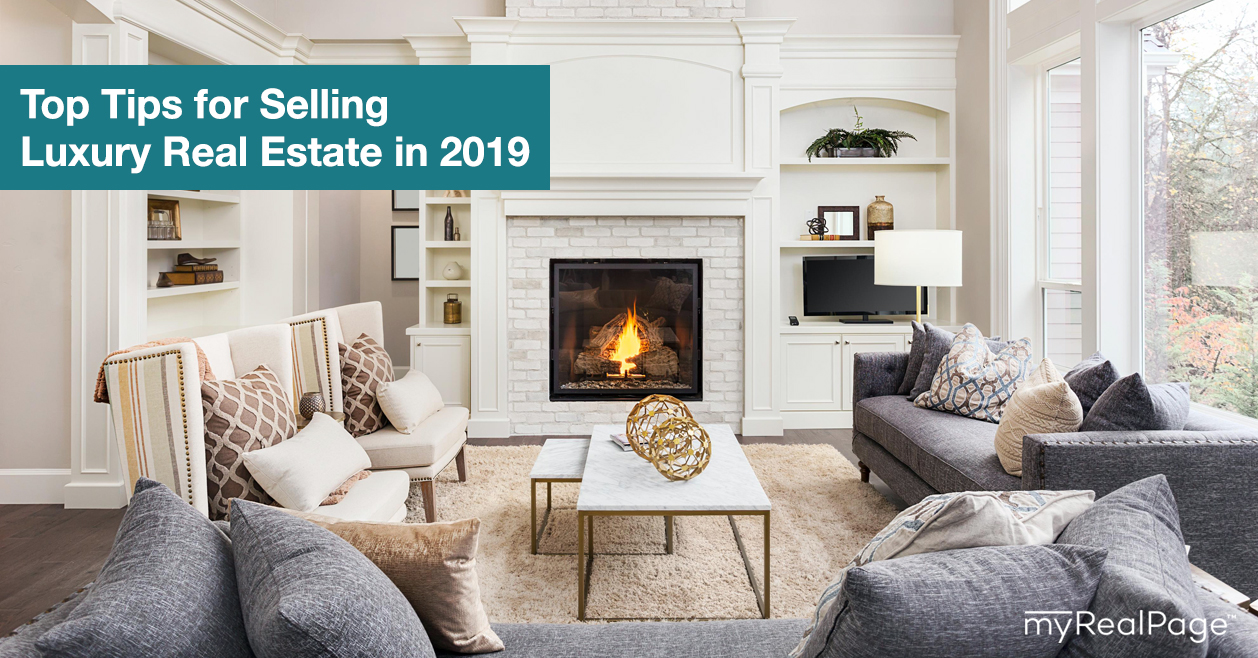 Let's be frank, shall we? Selling luxury real estate is pretty, pretty cool.
The houses are bigger and better, the stakes are higher, and the payoff is greater.
But there's a reason why not every real estate agent becomes a luxury real estate agent. Selling luxury real estate is a different game, played by different rules and requiring different skills.
If you figure out how to play, then a whole new world opens up to you.
That's what we're discussing today. How to play the luxury real estate game. No more lame game analogies. Just the best, most actionable tips for selling luxury real estate in 2019. Read on.
Observe the Best
Make a list of the agents in your market who have been successfully selling luxury real estate for years. Then study them, taking notes on what they do differently.
Pay attention to their:
Websites. What kind of content do their sites have? How do they look? What's the tone of the copywriting like?
Open houses. Do they host open houses for any of their luxury listings? If so, what are they like?
Event appearances. What kind of events do they go to? How do they dress and what's their networking style like?
Have a friend, family or warm connection who's been acing the luxury real estate game? Gary Wong, an agent specializing in luxury real estate in Vancouver, says it's worth approaching them for advice. "Learn under someone who has done it successfully," Gary says. "Ask to be taken under their wing."
Find the Right Brokerage
Some brokerages have more experience with luxury real estate than others. Some have made marketing and selling luxury real estate their niche.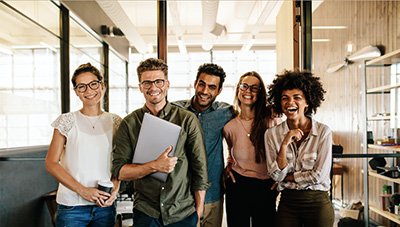 If you're serious about committing yourself to luxury real estate, you might want to consider joining such a brokerage.
Not only will you be able to take advantage of the brokerage's expertise, you'll also be affiliated with a brand whose reputation is built on luxury. That alone can make it easier for you to get your first luxury client.
Plus, you may have opportunities to work with more senior agents within the brokerage. Consider inviting a fellow agent to share one of your first listings. You'll lose part of your commission, but you'll gain priceless insight and advice.
If you're happy at your current brokerage but want to gain more experience and exposure in the  luxury world, offer to work high-end listing open houses for other agents in your office.
Plan to Spend Money to Make Money
Everything about luxury real estate is more expensive. The properties, the amenities, the finishes — and the marketing costs. You have to spend more money to make more money.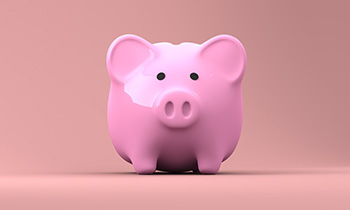 Selling luxury real estate and getting top dollar requires much more than a deep clean and light staging. Every part of the process, from getting the listing to the marketing to the open house, needs to feel luxe.
The listing photos need to look magazine-worthy. A video tour — maybe even a drone real estate video of the property — is pretty much mandatory. If the listing is very high-end, it should have its own microsite, with its own domain name.
If the furnishings are out-of-date or if the property has been vacated, you'll need high-end staging from top to bottom. And then there are the open houses.
If you'll be hosting open houses for a luxury listing (a very prestige property might be by private appointment only), you'll need to make it a more impressive affair; think catering, a bar, music, et cetera.
Target the Right Leads in the Right Way
Depending on the market you work in, you'll be looking to sell homes priced starting at $800,000 and going well into the millions. Find a geographic area with a high volume of homes in that price range and focus your marketing efforts there.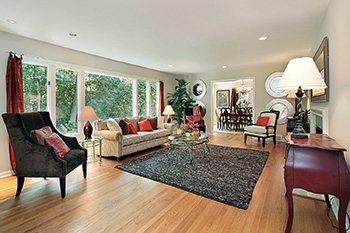 That could mean creating website content with keywords that target that area ("Why Blythewood Heights is Kingswood's Best Neighbourhood"), attending (and where possible, sponsoring) area events and running agency-quality ads in community magazines.
You can also target leads who fit the profile of a luxury home buyer. Think lawyers, high-profile business people, doctors and wealthy creatives. Find your "in" with these people and get your name out there.
Look for mutual connections who can make an introduction, go to events where you can network and ask your own personal connections in these communities — such as your own doctor and lawyer — if they'd be interested in a mutual referral agreement, where each of you recommends one another's service in exchange for some sort of payment for successful referrals.
Act the Part, Look the Part
You've decided to buy a luxury yacht. Congrats. You can pick between two salespeople. One is wearing cargo shorts and flip-flops. The other is wearing pressed navy blue chinos, a white button-down and impeccably clean Sperrys.
Who do you choose?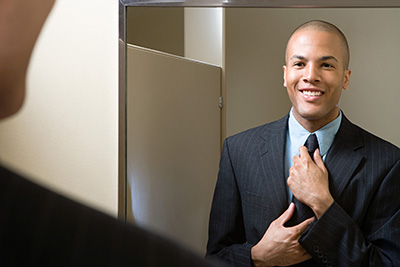 Forget about not judging a book by its cover; if you want to sell luxury real estate, your appearance matters. You need to dress the part.
That means tailored, stylish business clothing that's always ironed and always clean.
More than looking the part, you need to act the part.
Observe your target clients and immerse yourself in their world. Attend the events they attend. Dine at the restaurants they dine at. Find out what they talk about and make sure you can hold a conversation on the same topics.
It's about reflecting a certain image back to your ideal clients. People want to work with people they feel an affinity with.
Do you sell high-end real estate? What's your #1 tip for agents looking to sell luxury?