The 130 Best (and Worst) Real Estate Words to Use in Listings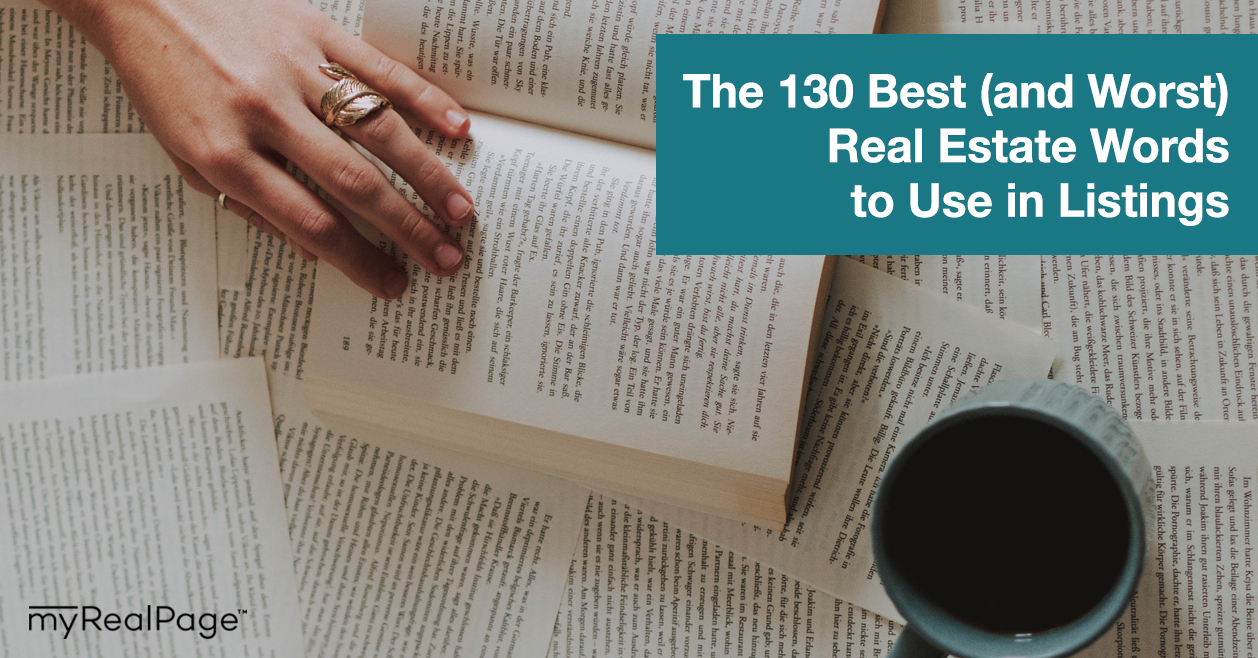 It's hard to find the right words when writing real estate listings.
How do you stand out, hit the right notes and avoid using the same old adjectives — seriously, not everything is gorgeous — every time?
Great listing photos help (as do these tips for better real estate listings), but how do you make the written description really come to life and sell the sizzle?
It's all about word choice.
If you're feeling uninspired when it comes to writing descriptions for real estate listings, we're here to help.
We've assembled a reference list of the best and the worst real estate words to use in your listings — 130 of them!
Get your pen keyboard ready and dive in 👇
The Best Real Estate Words to Use in Listings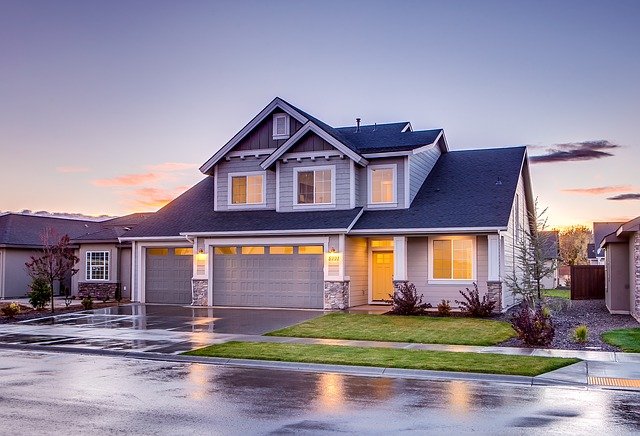 For the overall home
Retreat
Haven
Sprawling
Upscale
Luxurious
Stately
Custom
Storybook
One-of-a-kind
Remodelled
Designer
Architectural
Upgraded
Move-in ready
Completely redone
Immaculate
Standout
Jaw-dropping
Stunning
Rare
A gem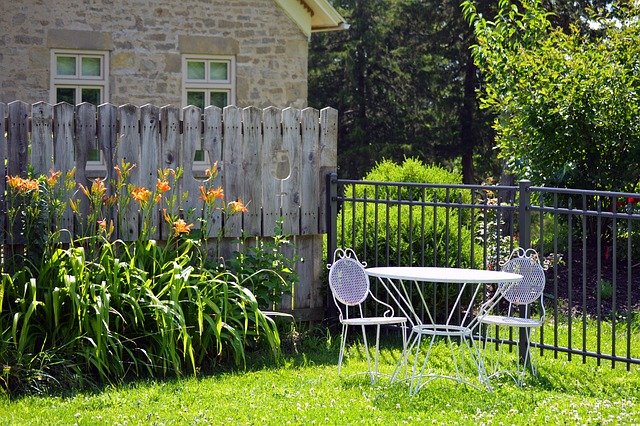 For the backyard
Peaceful
Tranquil
Oasis
Resort
Hideaway
Getaway
Paradise
Private
Lush
Treed
Landscaped
Fenced
Low maintenance
Perfectly maintained
Sprawling
Room to play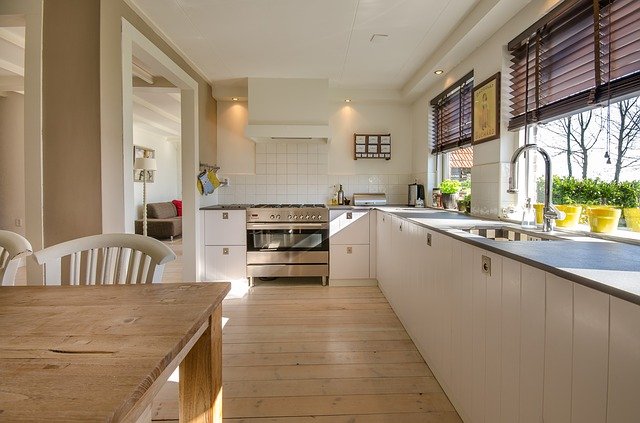 For the kitchen
Chef quality
Gourmet
Space for everything
Walk-in pantry
Counter space
Stainless steel
Gas
Marble
Granite
All new
Upgraded
Remodelled
Entertaining
Walk-out
Bright
Gleaming
Modern
Farmhouse
Sleek
Custom
Designer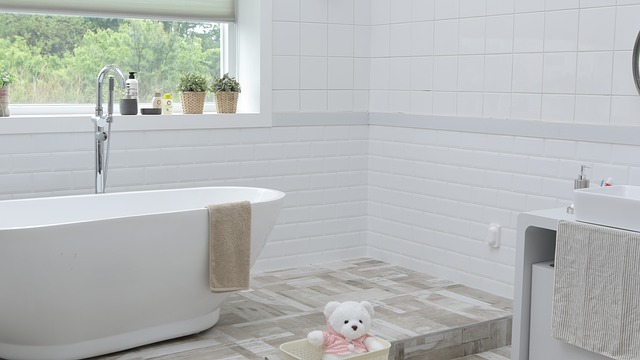 For the bathrooms
Spa
Hydrotherapy
Spacious
Built-in
Storage
Private
Contemporary
Hotel-like
Luxurious
Heated floors
Towel warmer
Double vanity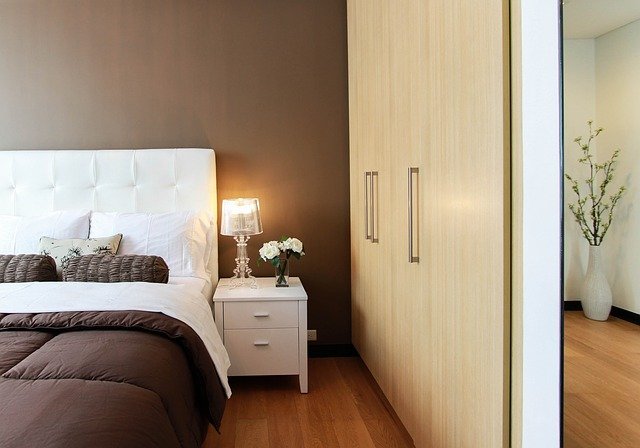 For the bedrooms
Walk-in closet
Ensuite bathroom
Suite
Roomy
Dreamy
Designer
Light-filled
Quiet
Private
Sanctuary
Retreat
Nest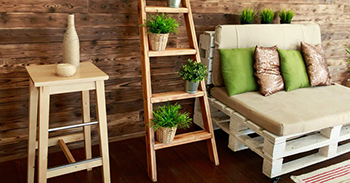 For the living spaces
High ceilings
Fireplace
Built-in
Theatre
Entertainment
Recessed lighting
Spacious
Bright
Open layout
Hosting
Family-oriented
State-of-the-art
Custom
Must-see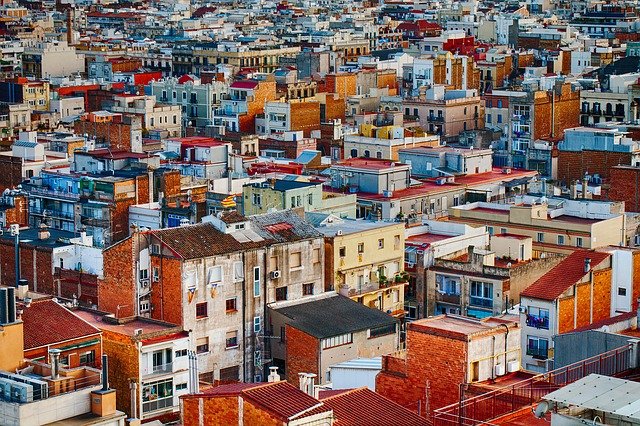 For the neighbourhood/area
Central
Historic
Landmark
Waterfront
Family-oriented
Covetable
Hip
Hottest
Convenient
Entertainment
Bucolic
Peaceful
Tree-lined
Pastoral
The Worst Real Estate Words to Use in Listings
Motivated to sell
First-time
Fixer upper
Imagination needed
Look beyond
Potential
Budget
As-is
Efficient
Satisfactory
Basic
Standard
Remote
Old
Don't miss
Don't wait
Hurry up
Close to church/temple
Perfect for couples with no kids
Perfect for him and her
What words or phrases do you think are overused in real estate listings?