5 March Social Media Caption Ideas for REALTORS®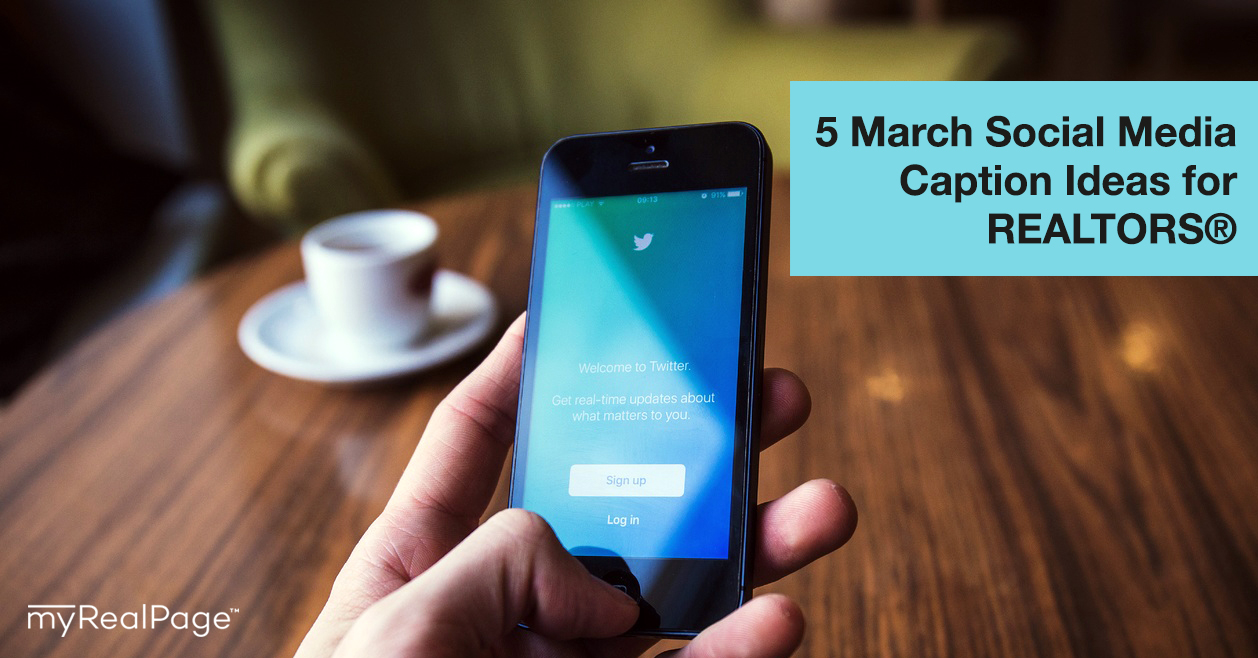 March is an exciting month.
Not only are the temperatures starting to increase, but the market itself is starting to heat up.
So, let's spice up your social media captions to reflect that excitement in March.
Here are 5 social media caption ideas for your posts that will help you generate interest and leads to your real estate business this month.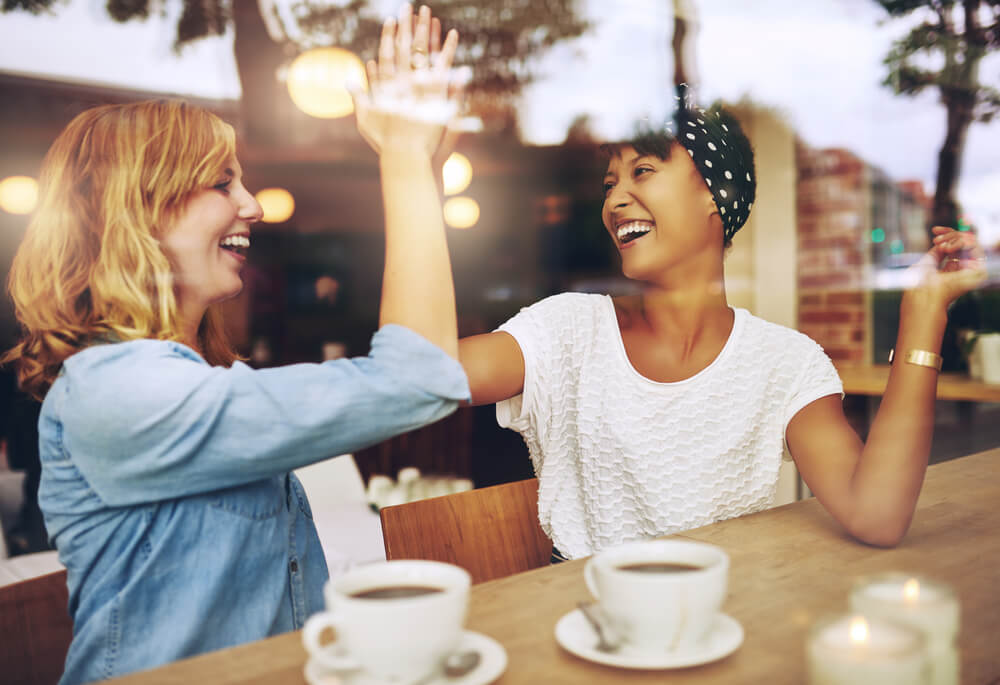 #1. Highlight a Local Hero on International Women's Day
This here's a biggie. Tons of people will be posting on March 8th and using the hashtags #EachforEqual and #IWD2020. You want to be including those hashtags on your posts, too.
But instead of just posting a motivational quote or a super globally-known inspirational woman, why not feature a woman in your very community?
After all, you are the expert on your town and you want potential clients to see you in that light.
So, ask a woman in your community whose achievements should be celebrated if you can highlight her in your social media, and help promote her mission, cause or business.
#2. Remind Your Followers When Daylight Savings Time Starts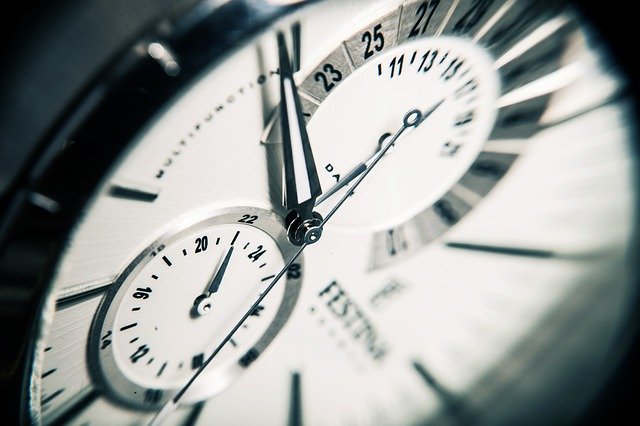 If the International Women's Day (IWD) post idea isn't your style, consider letting your followers know that on the same day (March 8th), they have to spring forward.
It seems like a common enough piece of information to know, but it's so easy to forget the time change when you're busy living your life.
Provide that helpful reminder to your followers, who will appreciate the heads up.
Now, if you did post to your feed about IWD, you could put your time change reminder into your stories on Instagram or Facebook.
Heck, you could even post twice on the same day in your feed or on TikTok.
#3. St. Patrick's Day Fun in Your Town
Before you recommend the best pub for green beer on March 17th, consider what your clientele would enjoy most on St. Patrick's Day.
If you sell to young families with a couple of children, you might want to recommend local events at the library for themed movies or arts and crafts.
But, if you sell to couples without kids or a younger demographic that enjoys the nightlife, then by all means, promote the best party downtown.
Be sure to tag the local businesses you're recommending in your captions to make it easy for your followers to click on the mention and find the venue.
#4. Spring Cleaning Tips from a Real Estate Agent
We're all getting a little stir crazy in March to get outside, clean things up and open the windows to air out our homes.
Provide some of your favourite spring cleaning tips to your followers. You could even use the tips that you give clients to get ready for an open house.
Here are a few examples that you could share:
Declutter to really open up your living spaces and make them feel light and airy
Dust off those hard-to-reach surfaces, like behind the TV, on the ceiling fan or on higher mantles
Clear out winter clothing from your closet and donate any items you no longer wear
Deep clean your fridge after clearing it out and disposing of expired products
#5. March Market Insights from Historical Real Estate Data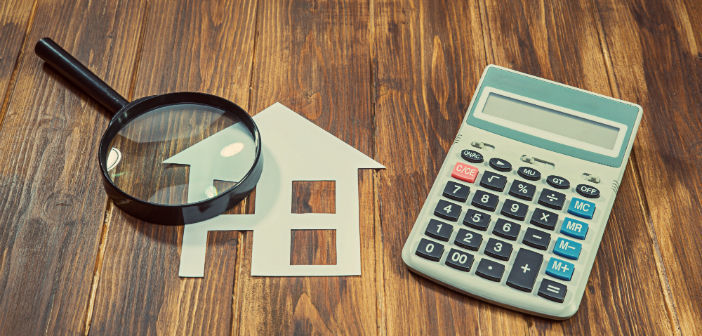 Look back on your town's data from 2019, or even in years prior, to pull out statistics on how and when the market heated up in your neighbourhood.
Generate some excitement around the fact that the same thing is going to be happening this month, with everyone coming out of winter hibernation mode. Even if that happened in April last year, March can be used to get homes ready for sale in April.
Be sure to also include a call-to-action at the end of your caption to entice prospective clients to send you a Direct Message or to get in touch.
You could even send them to a free resource you've created on your website.
Here are a few example calls-to-action, to get people connecting with you online:
"Click the link in my bio for my free resource: How To Prep for a Spring Home Sale"
"Send me a DM if you have any questions about the right time to sell"
"Curious about how much your home is worth in 2020? Comment YES, and I'll send you a Direct Message to chat"
We're curious…. How often do you include a call-to-action in your social media captions?