7 Deadly Social Media Mistakes REALTORs® Should Avoid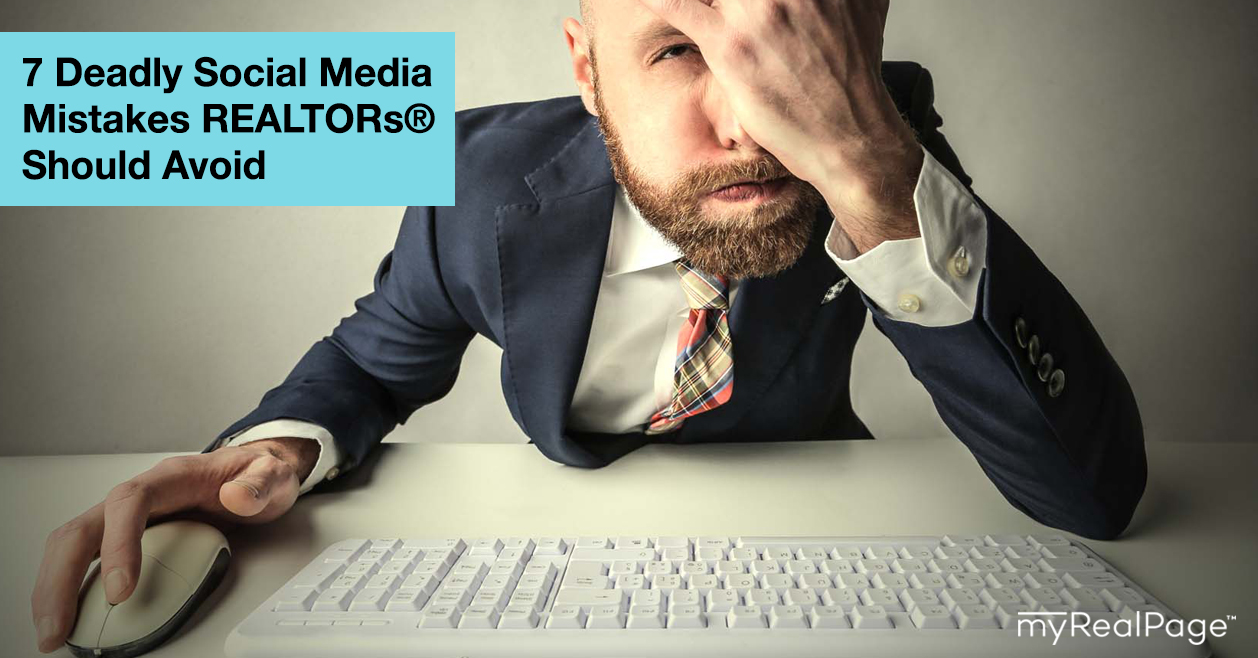 Most real estate agents have never taken a social media course. Most don't have backgrounds as social media marketers. Many started working in the industry before the words tweet, hashtag and selfie even entered our lexicon.
Despite all that, real estate agents have made social media a key part of their marketing strategies, figuring it out as they go along.
But "figuring it out as you go" and "doing it well" are very different things. Successful real estate social media marketing is about knowing what to do and what not to do — and sticking to it.
In today's post, we're focusing on what not to do. Read on for a list of the seven deadly social media mistakes REALTORs® should avoid.
Not having a strategy
As social media platforms have become more comprehensive and complex, so have expectations.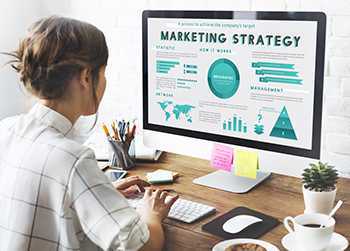 While off-the-cuff tweeting and Instagram posting was once the norm, that's no longer the case. At least not for professionals and for companies trying to harness social media to build their brand and grow their following.
To do that, you need a real estate social media strategy — a plan that will help guide as you decide where to post, what to post and when to post.
Your strategy should be inspired and informed by your business goals (e.g. grow a healthy newsletter list) and by a competitive analysis (e.g. what are other agents doing on social? what are the opportunities?). It should cover things like :
What platforms you'll use
The kinds of content (e.g. new listings, buying tips, seller advice) you'll share and what the ratio will be
The frequency of your posts
Hashtags
What paid promotions you'll undertake
How you'll analyze your results
Posting too much… or too little
Quality is always more important than quantity, but striking the right number of social media posts is essential to success.
Post too frequently and you run the risk of irritating your followers. Post too infrequently and you won't see the results you're after.
There's no magic number for every real estate agent and for every social media platform, but three posts per week, per platform is generally a good rule of thumb.
Of course, there are exceptions:
Pinterest. If Pinterest is a key platform for you, you're going to want to post about three or so pins per day.
Twitter. Like Pinterest, Twitter is a high-volume social media platform. Aim for about three tweets per day.
Instagram. Instagram has so many different ways to share content — Stories, IGTV, Reels and grid posts. Three posts per week doesn't mean three posts per every feature. For instance, if you're posting Stories three days per week, drop your weekly grid post frequency down to one or two.
Sharing only business-related content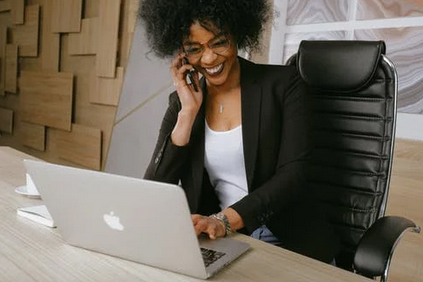 If Instagram and Facebook are your two key social media platforms and you only share content related to your business — e.g. listings, market reports, and open house details — you're making a mistake.
These are much more personal platforms than Twitter or Pinterest. Audiences on Instagram and Facebook expect personality, personal details and anecdotes. If they feel like they're constantly being marketed to, you'll lose them.
Make sure your Facebook and Instagram real estate marketing strategies include content that offers your followers peeks at your life in and outside of real estate. Share your thoughts and feelings once in a while. And show up authentically in Instagram Stories, speaking to your audience directly.
Including some personal content in your social media content mix will help build and strengthen your connection with your audience.
Not paying to play
Let's make one thing clear: you should never, ever buy followers or pay for comments.
But putting money behind some of your content to help expand its reach? Not doing that would be a mistake.
Nearly every social media platform now offers opportunities for marketers to pay to have their content promoted and served to more people.
If social media is a big part of your real estate marketing efforts (and it should be), then setting aside a small monthly budget each month to run Facebook Ads or promote successful Instagram posts should be part of your social media strategy.
To get started, check out our guides to creating Instagram ads that convert, using Instagram ads like a pro, how real estate agents can run Facebook ads on their own and how to use Facebook Lead Ads the right way.
Ignoring analytics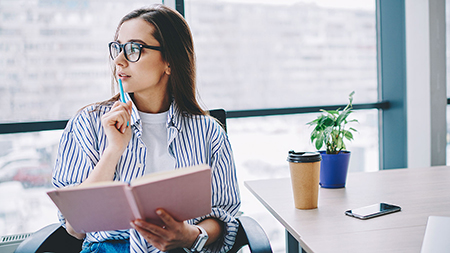 Like any other marketing strategy, performance analysis is crucial. Without analyzing the results, how can you know what's working and what's not? What to drop and what to double-down on?
Not paying attention to social media analytics is one of the biggest mistakes real estate agents make.
The exact metrics you analyze will depend on which social media platforms you use, but generally you want to take a close look at:
Impressions. How many times your content showed up in someone's feed or timeline.
Reach. The unique views your content received.
Engagement. Comments, likes and shares.
Activity. When most of your audience is online.
Forgetting to engage
Traditional marketing is a one-way channel. You say something, your audience listens.
Social media is a two-way channel. Your audience has a chance to respond. Your audience has a chance to talk to you first. There's room for dialogue.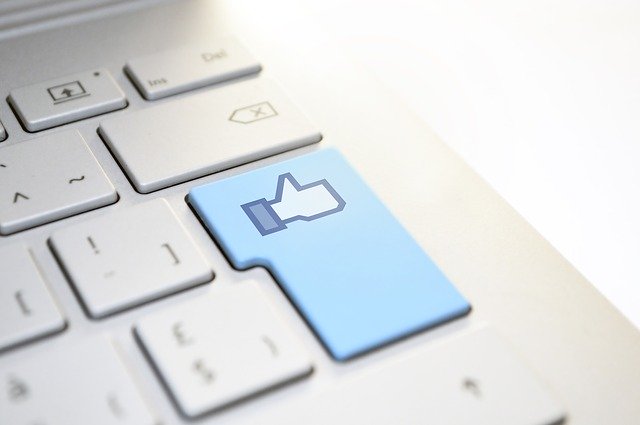 Real estate agents often forget this. Not engaging comes with consequences. Your followers may feel ignored and you may lose out on opportunities to build relationships with social media users who could've very well been your next client.
If you're not …
Responding to every comment
Replying to every direct message
Thanking followers for sharing your content
Seeking out people to follow
Engaging with their content
Tagging your followers and giving them some love
… you're not engaging.
Managing everything manually
Pssst: did you know you don't have to publish every Facebook post, tweet and Instagram post yourself?
If you're still managing every part of your social media strategy manually, you're wasting your precious time.
Tools like Hootsuite and Later can help you organize, plan, schedule, publish and analyze your social media posts. For busy real estate agents who have to wear a dozen different hats, using a social media tool like these can make all the difference.
What social media platforms are you focusing on these days?