How to Create a 2018 Marketing Plan for your Real Estate Business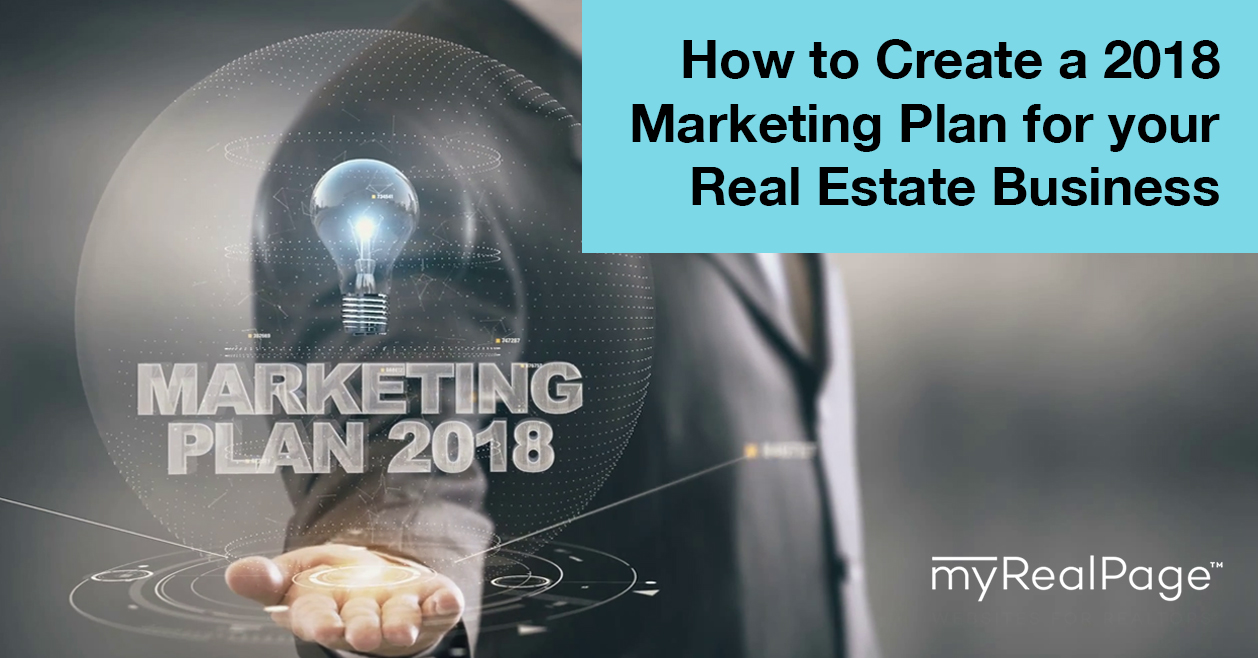 January is a great time for realtors.
Seriously? (You're thinking.)
'Cause it's been known to be a pretty, pretty slow month in the world of selling houses.
Which makes it the perfect time to practice your realtor mantras for success, get cracking on your realtor New Year's resolutions, AND, most importantly, put together an awesome 2018 marketing plan for your real estate business.
A plan includes steps, and we've got you covered with the steps you need to follow to create a winning 2018 marketing plan, and set yourself up for real estate marketing success. Let's go!
Establish Your Objectives
A map won't help you if you don't know where you're going.
Where do you want to go this year? What business goals do you want to achieve?
Here are a few ideas to get you started:
Increase my newsletter subscriber list by 20%

Produce two new blog posts each week for 52 weeks

Boost my web traffic from social media by 30%

Create

a real estate postcard campaign

every six weeks
Your marketing goals should always be connected to a business result. While more newsletter subscribers doesn't automatically equal more sales, it's an objective that, if met, will bring you more leads that could become clients.
Notice that this list doesn't include "make $1 million" or "sell 50 houses"? Those goals, while fine goals to have, aren't marketing goals. They're what can happen as a result of achieving your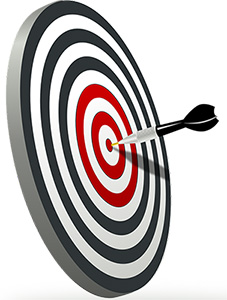 marketing goals.
Oh and don't forget: just like your high school guidance counsellor always said, SMART goals (Specific, Measurable, Achievable, Relevant, and Time-based) are the best kind of goals.
Select the Client Type You Want
Marketing becomes easier when you know exactly the kind of audience you're speaking to. You can tailor your messaging and approach accordingly, giving you the best chance at converting them into clients.
Who do you want to pursue this year? Millennials making their first-ever purchase? The investment buyer? The growing family hunting for more space?
Based on your expertise, skills, and your market observations, choose the client type that you'll be focusing on this year. How you market to each one will be quite different.
Choose Your Approaches
There are so many ways to market your real estate business — events, Facebook, freebies, newspaper ads, Pinterest, blogging, bus shelter signs, newsletters, and more.
But you can't use them all and use them well.
Successful marketers select the tools that make the most sense for their goals and target audience.
The marketing game for realtors has largely moved online, so we recommend that your marketing tools be 60 to 70 percent digital. This could include social media (using 2-3 platforms), a well-crafted realtor website, Facebook Ads, videos, a newsletter, and blogging.
Your offline tactics might consist of postcard campaigns, contributing a newspaper or magazine article, hosting a charitable event, or running print media advertising.
To choose the tools that make the most sense for you, always bring it back to your goals and your target client.
Come Up With a Budget
Even if your marketing plan will be completely (or almost completely) digital, you're going to need some cash to achieve results.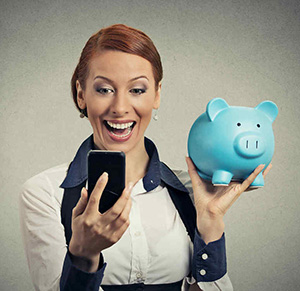 Treat it as a business expense. Like paying your cell phone bill, spending money on marketing efforts is a cost of doing business.
You're more than likely already familiar with offline marketing costs (advertising, printing, sponsorship, etcetera). Online, your money will cover the costs of activities like running Facebook Ads, signing up for a newsletter management tool, and using social media scheduling and analytics tools.
You're probably wondering right about now: "Well, how big should my marketing budget be?"
If you're just starting out, $75 to $100 per month will help you publish Facebook Ads and sign up for a tool or two of your choice.
For a profitable real estate business, allotting 10 to 15 percent of annual income is a good rule of thumb.
Create a Schedule and Workflow
You've got your goals, target, tactics, and budget ready. Now it's time to bring it all together into a workflow.
Create your marketing schedule by planning for the month at hand, and then drilling down into each week. Think about holidays, events, and other important dates that need to be considered in your marketing. Consider whether you want to run any special campaigns (such as "seller education month" on your blog, or a week of holiday giveaways). Slot these into your calendar.
With the monthly considerations taken care off, plan for the weeks and days. For example:
When and what will you tweet, post on Instagram, and share on Facebook?

When do you need to design your postcard by?

During which weeks and on which days will you deploy your newsletter? When will you write the content by?
Have a Trial Run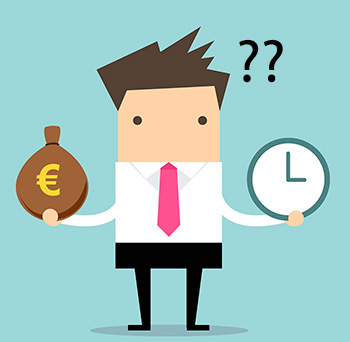 Give yourself a limited number of months during which you'll carry out the marketing plan you've created. Three months will give you a sense of whether you're having an impact on social media; to test the overall effects of a marketing plan, six months is a more realistic trial run period.
During this time, pay attention to and make note of your results, but don't adapt your plan on the fly to try and boost your numbers.
Assess, Adapt, Repeat
After your trial run, it's time to pay close attention to the numbers. Look at metrics like:
Follower count on social media: did it go up, down, or stay the same?

Engagement level: were followers sharing, liking, and commenting on your content more or less than before?

Newsletter subscriptions: did you hit that target?

Phone and email inquiries: did you receive any that referenced your postcards?

Events: did you set up any emails during or after your gathering?

Did any of the above result in a lead?
For social media and postcard campaigns, it's also key to identify your best and worst performing content.
Using your findings, tweak your marketing plan accordingly. Then, repeat for another three or six months and reassess.
Happy with your results? Then keep doing more of the same! If it ain't broke…
How are you planning for marketing success in 2018?