How to Sell a House Sight Unseen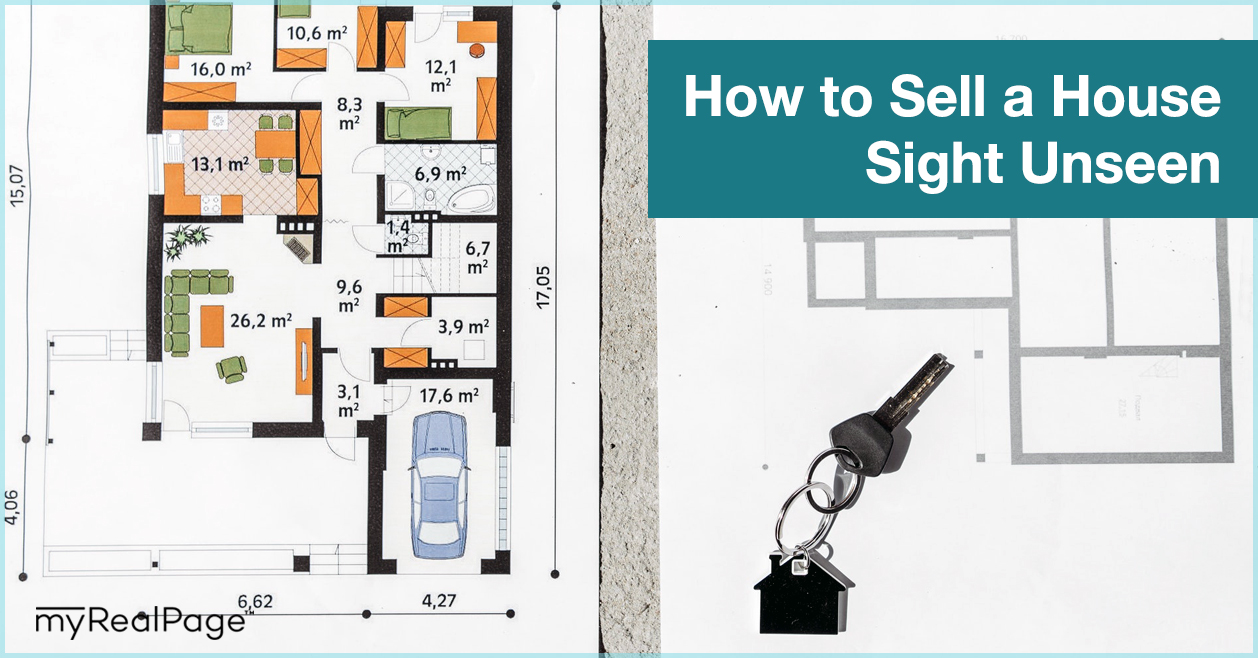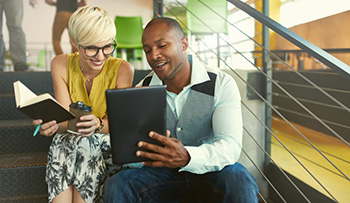 Most real estate transactions happen after much in-person back-and-forth.
Meet-and-greets. Open houses. Walk-throughs. Discussions. Document signing.
But there are occasions when those regular face-to-face steps can't happen.
Like when a buyer lives on the other side of the country. Or needs to move really (really) fast. Or, for whatever reason, can't make it to see a home in person.
Welcome to the world of selling a house sight unseen.
It's a not-so-common way of selling that could start to become a little more commonplace. The COVID-19 pandemic made it hard for many people to see houses in person. And with more and more North Americans choosing to work remotely, they're often relocating and choosing to buy a home before their arrival.
Which is why it's good to get comfortable with the ins-and-outs of selling without the buyer seeing.
Selling a house without showing it to the buyer in person is definitely different, but it's not impossible.
Here's what you need to know about how to sell a house sight unseen.
Understand a Remote Buyer's Unique Needs and Concerns
A remote buyer and a local buyer aren't that different when it comes to their budget, questions and must-haves.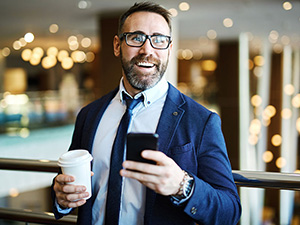 But remote buyers do have unique needs and concerns as a result of buying without seeing in-person. To sell a house sight unseen successfully, you need to be well-versed in those unique considerations. Such as…
Real estate agent fit. An in-person meeting offers much more insight into another person than an introduction over Zoom. Body language and other visual cues offer a stronger reading of a person, and can help build trust and intimacy more quickly and effectively. Relationship-building with a real estate agent can be harder when done remotely.
Details. The devil is in the details and those details can be easy to miss when a buyer only has photos and a video walk-through to rely on.
Understanding of the area. Most remote buyers aren't at all familiar with what their destination location is actually like. Reading can only offer so much information. It can be hard to make a confident purchase without context.
Trust. A remote buyer has to put their complete faith in their agent and trust that the buying process will go smoothly, on-time and without any unforeseen bumps or extra costs. While that goes for in-person buying, too, a remote buyer may feel additional anxiety since they can't be there to witness the various steps.
Understanding these unique needs means you're ready to address them.
Be The Local Expert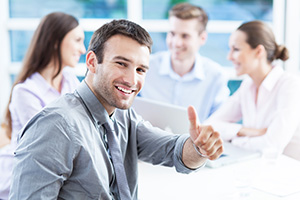 If YOU were buying a $750,000 home in a town you had never set foot in, who would you want guiding you towards the best area based on your needs, wants and lifestyle?
Probably the real estate agent who knows the area better than anyone else.
To attract remote clients and to sell to them successfully, you need to be that agent.
Besides making sure that you do indeed know your area like the back of your hand, you need to make sure that potential clients know that you know.
Make sure you're working local expertise, tips and spotlights into your social media strategy. Consider creating mini neighbourhood guides for TikTok, Instagram Reels and IGTV.
Create full-length neighbourhood guides and offer them as a real estate magnet, where a lead has to agree to sign up for your emails in order to download.
Incorporate local-focused posts — on topics such as "Best [Area Name] Neighbourhoods for Families With Young Kids" or "The Rundown on Parks, Trails and Beaches in [Area Name]" — into your real estate blog strategy.
Emphasize your local expertise in your personal real estate brand, website "About Me" page, email signature and Instagram bio.
Get Creative With Supplementary Information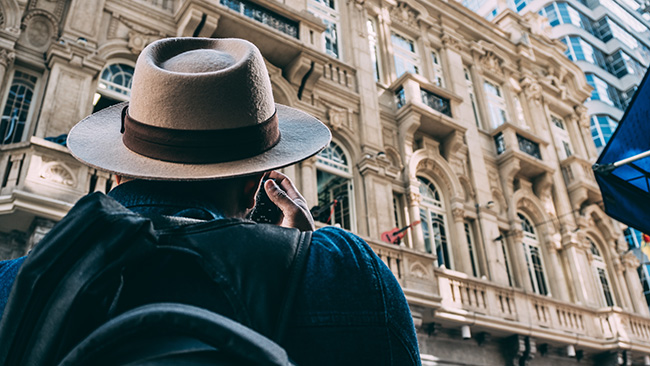 Once you've started working with a remote client, your job is to replicate the in-person browsing and buying experience as much as possible.
Part of that means figuring out creative workarounds for information and activities that can only happen on the ground.
Do what your buyer can't
If your buyer was on location, they could walk or drive around the neighbourhood to check out the atmosphere, see what shopping and restaurants are nearby and understand the proximity to features like schools and green space.
Since they can't do that, do it for them.
Film short videos that start at the property they're interested in and then weave through the neighbourhood. You can do this by setting up your smartphone as a dashboard camera while driving, or buy a simple and inexpensive stabilizer to keep your smartphone or camera steady while walking.
As you're filming, make sure to stop at key points and add detailed commentary throughout.
Offer "supporting evidence"
We have easy access to more data, news and visualizations than ever before. Make use of that access, and put together a collection of digital documents for your client.
This can include:
An assemblage of recent newspaper articles about neighbourhoods, restaurants, attraction, livability and so on.
A breakdown of latest and historical home prices in the area, and direct comparables
Links to custom Google Maps you've made of various neighbourhoods, with landmarks and features plotted
Google Earth and Street View links so they can virtually explore
Suggestions for local Facebook Groups that they can observe and join to ask questions
Offer Live Video Call Walk-Throughs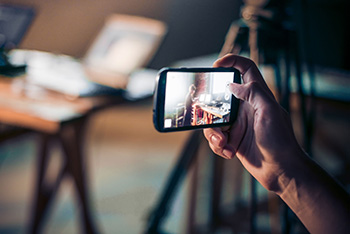 Live-streaming open houses is becoming more and more commonplace, but when working with a remote buyer, you need to go one step further and take them on walk-throughs over FaceTime, Skype or your preferred video call tool.
These walk-throughs allow your buyer to interject with questions, comments and requests to see something again or more closely. Unlike watching a live-streamed open house, a video call walk-through is as close as you can get to the real thing.
Arrange Inspections and Other Local Services
To really impress your remote buyer and guarantee yourself a glowing testimonial (and repeat business!), go a step further once they've decided to purchase a property.
Instead of just recommending service providers for things like home inspections, cleaners and movers, offer to arrange these appointments for your buyer and to make sure they go off without a hitch.
It's one more thing you can do to give your remote buyer peace of mind and cement your reputation as the area's most helpful agent.
Have you ever sold a home sight unseen? What were the challenges?