Spring Cleaning for Social: 6-Step Audit for Your Marketing as a REALTOR®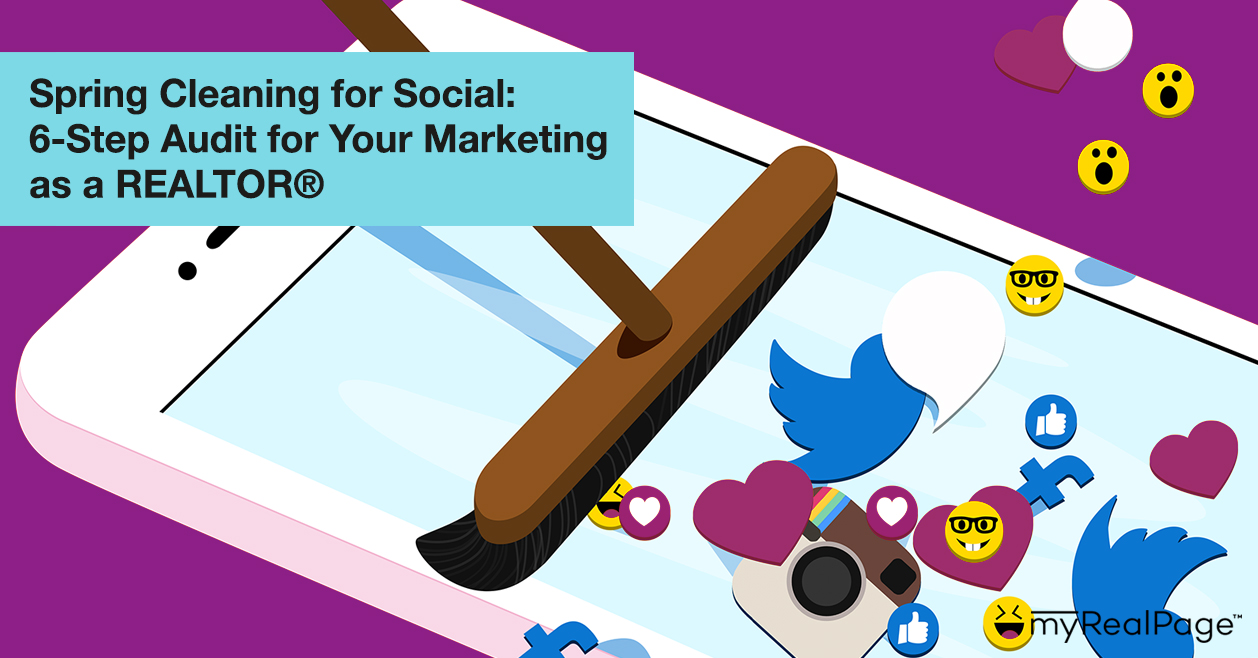 Springtime delivers the best boost to energy and motivation, doesn't it?
You may be feeling the urge to roll up your sleeves, get organized, and tie up any loose ends in your real estate business.
Let's use that energy to clean up the six biggest ticket items that your social media marketing strategy needs.
The 6-Step Marketing Audit All REALTORS® Should Use
Whether you have 20 minutes or a few hours this week, you can tackle one or two of the following spring cleaning tasks, and take massive leaps forward.
1. Tighten Up Your Instagram Bio
This is one audit item that should take you less than a half-hour to complete because templates already exist to streamline the process.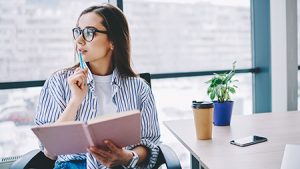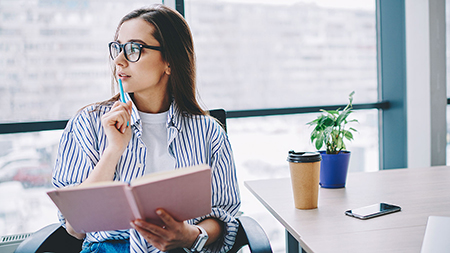 Your Instagram bio is effectively your first impression online. You need it to be short, snappy and super clear.
People are busy and they will decide in a matter of seconds whether you are the right REALTOR® for them or not.
So, you have to make sure that your Instagram bio states who you are, what you do, who you serve and what makes you special.
This is the secret sauce that will help you convert social media followers into leads in your real estate business.
2. Upload a High-Resolution Professional Headshot for Social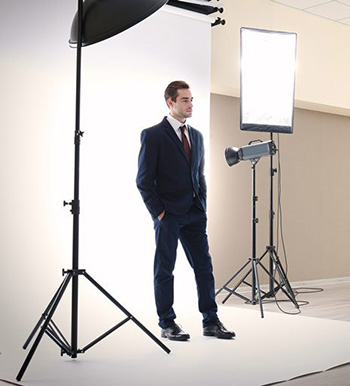 You know those professional headshots you got done for your website and business cards?
Let's extend their use and make sure a high-resolution, professional headshot is being used across all your social media profiles.
On top of that, make sure that the same photo is used on LinkedIn, Instagram, Facebook, TikTok, etc.
This is a simple branding hack that will make it easy for your current and future clients to instantly recognize you online.
3. Conduct a Health Check on Your Email List
Within your email marketing tool, you can look up if you have any cold subscribers on your list. These are subscribers that haven't been opening or engaging with the content of your emails for the recent while.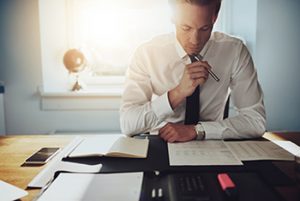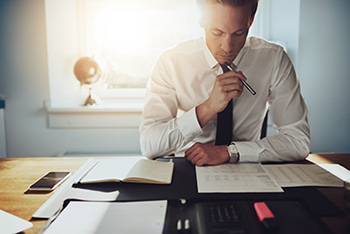 There are two things you can do with this cold segment of your email list.
First, you could craft a warm-up email that reintroduces yourself and offers some free tips or advice. Keep it friendly, light and approach them from a place of service.
Second, offer those cold subscribers the option to opt-in again to your email content. If you think that they are disengaged and likely don't want to receive any more emails, you've made it painless and automatic for them to unsubscribe.
And as for the subscribers that do re-opt-in, you'll know they aren't cold anymore. Now, your email list is full of warm subscribers, waiting for your next email!
4. Add Your Social Media Links to Your Real Estate Website
Just like you want consistency across your social media platforms with your headshot, you want that to carry over to your website.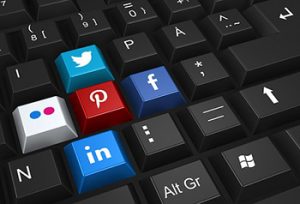 Make sure that in the footer or in the menu of your website, you make it easy for visitors to link to your social media profiles.
Remember: whenever you're looking for someone to do business with, your website is the hub for all your key information, but your social media channels provide a little more personality and background information.
Make it simple for people to creep your social media accounts, so they can get to know, like and trust you.
5. Check Your Website on a Mobile Device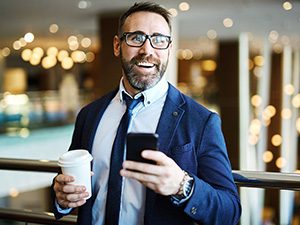 Even if you're using a website platform that automatically formats to a mobile device, check it yourself.
Small things like word size and how many words per line might not show up the way you wanted them to, so visit your website on your phone or tablet to audit its mobile performance.
Try clicking on a few links, using the menu, and visiting different pages. Navigation via your menu should also be seamless and user-friendly.
6. Update Your Contact List or CRM
Life as a REALTOR® can get busy. You probably have contact details stored in your phone, on scraps of paper, and in the notes section on your laptop.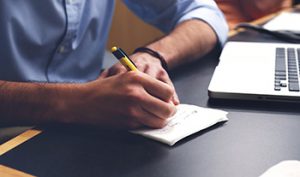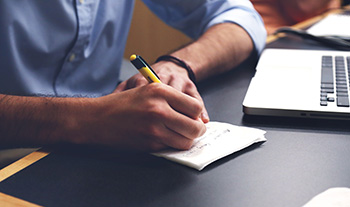 Now's a great time to gather all those loose ends and put them into your formal contact list or CRM (client relationship management software).
For the new clients that you add to your contact list, ask yourself if you can add any important details, like:
Birthdays
Timeline for their next purchase
Last conversation details
It might seem frivolous, but keeping track of the small details could really set you apart from other REALTORS® in your area.
What's the first item you'll tackle to "spring clean" your online marketing?