How To Become a Real Estate Influencer in Your Area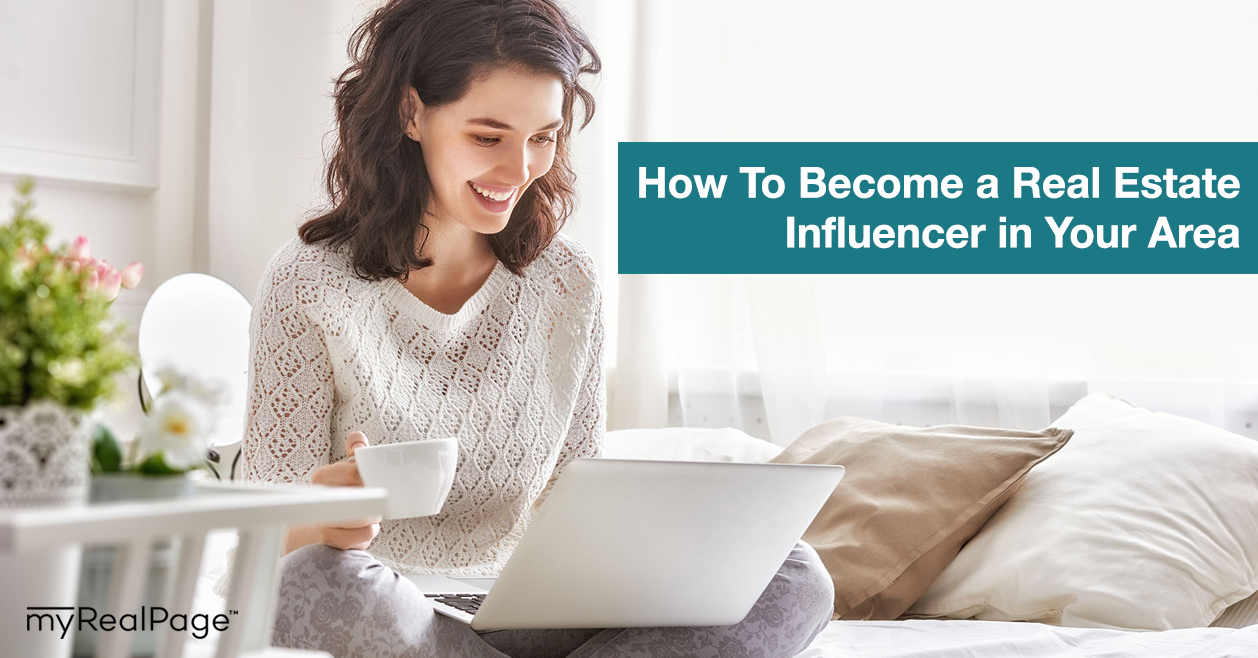 You might think that you're never going to be an "influencer." But before you roll your eyes at the idea, hear us out.
Becoming an influencer is the best way to get yourself in front of a larger group of people who want to know all about you and what you do as a real estate agent.
And that leads indirectly, but naturally, to building better relationships with future clients.
Here's Why You Want to Be a Real Estate Influencer
Influencer marketing has been on the rise for years, and it's only going to get bigger, so the earlier you embrace the idea, the better it'll be for your business. The bottom line is that your real estate content on social media gets put in front of way more people than in traditional advertising.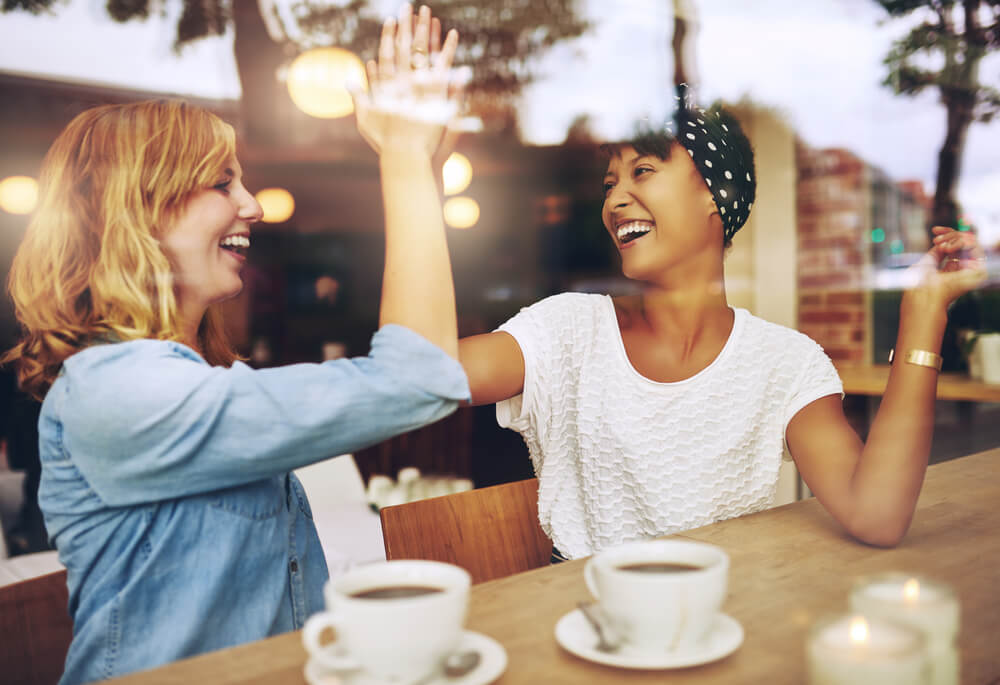 By building a personal brand that's about more than just your real estate business, you'll have a large pool of people that follow you every single day. The key here is that by providing interesting and useful content, you remain top-of-mind with your audience.
Then, when you do post the odd real estate listing in your Instagram Stories, for instance, your content is seen by everyone who follows you. People not even actively searching for a home could love that listing and send you a DM to inquire.
If you sell to millennials, you should know that they value the opinions of influencers quite highly. They're more likely to make a purchase after a recommendation from an influencer they trust, and they're more likely to hire an influencer.
So, how do you become an influencer, with content that attracts followers, builds trust and results in sales?
Here are the three must-have components of your social media strategy to become an influencer.
3 Components of an Effective Real Estate Influencer Strategy
You need to keep three things in mind when crafting your strategy as an influencer, and deciding on what content you'll be sharing.
1. Be Authentically You Online
No matter what platform you choose for your influencer marketing strategy, you need to show up online the same way you do offline. As they say, people can smell inauthenticity through their smartphones.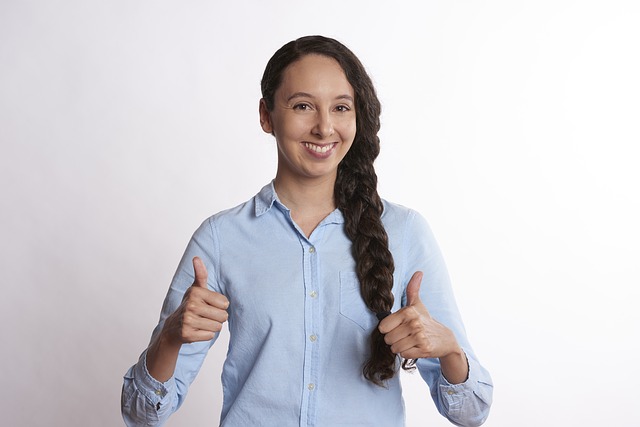 But in addition to that, you want to show the pieces of you that are different from other real estate agents. You want to give people a reason to follow you and connect with you online. Share your hobbies, interests and activities in your feed and in Stories daily.
Example content you can share from your daily life includes:
Family time
Sports activities
Books you're reading
Favourite trashy TV shows
Your morning routine
Funny stories from your day
It's the extra pieces of your personality that help people connect with you. The more of yourself you share, the more like-minded people you'll attract to your social media profile. You'll quickly gel with these people, and conversations will be effortless.
You can build real relationships in your Instagram DMs or on Facebook Messenger, talking about your shared interests, before ever entering a sales conversation.
2. Become the News Anchor of Your Neighbourhood
Provide real-time information to your group of followers about goings-on, openings and events in your specific neighbourhood. Not only is this useful information for people who live near you, but it also paints you as the go-to person for news in your town.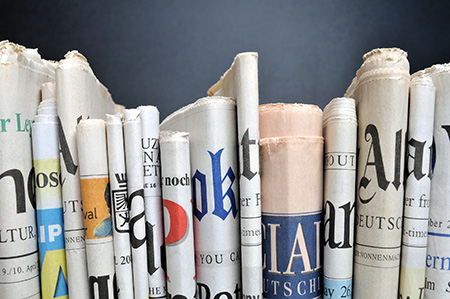 Other influencers will be drawn to you when you become THE person to follow locally. You can collaborate on projects, share each others' content and expand your audiences together.
Here are some news items that you can share as an influencer in your area:
Best cafes
New restaurants
Weekend activities
Unique fitness studios
Market dates and times
New businesses opening
Changes to local bylaws
New listings
Even in times of social distancing, you can share about how local businesses are adapting, changing their hours and offering curbside pick-up. You could also share how beloved fitness studios have moved to livestream Zoom workouts and where people can sign up.
The possibilities are endless when it comes to sharing the news in your neighbourhood to build your influencer status.
3. Focus on Your Followers
It can be tempting, as a real estate agent, to want to post mostly about your job, how much you love it and what you're currently working on for clients. And while that's a part of your story, it should be a percentage of what you post.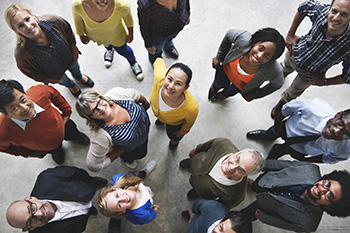 For every listing you share or business-related post, you should have about three or four non-real estate posts. Focus on making the most of your posts for your followers, ensuring the content is useful, inspirational or educational. When you authentically share the other pieces of your life, as we discussed above, this becomes a lot easier.
Think about what would generate the most engagement with your followers. Can you include a question at the end of your Instagram post that asks your followers to weigh in on something? Could you make use of Instagram Story polls or stickers to get feedback from your followers?
Consider also making use of videos, both for feed posts and in your Stories, because it's easy for followers to reply to a Story with a question or comment. Video content is also a much more efficient way for people to get to hear your voice, see your face and feel like they know you, building trust.
Then, you need to reach back out to everyone who engages with you to build relationships with your followers. Spend time responding to all DMs, Facebook and LinkedIn messages, as well as comments on your posts.
Engagement matters not just to the algorithm, so your content gets seen by more people, but it also matters to the people following you, who may soon become customers.
Would you consider yourself an influencer in your town already?