INFOGRAPHICS: May 2023 REBGV Greater Vancouver Market Reports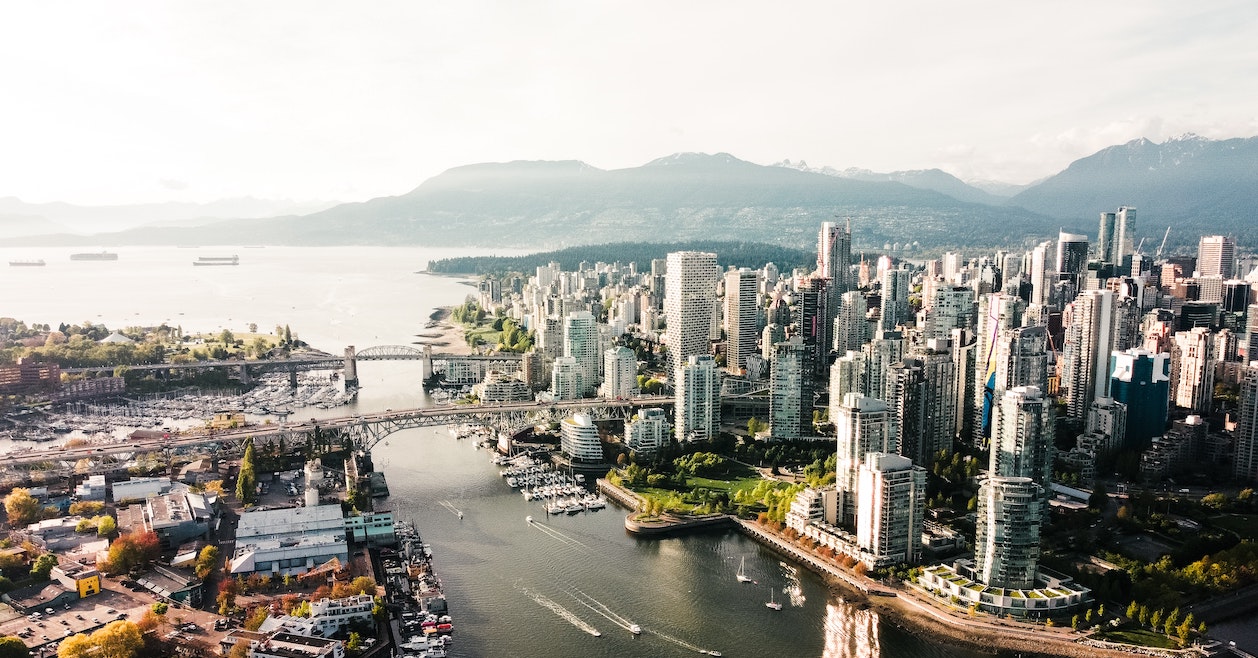 Competition heats up among buyers as summer arrives
While the year started slower than usual, Metro Vancouver's1 housing market is showing signs of heating up as summer arrives, with prices increasing for the sixth consecutive month.
The Real Estate Board of Greater Vancouver (REBGV) reports that residential home sales in the region totalled 3,4112 in May 2023, which is a 15.7 per cent increase from the 2,947 sales recorded in May 2022, and a 1.4 per cent decline from the 10-year seasonal average (3,458).
"Back in January, few people would have predicted prices to be up as much as they are – ourselves included. Our forecast projected prices to be up modestly in 2023 by about two per cent at year-end. Instead, Metro Vancouver home prices are already up about six per cent or more across all home types at the midway point of the year."
Andrew Lis, REBGV director of economics and data analytics
Read the full report on the REBGV website!
---
The following data is a comparison between May 2023 and May 2022 numbers, and is current as of April 2023. For last month's update, you can check out our previous post!
Or follow this link for all our REBGV Infographics!
These infographics cover current trends in several areas within the Greater Vancouver region. Click on the images for a larger view!