Instagram Reels for Real Estate: What Real Estate Agents Need to Know Now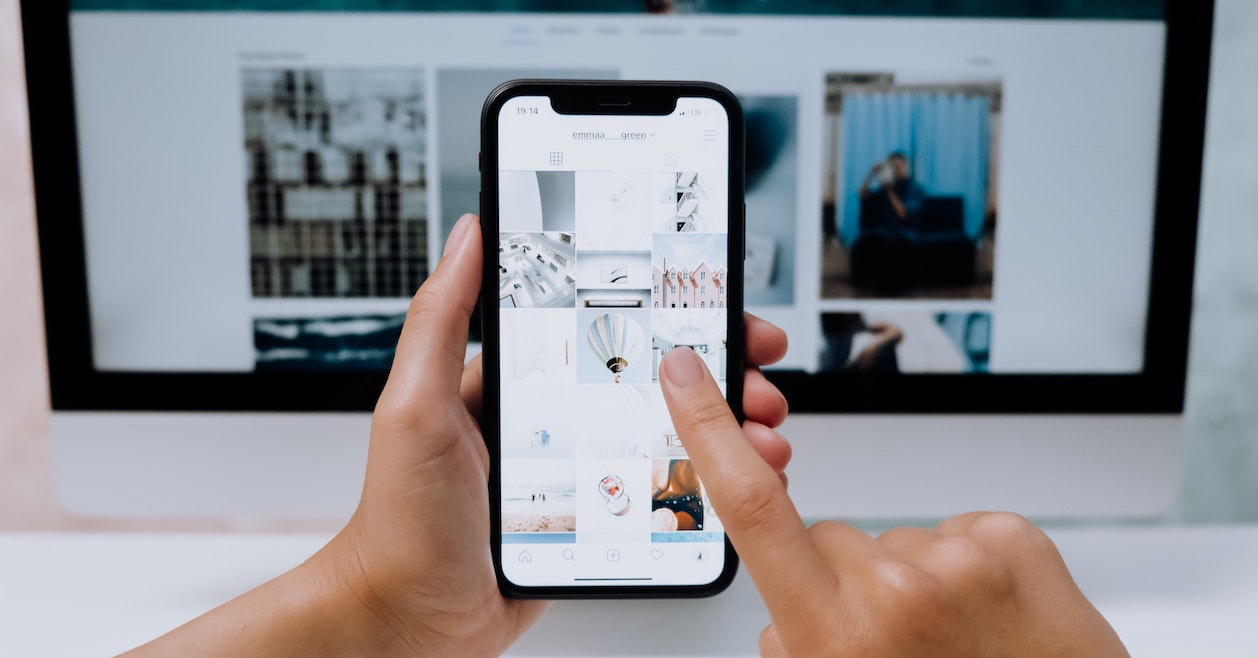 When Instagram Reels first launched in 2020, it was hard to tell whether it was a TikTok imitation or a here-to-stay feature that would change how Instagram users make use of the app.
If back then you guessed that it would be a game-changing feature, congratulations. You were right — in a big way.
A little more than two years since launching, Reels are Instagram's fastest-growing feature.
Not that you need a statistic to tell you that. 
Spend just a few minutes scrolling and browsing, and it's easy to see that Reels have become a dominant form of content on Instagram.
Which makes it a good time for a refresher.
If you're already making real estate Instagram Reels or are ready to get started, this post is for you.
Here's what real estate agents need to know now about Instagram Reels for real estate.