5 Real Estate Social Media Caption Templates for July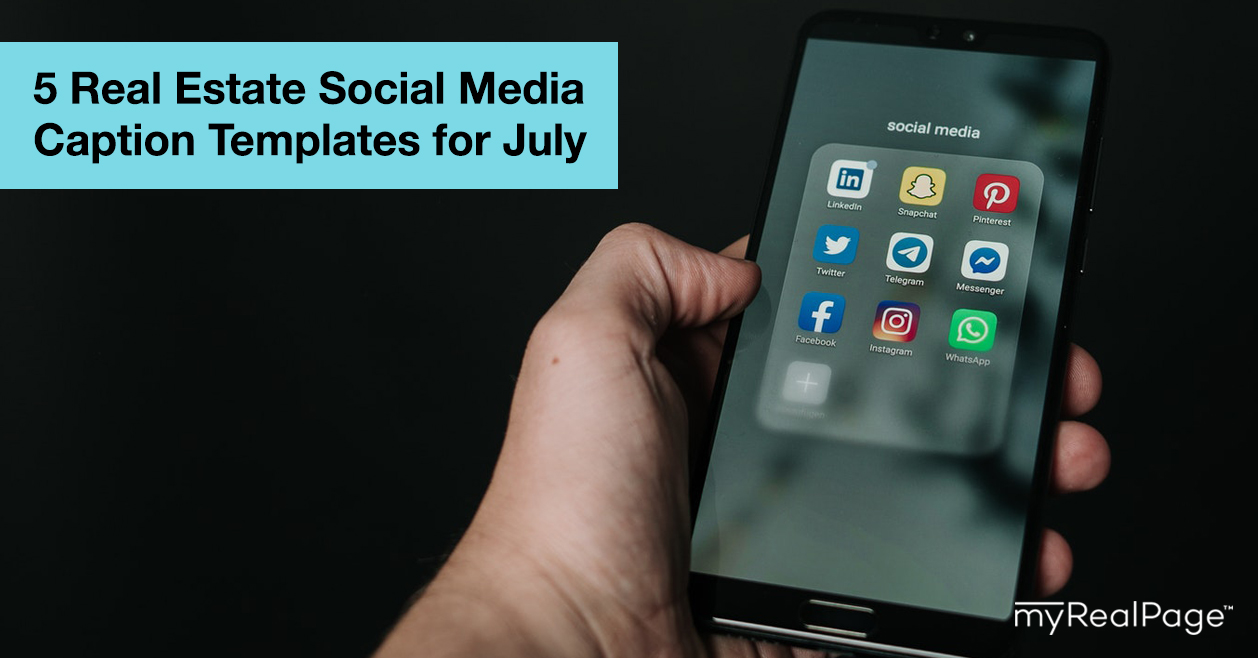 Starting to plan your July social media content for Instagram, Facebook or TikTok?
Good timing!
We're here with five ready-to-go ideas for your real estate social posts — captions included!
July 1: A Different Take on Canada Day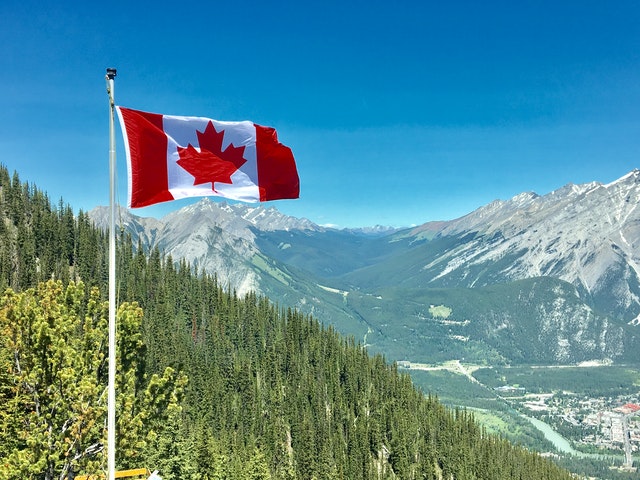 You're probably planning on recognizing Canada Day on social media. After all, big holidays are usually a social media no-brainer.
This year, though, we invite you to take a different approach.
In light of the renewed spotlight on Canada's treatment of Indigenous people, many Canadians are opting to scale back their usual Canada Day celebrations this year in favour of respectful reflection.
It's a serious and delicate matter that should not be treated flippantly. If you have a thoughtful and respectful perspective to share, then go ahead.
We recommend one of two approaches:
Share about your sincere commitment to learning and growing, and pass along Indigenous resources (such as other Instagram accounts) that you're turning to and would recommend to your followers. Try a "read, follow, support" approach: suggest resources to read, accounts to follow and businesses to buy from.
Pen a short and honest reflection about your thoughts and feelings. You can talk about loving the country you live in while also feeling ashamed and saddened about how Indigenous people have been treated and recognizing the need to do better.
Caption Template Examples:
This year, my Canada Day is about pausing, reflecting, remembering and reconciling. We need to do better. Here's a way to start. Read: educate yourself. Follow: Indigenous writers, thought leaders and creators on Instagram. Support: buy from amazing Indigenous small businesses. Swipe left for my recommendations for resources, accounts and shops.
I love this country. I'm lucky to have benefitted immensely by living in this country. I'm also ashamed of how this country has treated Indigenous peoples. The news these past few weeks has been devastating and eye-opening. We need to do better. Today, I'm practicing gratitude for what I have but more importantly, grieving for all that Indigenous people have lost.
July 9: Summer Real Estate Tip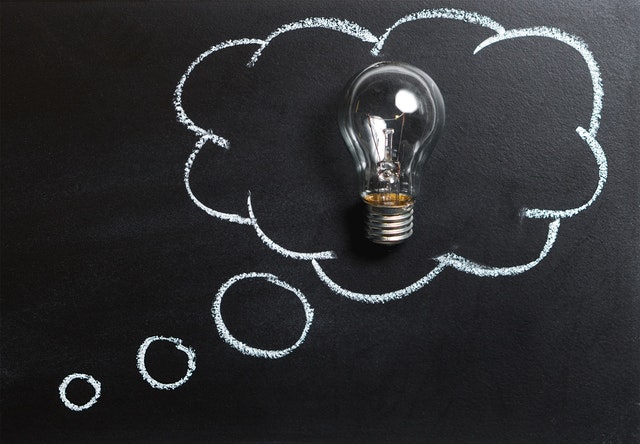 For the month of July, choose a day of the week to share one helpful summer real estate tip (e.g., #tuesdaytips).
This could be something great that one of your clients is doing that you'd like to share (such as hiring a landscaping company to spruce up the outdoor space before listing) or a common faux pas or oversight you want to call out (like not resealing an old, cracked driveway).
Make sure to use an eye-catching image and write a caption that includes actionable information.
Caption Template Examples:
Tuesday Tip: Cut your grass! 🌿 Sounds simple, right? But you'd be surprised how many sellers forget once summer vacation rolls around. If there's a "For Sale" sign on your lawn, then that lawn has gotta be looking its best. Don't have time for a weekly (or twice-weekly) trim-and-mow session? Hire a local service to keep things looking sharp. It pays off in curb appeal.
Tuesday Tip: Organize your garage. In my experience, potential buyers ask to peek inside the garage much more often during the summer months — and sellers often forget to keep it organized and tidy. If you're selling this summer, don't let yourself fall victim to garage embarrassment! Put it on your list of areas to check before an open house or walk-through.
July 16: Ice Cream Inspiration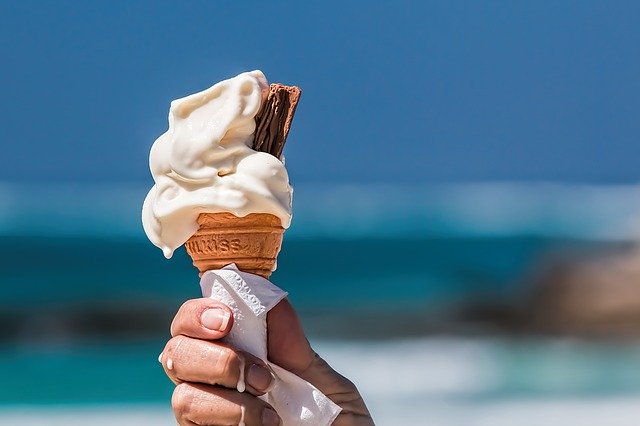 Going out for ice cream is a summertime ritual. Tap into those summery vibes and nostalgia by sharing your favourite local spots for a cone.
Supporting a local business and showing off your knowledge of (and appreciation for) your neighbourhood, town or city? Win-win!
Caption Template Examples:
I scream and you'll scream for Irie Ice Cream. Real talk: Irie's is one of the city's hidden gems for ice cream. Made with coconut milk, it's dairy-free but so, so flavourful. Take my advice and get the coconut-lime on a freshly made waffle cone. You're welcome.
Fun fact: I am an ice cream connoisseur. From soft serve to gelato to slow-churned, I love them all. Fortunately for me and all my fellow ice cream aficionados, there are SO many amazing, drool-worthy spots for your summertime cones. Swipe left for my favourite ice cream shop by neighbourhood. What's your favourite? 🍦
July 20: Local Giveaway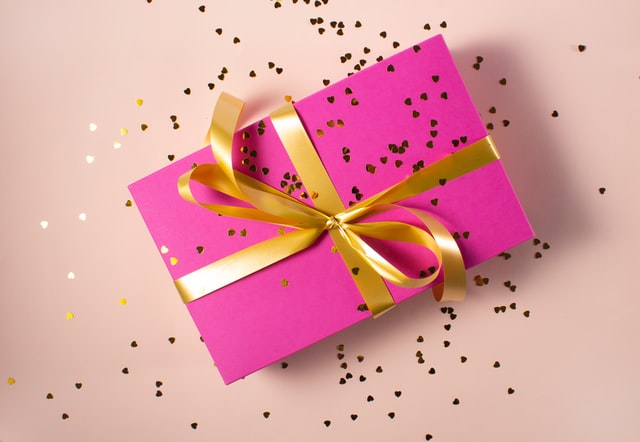 On the topic of supporting local businesses… how about partnering with one of your favourite stores, restaurants, or local destinations on a summer fun giveaway on Instagram?
Instagram giveaways are an awesome way to build awareness of your real estate business, attract new followers and team up with a fellow business owner.
Your giveaway prize doesn't have to be a super high-value item. It could be a free in-depth home evaluation, along with a beautiful outdoor rug from a home decor store, or a restaurant gift certificate, along with a bottle of wine that you provide.
Discuss the giveaway style (e.g., do users have to follow both accounts and tag two friends?) with your contest partner, create a can't-miss image to promote it, then post the giveaway to both accounts at the same time.
Caption Template Example:
Giveaway time! I've partnered with @InspiredInteriors on Main St. to give one lucky follower a home-sweet-home prize pack featuring a stunning outdoor solar lantern, a weather-resistant outdoor rug and a detailed home evaluation session and report with yours truly. Details on how to enter are below. Good luck!*Follow me and @InspiredInteriors
*Tag a friend who would LOVE this prize (must also be following both accounts)
*Share to your Stories for an extra entry!The contest closes at 11:59 p.m. on July 27. We'll notify the winner by DM. This giveaway has no affiliation with Instagram.
July 28: Summer Day Trips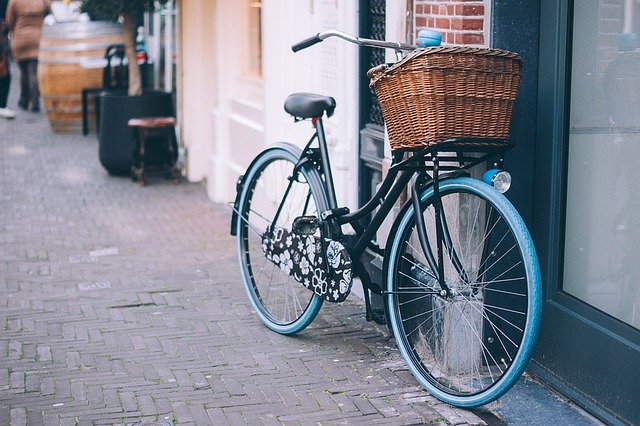 When the dog days of summer hit, everyone starts looking for an escape. But cottage rentals and campsites disappear quickly!
Answer your followers' prayers for summer fun ideas that don't involve overnight stays by offering up great ideas for summer day trips.
You can stick to family-friendly ideas or come up with several ideas for different categories of day-tripper, from foodies to craft beer enthusiasts to outdoor lovers.
These ideas could be turned into a post on your real estate blog (or turned into a real estate lead magnet) that you then promote over social media, or you could share them over Instagram Stories, and then turn them into an Instagram Highlight.
Caption Template Examples:
Hands up if you're desperate to get out of town but can't find a campground or cottage to save your life 🙋‍♀️ I'm here to help. I've put together a guide to the best day trips within a three-hour radius of Toronto — no boring landmarks or lame hikes, promise! Just fun, family-friendly escapes that will make you feel far, far away. Tap on the link in my bio to get your hands on the guide ☀️
Summertime blues, be gone. I've got summertime fun bucket lists for foodies, beer and wine lovers, nature enthusiasts, beach bums and little ones. No overnight accommodations included; just days' worth of ideas for escaping the city and having some fun. Head to my Stories for today's guide, and check my Highlights in case you missed yesterday's! ☀️
Which real estate social media platforms are you most focused on right now?