5 Social Media Caption Templates for May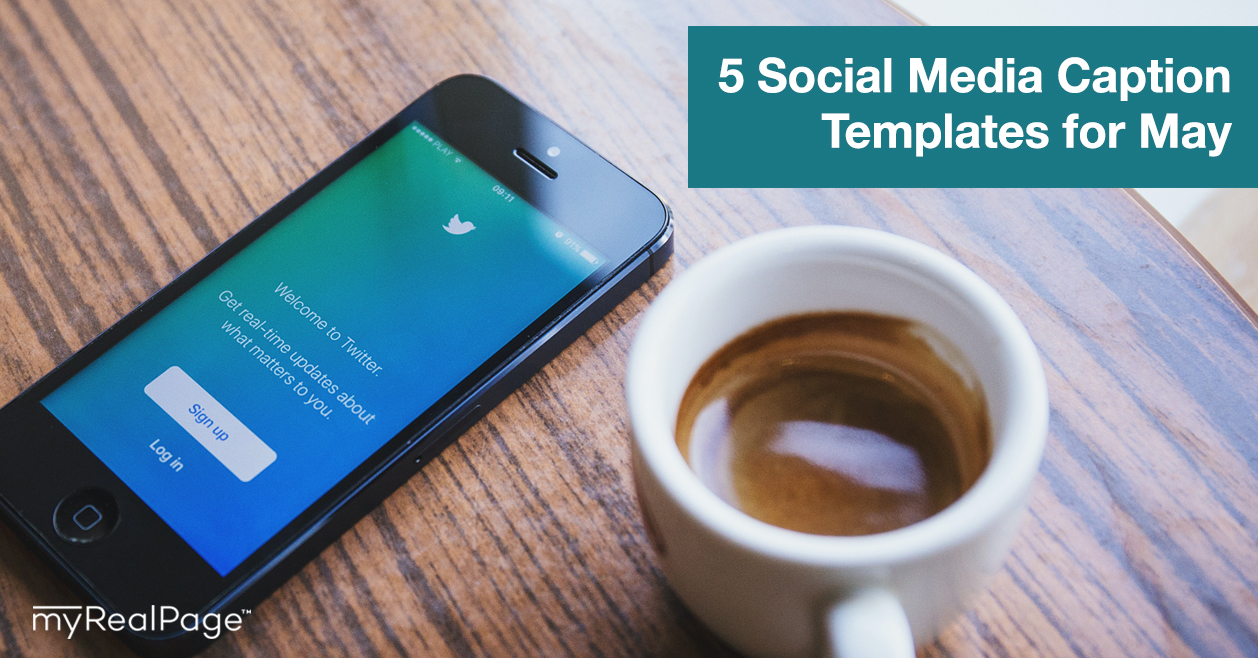 What's the next best thing to a social media assistant?
A friendly real estate marketing blog that hooks you up with ideas for your social media calendar every month 😉
Keep reading for five ready-to-go real estate social media captions for the month of May.
May 4: Spring Flowers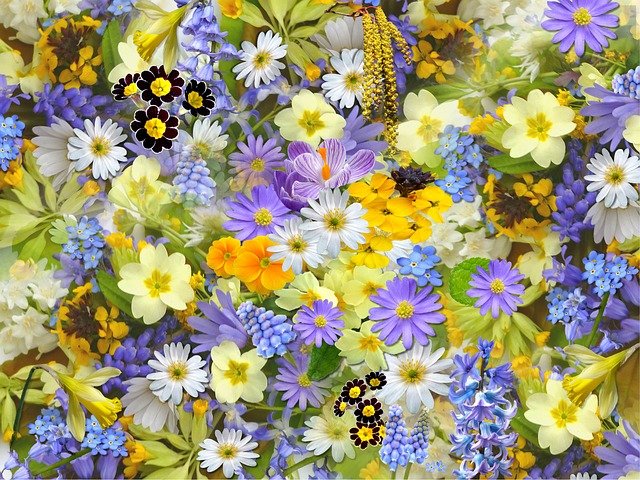 With spring in full swing and summer around the corner, everyone is heading to their nearest garden store to stock up on blooms and greenery for the sunny season.
Make a connection to real estate by:
creating a roundup of floral trends for the 2021 spring/summer season
offering advice on how to use plants to boost curb appeal
sharing your personal gardening hacks, or your favourite local place to shop for the garden
Caption Template Examples:
Garden trendspotting: it's a thing. Looking for a little floral inspiration? Ready to go beyond the grocery store hanging basket? I've rounded up my favourite garden "looks" for spring/summer 2021. Swipe right and let me know your favourites in the comments.
Whether you're selling your home or happily staying put, who doesn't like to boost their curb appeal in the summer months? The secret to doing it fast and on the cheap: plants and flowers! Check out my Stories for my top five tips for creating major curb appeal with nothing but plant life.
We made it through the showers, and now it's time for spring flowers. Shoutout to my favourite local spot for the best blooms, greenery and tools of the trade, @florarora on Main Street! For all you green thumbs and flower lovers, this is your spot 🌻
May 9: Mother's Day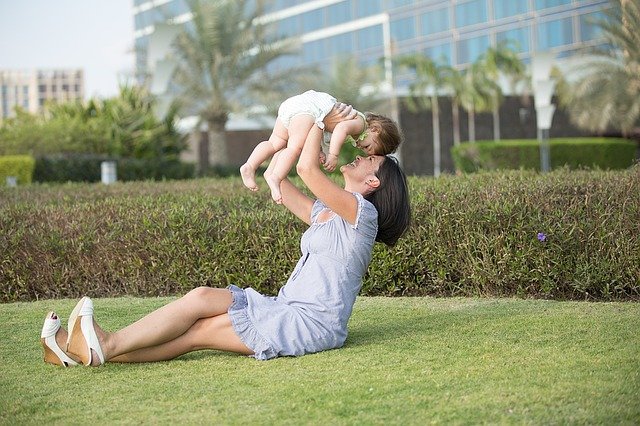 A holiday or observance = instant social media content.
Whether you're a mom yourself, are the partner of a mom or have a mom you want to celebrate (or even if you don't), you can mark Mother's Day on social media in any number of ways.
You could…
Post a photo of your mom (or a mother in your life), along with a short reflection on what they mean to you
Talk about your own motherhood journey and give a shoutout to other moms
Pen a thoughtful note that recognizes that Mother's Day isn't an easy or happy day for all women
Share a poignant quote about motherhood
Caption Template Examples:
To my mother, to your mother, to all the good mothers: today we honour you. "We are born of love; love is our mother" – Rumi. #happymothersday
I am a mother before all else. And it's my favourite job. Happy Mother's Day to all mothers (of any kind); today, we raise a glass to you.
Today is Mother's Day. A beautiful day of reflection and love for many, and a trying day of loss, dashed hopes and hurt for so many others. If you fall into the latter camp, I see you and I'm thinking of you today.
May 15: Get Ready to List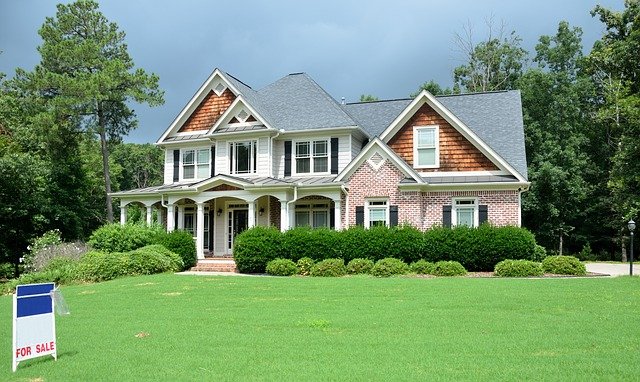 It's selling season!
Tap into what prospective homebuyers are thinking about and show off your skills by serving your followers with your best get-ready-to-list tips.
These could be things like replacing missing roof shingles. Or patching cracks in the wall. Boosting curb appeal with a well-manicured lawn and fresh door and garage paint. Adding fresh plants throughout the house. Putting things in storage. And removing personal photos and trinkets.
You could turn these tips into a real estate blog post you share over social, an Instagram carousel post, or a fun Instagram Reel or TikTok.
Caption Template Examples:
Let's get ready to ruuuuumble! And by rumble, I mean sell. Thinking of selling your house this summer? Here's what you need to do before you list 👉
Before my clients list their houses, I give THEM a list. A to-do list, that is. One with the five things I think EVERY homeowner should do before they sell in order to minimize time on the market and maximize selling price. Curious? Head to my Stories to get the list.
May 21: World Meditation Day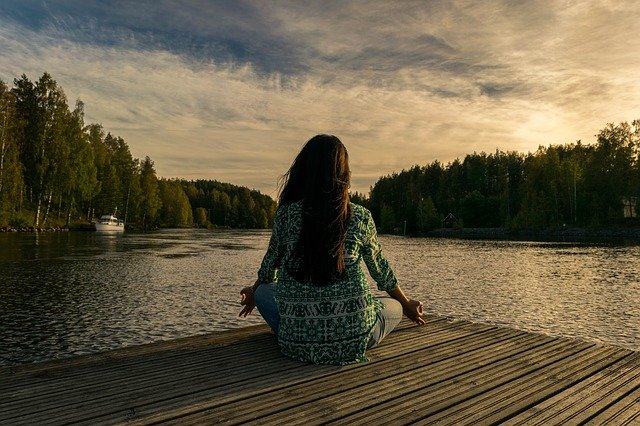 Meditation is no longer some new age practice for hippies and yogis. These days, meditation is widely embraced for its role in supporting mental health.
World Meditation Day is a day to recognize the benefits of meditation and to spread awareness.
If you happen to practice meditation in your own life, share your experience or your tips (e.g., recommendations for a guided meditation app) with your followers. Alternately, you could ask your followers for their tips on how to incorporate meditation into daily life.
Caption Template Examples:
Happy #WorldMeditationDay! I used to think meditation was just for yogis and hippies. Now I know it's for everyone. Like working out and eating well, meditating is part of how I take care of myself. Check out my Stories ☝️ for a peek into how I meditate.
Confession: I don't meditate. I've tried, I get distracted, and I quit. I want to, though! So today, #WorldMeditationDay, I'm going to try again. Got any tips for me? Should I use an app? How do I stay focused? Tell me your secrets!
May 31: Bike Month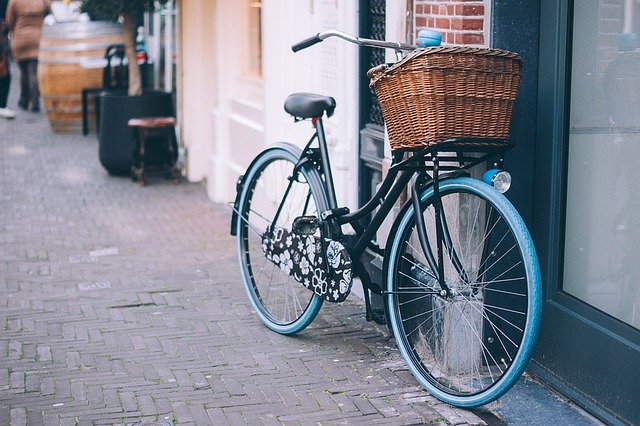 In many parts of North America, May and/or June are recognized as Bike Month, observances intended to celebrate the joy of cycling, spread awareness about cycling safety and encourage people to trade cars for bikes for their commutes.
If you love to bike, take this opportunity to turn Bike Month into a social media post.
Ask someone to snap a photo of you on your trusty bike. If there's an organized community event or initiative in your community for Bike Month, get involved or spread the world. Share your favourite cycling paths. Offer cycling tips. Or simply talk about your love for biking.
Caption Template Examples:
If you hire me to sell your house, there may be a chance I will show up to the open house on my bicycle. I'm kidding … kind of. But it is my favourite way to get around. Happy Bike Month! Drop a 🚴 in the comments if biking is your preferred mode of transportation, too.
There's no better feeling than the wind on your face and in your hair as you coast down a hill on your bike… Sigh. It's like being a kid again. In honour of Bike Month, I'm serving you all things bicycle. Swipe right for my favourite local bike shop, best trails and best songs about biking (yes, they exist).
What's your biggest challenge when it comes to planning social media content for your real estate business?