Where to Find Great Content for Your Real Estate Social Media Calendar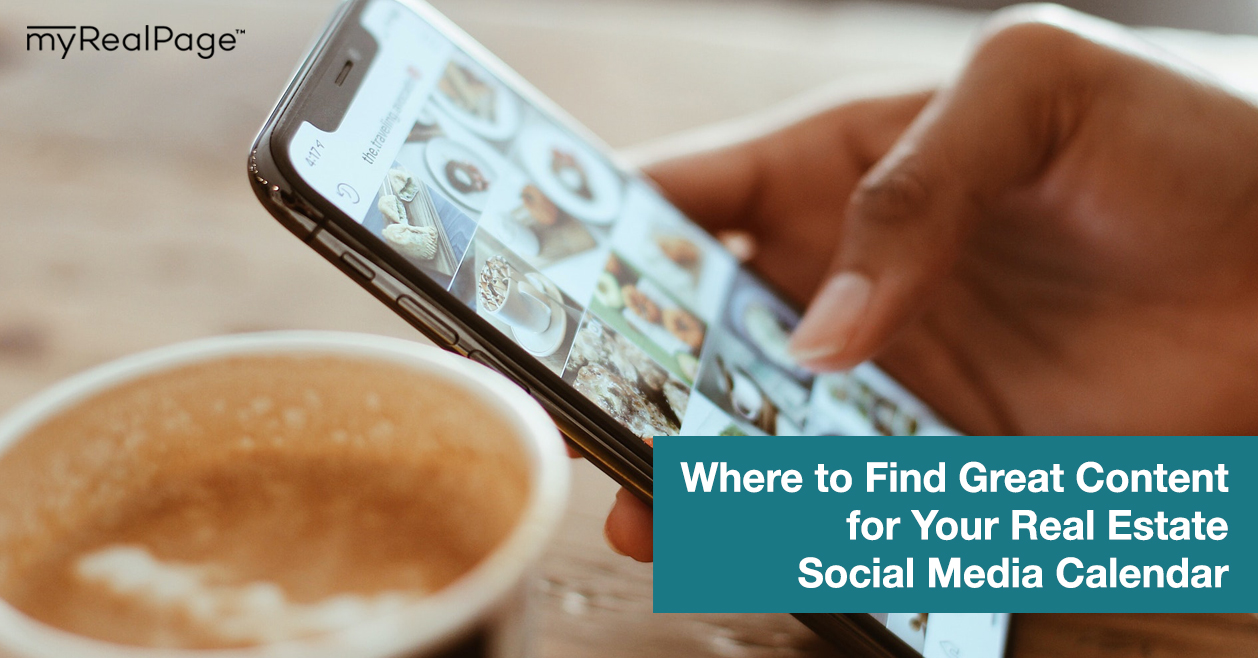 If we had to identify the most challenging part of real estate social media marketing, we'd say…
Consistently finding interesting, eye-catching, on-brand content to share with followers.
It can be intimidating. Daunting. Frustrating.
Some days, a great post takes mere minutes to assemble. On other days, hours.
The solution: knowing exactly where to look for content that you can share.
Today, we're sharing our favourite sources for engaging social media content for real estate agents to help you save time, stay fresh and be efficient.
But First, Some Advice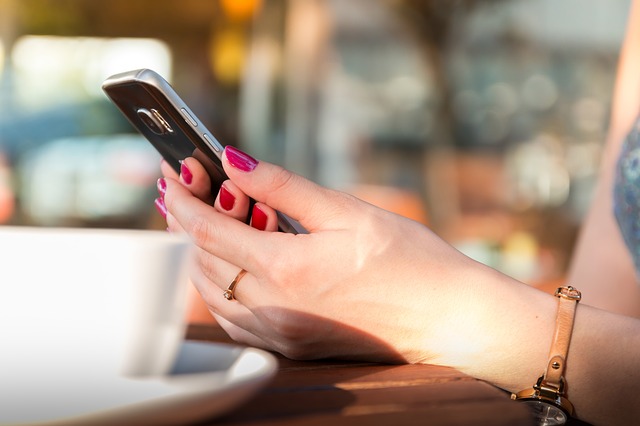 Finding great content is about knowing where to look and how to look. So before we dive into our top sources, here are a few pointers:
Look on a regular basis. Schedule a few hours in your calendar each week that are dedicated to finding content. Your goal is to start building a repository of content that you can pull from, so you're never empty handed.
Have a place to save your content. Speaking of a repository, you should have one for all the content that you find. If you're using a social media planning and scheduling tool, such as Later.com, you can upload your content there. Otherwise, Evernote works well or even a Google doc and folder, where you can save images and write down notes (like your source link, required credits, and caption ideas).
Use a social media calendar. If you're posting on an ad-hoc basis, it's time to commit to working in advance. A social media calendar is the best way to do this. There are so many social media tools, free and paid — such as the aforementioned Later.com, Hootsuite, and CoSchedule — that make it easy. A calendar helps you avoid any gaps in your content and schedule in advance so you're never caught unprepared.
Now, onto our favourites sources for real estate social media content.
Instagram and Twitter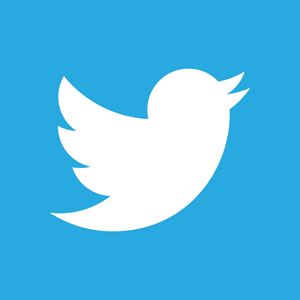 It may be obvious, but both of these social media platforms are key sources for inspiration and for content that you can share to your own channels (with proper attribution and credit).
What's less obvious is how to use them in a way that saves you time. Hashtags are the answer.
Both Instagram and Twitter give users options to search by hashtags and to save those searches so that you don't have to start fresh every time you log in.
On Twitter, you do this by conducting a search using a hashtag, then, on the results page, saving that search by tapping the button with three dots.
On Instagram, you do this by searching a hashtag, then, on the results page, tapping "Follow."
Not sure what hashtags to use to find good real estate social media content? Try….
#realestatememes, to find real estate memes and jokes
#interiordesign, for beautiful images of home interiors
#realestatelife, to be inspired by what other agents are doing (and get ideas for your own biz)
#organization, #interiordesigntips, #hometips, #cleaninghacks, for home-related advice, tips and tricks
Pinterest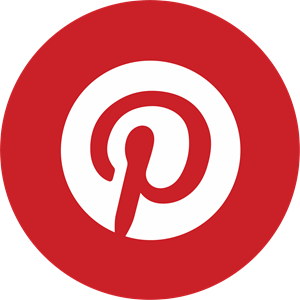 Pinterest is a goldmine for social media content.
Real estate quotes and humour, stunning homes and interiors, decor tips, infographics, and so on, and so on.
It's also a great place to organize the content you find. Create private boards for various social media content themes and pin accordingly.
With Pinterest, it's especially important that you distinguish between content that inspires you to create your own similar content and content that you can share as is, and credit the source.
It can often be difficult to track down the original source of the content you find on Pinterest, which makes giving proper attribution difficult. When that happens, it's safer to use Pinterest as a starting point. For example, if you find a quote that you like, you can use it in an original image that you create.
Your Real Estate Board
Local real estate boards share statistics, reports and articles that you can pull from to create your own interesting social media posts.
Average price data, sold data, trends and mortgage rules all make for great "newsy" real estate videos, Instagram grid posts and even real estate TikTok videos that you can share with followers to help establish your expertise and credibility.
Just don't forget to double-check the numbers before you publish, and to provide a source for your data.
Architecture and Design Publications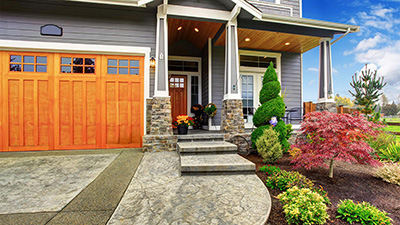 Photos of stunning, drool-worthy homes will always be a winner on social media.
Backyards, kitchens, finished basements, porches, kids' rooms, cottages, mudrooms, bathrooms… the possibilities are endless.
Put them in a carousel or album. Organize them by theme, or seasonal trends. Create Instagram highlights.
Architecture and design publications are our favourite sources for this kind of social media content. They almost always feature professional, high-resolution imagery, they're up to date on the latest trends, and they have a ton of content to choose from.
Publications are also used to having their content shared and reposted. Provide a credit and a tag, and you'll be fine.
Some of our favourite sites include:
Quote Repositories
A good quote never fails, either.
For real estate agents, meaningful quotes about the definition of home, funny quotes about kids and messes and real-life truths, and motivational quotes about pushing forward are all great social media fodder.
BrainyQuote.com is a no-fail source for good quotes. Find quotes you like, then recreate them (in your own real estate branding) for your channels.
Your Own Life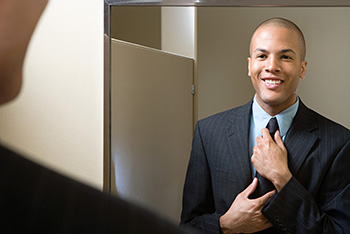 If you read this blog regularly, you know that we're big proponents of sharing peeks into your own life on social media.
Followers want that authenticity, and they want to connect with a real person, not just someone who is trying to sell them a service.
Treat your own life like a source for social media content. Here's a list of real-life content you can share on your real estate social media accounts:
Family. If you feel comfortable and your family gives permission, share stories about your kids, partner, the family dog and so on.
Hobbies. Love to cook? Training for a marathon? Give your audience a glimpse.
Stories. Personal anecdotes, whether they be funny, inspiring, or heartfelt, make for engaging posts.
Reflections. If you feel comfortable, honest, personal reflections about meaningful topics — such as mental and physical health, pandemic-related struggles, self-motivation, and so on — can help you forge real connections with your followers.
What's the first place you look when it's time to find social media content?