8 Ways REALTORS® Can Take Listing Presentations to the Next Level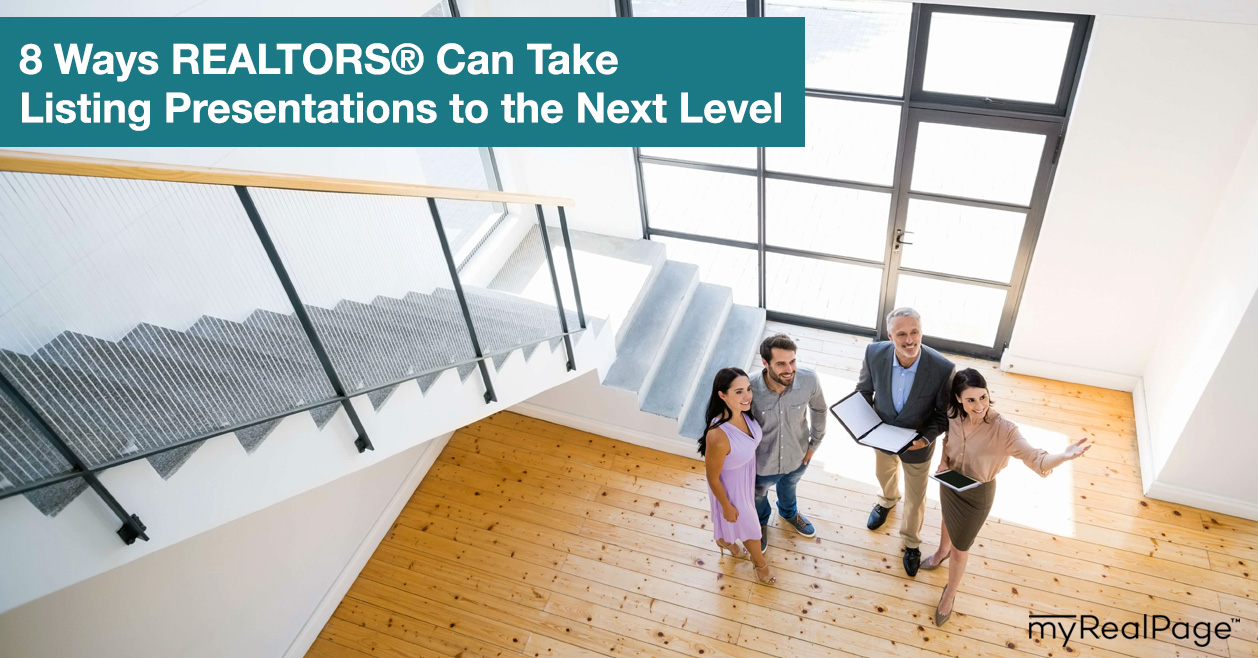 Postcard campaigns are fine and dandy and a healthy Instagram following is awesome, but at the end of the day, winning real estate clients comes down to one thing: the listing presentation.
Real estate listing presentations are the most important tool for REALTORS® to convince a lead that there's no better agent to sell their home.
But like hosting an open house or writing up an offer, creating and giving listing presentations are a standard business practice that can easily become formulaic. And formulaic isn't exciting, inspiring or convincing.
Don't let your listing presentations become routine! Kick them up a notch to make sure you're giving yourself the best possible shot at winning a client.
Here are eight ways REALTORS® can take their listing presentations to the next level.
1. Focus on the Client, Not on Yourself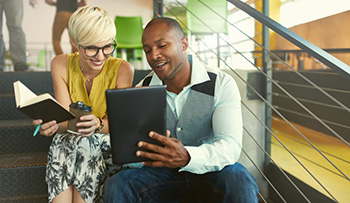 One of the most common mistakes agents make during listing presentations is focusing entirely on themselves, instead of the potential client. They talk about why they are great, why clients love them and about their success.
Yes, the presentation is about making the clients believe that you're the best agent for them. But the best listing presentations do this in a way that makes it all about the client. Here's how.
• Customize each listing presentation. Don't just use the same template every time. Personalize each and every presentation with details about your client and their home. If you know a bit about your client's personality and lifestyle, make use of those details with visuals, information and even jokes that they'll appreciate.
• Use the right language. Make it about them. Instead of saying "I've sold dozens of homes exactly like yours," try: "Your home has some really unique attributes that I know we will be able to drum up excitement about."
• Make it a conversation. Focus on your client, not on your screen or notes. Make eye contact, speak informally, smile, and pepper in questions.
2. Make It Beautiful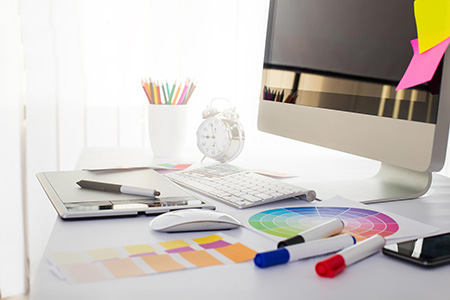 "You can't judge a book by its cover" does NOT apply to presentations.
Your content needs to be awesome, but if the visuals are lacking, your potential client may judge you – negatively. (Sorry, but it's true.)
Also, your presentation needs to look great — high-quality (and high-resolution) images, an organized layout, simple but strong fonts, and an easy-on-the-eyes colour palette are all essential.
You don't have to be a graphic designer to create an impressive presentation. There are many free and paid image editing software and mobile apps out there that you can use, most of which come with sleek-looking templates that are super easy to customize!
3. Reduce the Amount of Text
Text on slides can be distracting to the person being presented to, not to mention visually unappealing.
Your visual presentation is only there to emphasize the verbal points you're making.
Use text for headlines and to draw attention to certain elements or to provide a summary.
For example, if you're discussing the average sale price for comparable homes in your lead's neighbourhood, include that number on your slide — not every word that's coming out of your mouth.
4. Share Your Marketing Plans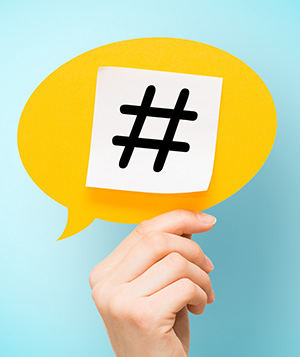 Your plans for how you'll market your lead's home are where you can really wow them and stand out from your competition. Don't skimp here; get detailed about what your strategy will entail.
Present ideas for how you'll market the home on Instagram, Facebook and Pinterest, what kind of blog post you'd write to promote the listing, and what you'd do to take the open houses to the next level.
If you really want to go the extra mile, put together a customized workback schedule that covers everything mentioned above, plus listing photography, writing and publishing the listing, and a "sold-by" goal.
5. Have An Answer Prepared for the Most-Asked Questions
There are two questions that every single seller will ask their prospective real estate agent:
What will you do to get my house sold?
Why should I go with you instead of with someone else?
You know these questions are coming. So make sure you're prepared to answer them — and answer them well.
Your response to the first question should include your marketing plan, your workback schedule, your open house ideas, and other tactics you've come up with that are customized for their home.
To answer the second question, try to tailor your experience, skills and expertise to your client's particular needs. Think of your client like a job description that you need to connect your qualifications to.
Further readings: Five Questions Every Real Estate Agent Should Be Prepared To Answer
6. Ask the Right Questions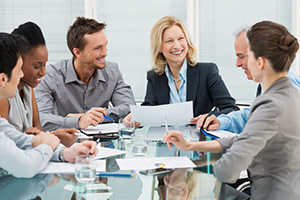 Asking your potential client questions achieves two things: it communicates to the client that you are genuinely interested in them, and it helps you obtain information that can help you get their house sold, should they hire you.
Below are some questions to get you started.
Bring a notebook so you can take notes on their answers — it shows the client that you're not just trying to look good.
• What's more important to you: selling quickly or maximizing profit?
• Why were you drawn to this house?
• Most and least favourite things about this house?
• What would you want a new owner to know about this house?
• What qualities are most important to you in a real estate agent?
7. Practice, Practice, Practice
The best presentations are ones that feel natural, where the agent seems relaxed and confident.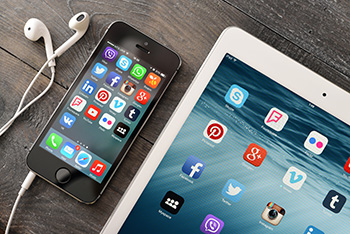 The key to communicating ease and confidence isn't a natural talent for public speaking; it's practicing the hell out of your presentation.
8. Check Your Tech
Using a laptop? Tablet? USB plugged into a desktop or television screen?
Check it once. Twice. Three times. And then come prepared with a backup plan, just in case the worst happens.
If your tech fails, even for reasons beyond your control, you automatically look unprepared and disorganized — pretty undesirable traits for a REALTOR®.
What are your tried-and-true tips for listing presentations that really *wow* clients?