Spring Cleaning: How REALTORs® Can Clean up Their Web Presence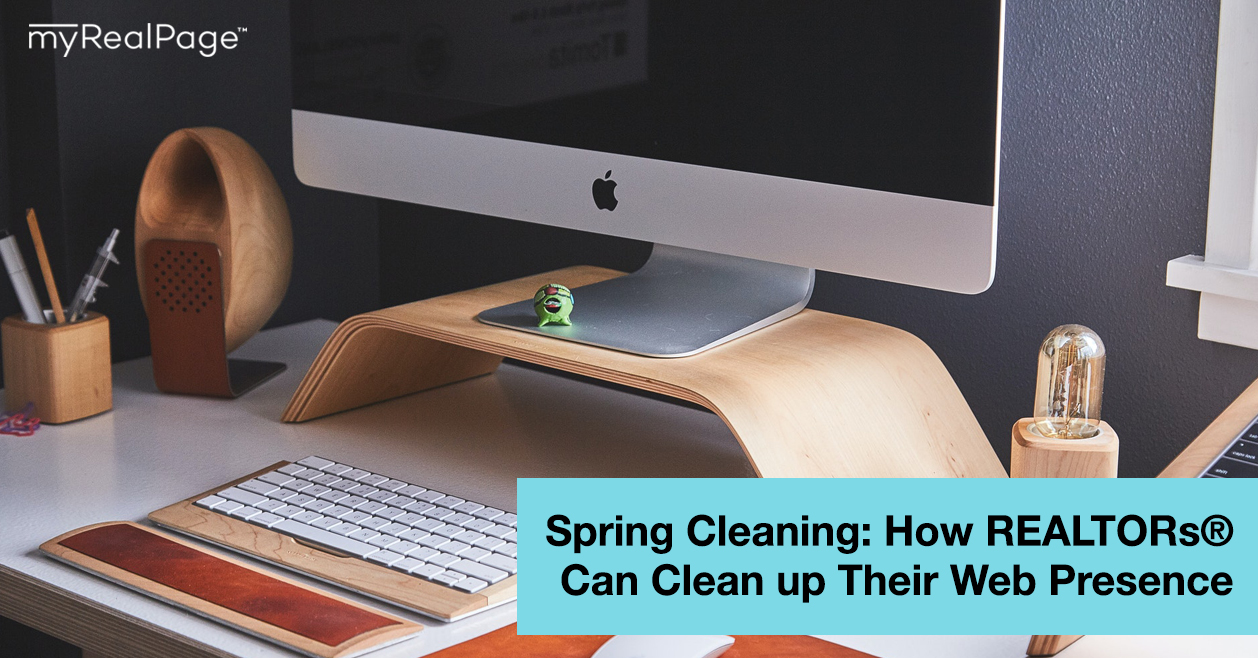 So much of a real estate agent's real-life reputation is tied up with their online presence.
Your reputation is shaped by what people know about you. And most of what people know about you — at least the ones who don't know you personally — comes from what they see, read and hear online.
Your web presence = your first impression.
Your first impression = your opportunity to get real estate leads.
That's why maintaining your web presence is a key part of your real estate marketing efforts.
You want Google results for your name to be up-to-date, informative, accurate and representative of who you are and what you do.
'Tis the season for spring cleaning. Time for REALTORs® to clean up their web presence!
Set aside a couple hours in your schedule. Type your name into Google, Facebook, Reddit, Twitter, LinkedIn and any other site where you might be likely to pop up (local media, perhaps?) and pay attention to the following…
Tagged Content
Over the years, you've likely been tagged in a myriad of online content. Instagram photos, Facebook statuses, LinkedIn discussions, and so on.
It's easy to forget about these as the weeks, months and years go by. Especially since we usually only see this content when we go looking for it.
But just because you don't go looking for it, doesn't mean it's not there. And if it's there, you're not the only one who can find it.
Comb through all the content you've been tagged in by other users on the aforementioned sites. Go all the way back. Look out for embarrassing photos, unprofessional content (e.g., inside jokes and memes) and potentially inappropriate or offensive language or subject matter.
You can typically untag yourself from tagged content and/or hide it from your own profile, but you may also want to reach out to the original poster and ask them to manually untag or remove the material.
Contact Information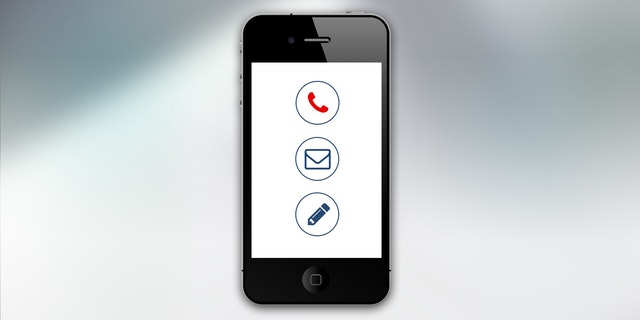 Have you ever switched brokerages? Changed your professional email address? Gotten a new phone number?
That outdated information may still be lurking around somewhere on the internet. And if a potential lead tries to use it to contact you… well, that could be a missed opportunity.
The best way to keep your contact information up-to-date and accurate online: create or maintain a Google My Business profile.
It's what appears on the right side of Google search results when you search for a business. It's what anyone searching for you on Google will see as soon as they type in the name of your real estate business.
This is the most visible and impactful way to share your current contact information with potential leads. Other key areas to keep updated: your real estate Facebook page and your personal real estate website.
Google Image Results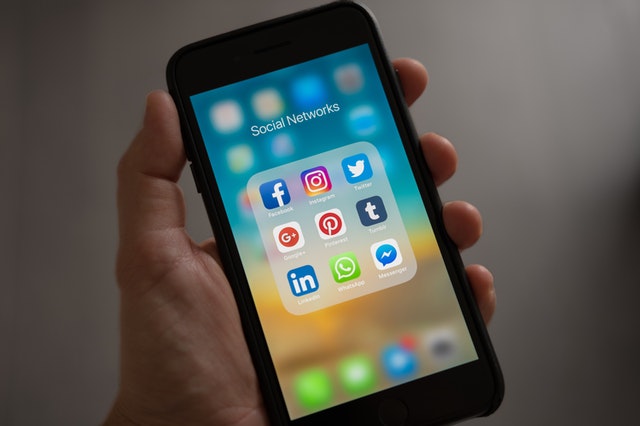 We're not going to tell you that there's a magic button for removing unflattering photos of oneself from Google image results. It doesn't exist.
But it's still worth perusing what photos come up when you type in your name, in case there are images that you do have some control over.
If you spot images that reveal sensitive information about yourself or that are inappropriate in other ways, Google might be able to help remove these photos from the results.
When it comes to other images you may want removed (such as extremely outdated, unflattering, embarrassing or misidentified photos), you'll have to reach out to the owner of the site they appear on.
If they agree to take the image down, you can request to have the image removed from Google's image search.
Social Media Posts
It's increasingly common for celebrities, politicians, athletes and anyone with some level of recognition to be called out for old social media content that's been resurfaced.
You may not be a high-profile person but you are a public person. And if you've been a social media user for a long time, you may have social media posts that could harm your reputation if they saw the light of day.
Your best bet: go all the way back in your timeline, grid and feed, and weed through your posts from oldest to newest, deleting any that don't represent you professionally.
Website Content
Starting with your own website. Do an audit of your personal real estate website; look for broken links, outdated information and photos, and pages that have gone dormant. Take the time to refresh your real estate 'About Me' page, add new testimonials and publish new blog posts.
Then, take a look at the website pages that come up in the first page of search engine results for your name. If old or inaccurate information is popping up on pages that you have access to, start editing them.
If the website content doesn't belong to you, you can reach out to the website owner to see about updating or editing it (this works best if the website owner is someone you know personally and/or if the website isn't a media platform, or if the content is factually inaccurate).
If you aren't able to have the website updated, consider it your motivation to make sure new Google results are frequently being added for your name. Beef up your real estate blog strategy, for instance. Or work on getting press for your real estate business.
How often do you Google yourself for professional reasons?