5 July Social Media Caption Templates for Real Estate Agents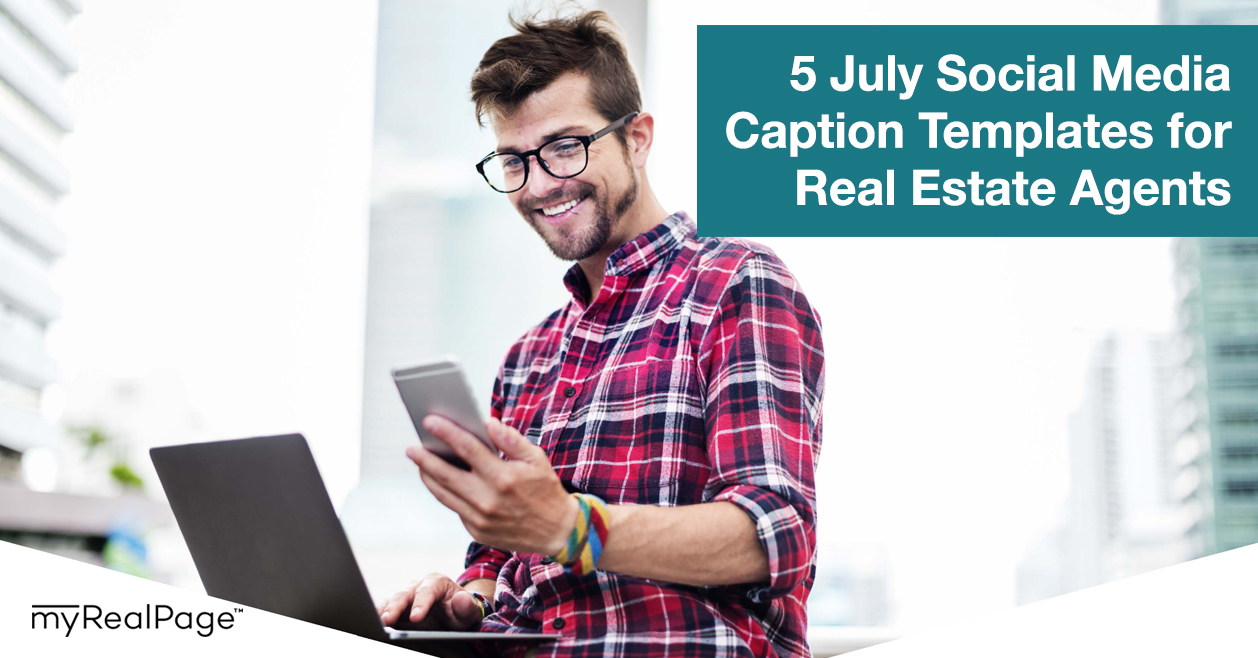 Summer is finally here, and while that would usually mean kids fresh out of school and vacation mode turned on, the year of 2020 hasn't exactly gone as planned.
But that doesn't mean you can't post about summer, real estate and how people can enjoy the season.
Now that summer's in full swing, it's time to inject some fun and seasonality into your feed posts for the month of July. Of course, take a step back and evaluate the context of your area, the global scene, and what might be taboo to post this month.
But don't be afraid to be positive, share good things that are happening, and genuinely aim to help your followers in their real estate endeavours and beyond.
Here are five caption templates you can use in July for your real estate content calendar.
1. July 1st/July 4th: Canada Day/Independence Day
No matter where you live, you can start July off with a bang and create a patriotic post to coincide with all the fireworks you're sure to hear. The image can simply be the national flag or some fireworks, and your caption can be just as simple.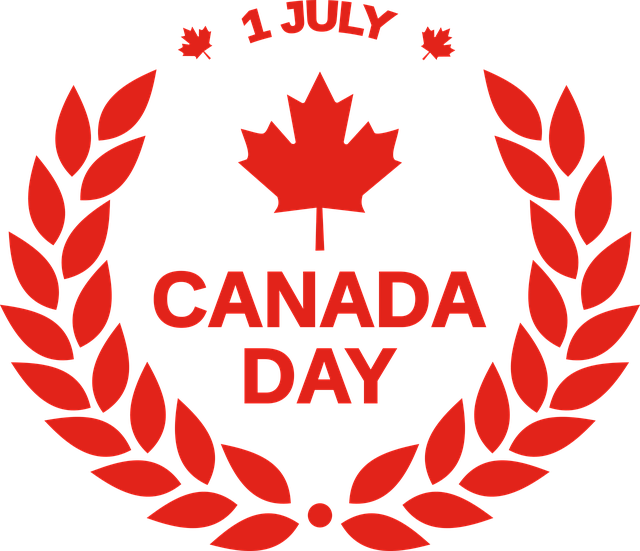 Caption Template Examples:
Happy Canada Day! How are you celebrating this year?
Happy Independence Day! Where are you going to watch the fireworks?
Happy Canada Day! What's your favourite thing about this country?
Happy 4th of July everyone! Are your red, white and blue decorations up yet?
Notice how each of these caption templates is asking a question. You can invite followers to engage with you and answer the question, helping you to start conversations with people.
Don't forget to add your personality into this post. If you love to cook, find a cool red and white pancake recipe that shows how you're celebrating Canada Day, and ask people to share their plans. You'll attract more people who truly connect with YOU if you share a little of yourself.
2. July 8th: Summertime Real Estate Tip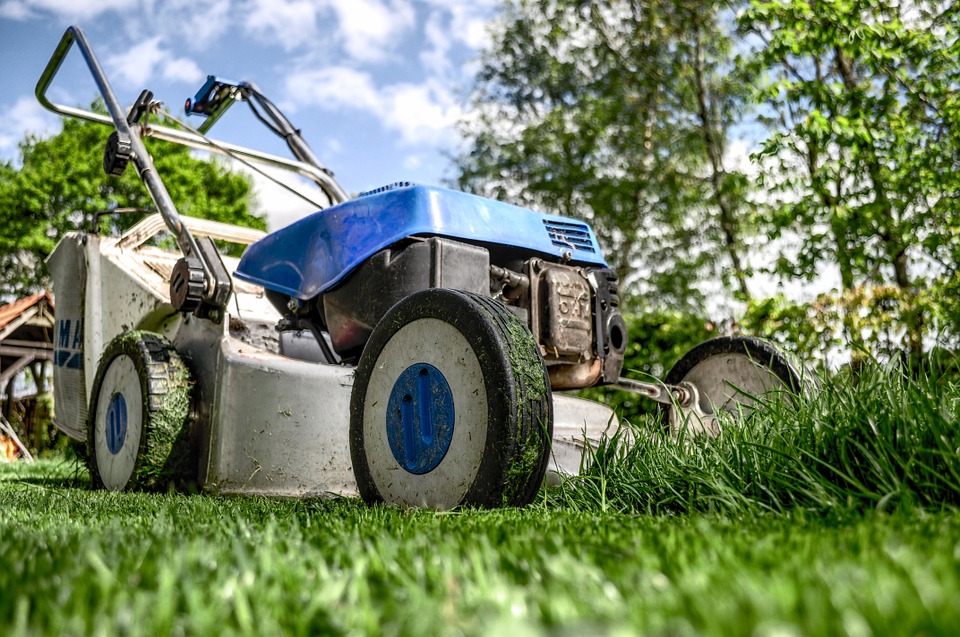 Let's not overcomplicate the real estate tips you're giving. Something as simple as recommending that home sellers invest in a little gardening and lawn maintenance this time of year is perfect for a post.
Find a stock image online of a beautiful home with stellar curb appeal, or better yet, use an image of one of your own listings. Then, point out how the home is putting its best foot forward.
You could even share some stats on how landscaping increases the number of offers or the home value. Do some research online and in your particular area to see how much of a difference landscaping can make.
Caption Template Examples:
Did you know that landscaping can add 5 to 10% to your home's value? This home is a great example, with a well-groomed lawn and beautiful front garden.
First impressions in the summertime real estate market have a lot to do with how well the home's exterior is kept up. That includes weeding, garden maintenance and tree trimming.
3. July 17th: World Emoji Day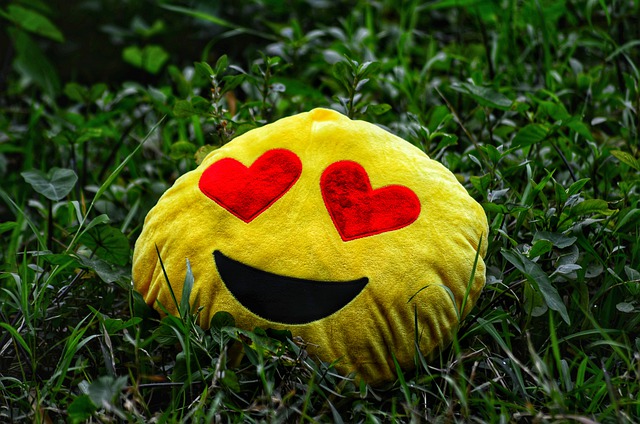 Now here's the perfect holiday to celebrate on social media: #WorldEmojiDay. Be sure to use this hashtag in both your feed post and any Instagram Stories you create on the same topic.
You can infuse some real estate agent humour into this post because you're probably using different emojis than many of your followers. Get some engagement with this post and ask people what emojis dominate their social media.
Caption Template Examples:
As a real estate agent, I use a few emojis all the time: (insert your most used emojis here; e.g. house, bathtub, bed, arrows, etc.). What's your most used emoji? Share below!
Share your top three emojis in the comments below! (This caption can go alongside an image of a quote card stating your top three emojis.)
4. July 22nd: Favourite Ways to Beat the Heat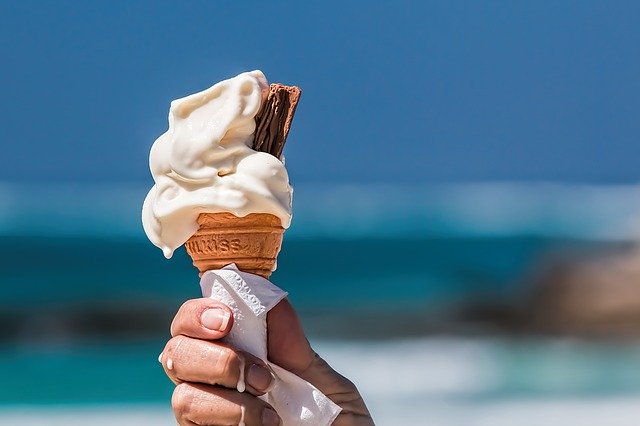 Whether your followers on social media have young kids or are living on their own, everyone will be looking for ways to cool down by this point in the summer. Think about your ideal client and suggest some ways that they can simmer down in your local neighbourhood (keeping in mind, of course, any regulations or restrictions currently in place).
Caption Template Examples:
Our favourite local ice cream shop now delivers! Keep you and your kids cool by heading on over to @YourLocalIceCreamShop to learn how to order.
Local beaches have reopened! Keep in mind the current restrictions in place so you can plan your day before you get there. Check out @LocalBeachIG for all the details.
@TheLocalPoolStore has above-ground and inflatable pools for any size backyard! Keep the kids cool and occupied this summer by checking out their sale.
Each of the caption templates tags a local business, beach or park so that your followers can find more details easily. Tags also make it possible for the business to share your content and increase its reach (as well as your visibility), which is great for your local economy.
5. July 30th: International Day of Friendship
In the closing days of July, plan a post to celebrate #DayofFriendship, and put a real estate agent's spin on this lighthearted holiday. Who's always supported your career and been there through the good and bad times as an entrepreneur?
Shout out the people you love who have made your career possible. You could even tag colleagues that have become life-long friends or members of your team who you couldn't imagine working without.
Grab a picture of you with this friend and tag them in the post, explaining why they mean so much to you and how grateful you are for their continued friendship.
Caption Template Examples:
This is my best friend, @Laura, who has been there through all the ups and downs of running a successful real estate business. Without you, I would never have gotten this far! I'm celebrating you on #DayofFriendship!
A real estate agent's best friend is a colleague that you couldn't imagine working without! A huge shoutout to @RealtorColin for showing me the ropes and being there for business conversations. To many more years! #DayofFriendship
How do you plan to showcase your real estate expertise on social this summer?