10 Common Real Estate Marketing Questions, Answered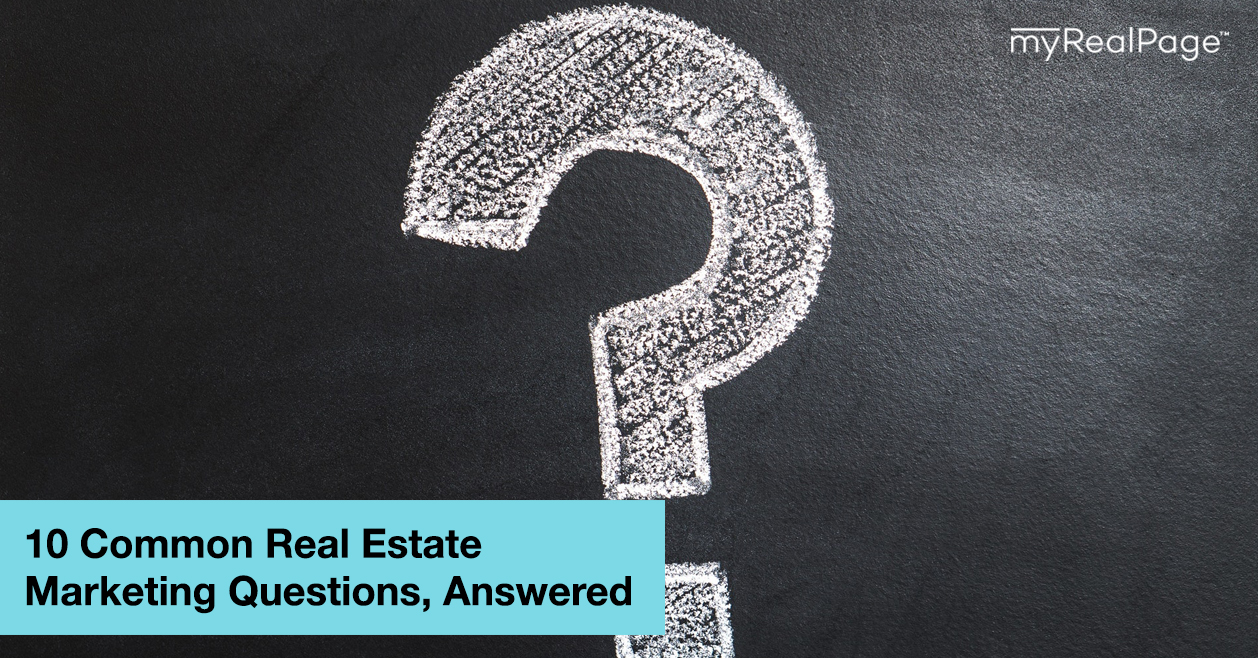 When you became a real estate agent, did you think you'd have to become a marketer, too?
Probably not.
But it turns out, knowing how to market a house is just as important as knowing how to sell a house.
In fact, #1 is how you get to #2.
On this blog, our goal is to give you the information you need to confidently dive into real estate marketing.
But sometimes, you're not looking for a deep dive. Sometimes, you just need a quick answer.
Got a burning real estate marketing question on your mind? Maybe we can help.
In this post, we're answering 10 of the most commonly asked real estate marketing questions.
Should I bother with traditional outbound marketing, like postcard campaigns and print ads, anymore?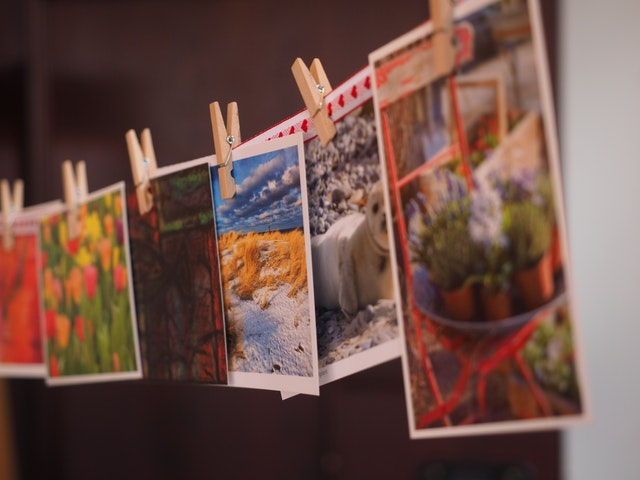 Traditional outbound marketing isn't completely dead. That being said, it doesn't always make sense for real estate agents anymore.
For example, you could buy a newspaper ad in effort to generate recognition and build awareness around your name.
But is your target market even reading the newspaper? And for the same price, how many Facebook ads could you run?
Postcard campaigns, however, can serve a unique purpose. We like them for standing apart from the competition (many agents aren't producing them anymore) and targeting a niche audience in a unique, attention-grabbing way.
Further reading: How To Create Your Most Successful Realtor Postcard Campaign Ever; 5 Attention-Grabbing Real Estate Postcard Ideas That Actually Work
What size should my real estate Instagram photos and videos be?
A very good question. If you size your images and video correctly, they'll look a lot better. And if they look better, you'll look better.
As of August 2021, the recommended size and ratios (the width of an image in relation to the height) for Instagram photos and videos are:
Horizontal (landscape) photos: 
Ratio: 16:9
Size: at least 1080px
Vertical (portrait) photos:
Ratio: 4:5
Size: 1080px by 1350px
Square photos:
Ratio: 1:1
Size: 1080px by 1080px
Videos:
Ratio: Depends on whether it's a vertical or horizontal video — 4:5 or 16:9
Size: Ideally, 1080px by 1350px
Stories:
Ratio: 9:16
Size: 1080px by 1920px
Reels:
Ratio: 9:16 (like Stories)
Size: 1080px by 1920px
IGTV:
Ratio: Depends on whether it's a vertical or horizontal video — 9:16 or 16:9
Size: For horizontal, ideally 1920px by 1080px. For vertical, ideally 1080px by 1920px.
How much should I be spending on real estate marketing?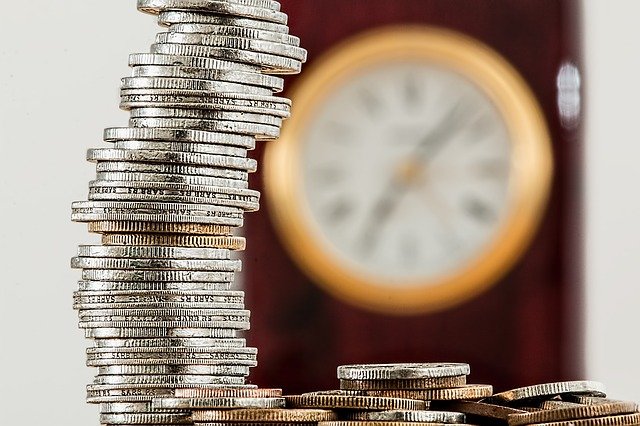 The answer: there is no answer. At least not one that applies to all real estate agents.
Our recommendation: use the real estate rule-of-thumb as your starting guide. That would be using 10% of your commission income as your marketing budget. You may want to tweak that number according to market conditions and your goals.
Other things to keep in mind when it comes to your real estate marketing budget:
Use your average commission income to calculate your budget…
…But if you've lucked out with a luxury or jaw-dropping way-above-average listing, you may want to invest more of your marketing budget than usual (it takes money to make money)
Ramp up spending during an inventory slump (again, it takes money to make money)
Your marketing budget isn't just for ads; it also needs to cover the cost of any tools and subscriptions, stock image purchases, hired help from employees or freelancers, and your personal real estate website
Should I buy Instagram followers?
No. Your real followers will be able to tell, and they'll judge you for it. Instagram can detect fake follower counts, too, and may suspend your account.
All the kids are on TikTok. Should I be?
You don't have to be.
But if you want to stand apart from other real estate agents (the ones you're competing with on Instagram and Facebook), target Gen Z and millennial buyers, and remain on the forefront when it comes to trends, then making real estate content for TikTok is something you'll want to try.
Further reading: How TikTok Can Help You Market Your Real Estate Business; 5 Easy TikTok Video Ideas For REALTORS®
How do I know if my marketing efforts are working?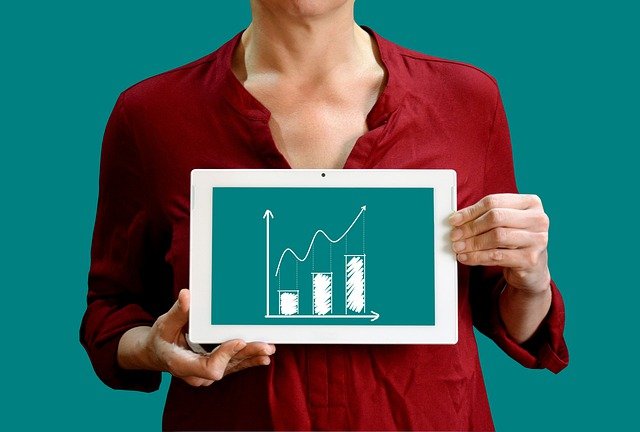 You'll know if your audience is following through on your CTAs and if your activities are meeting your KPIs.
Translation, please?
Your marketing efforts should always include a call-to-action. For instance, inviting your Instagram followers to learn more about a topic discussed in your Stories by going to the link in your bio. Or asking your blog visitors to leave their opinion in the comments.
Your KPIs are your key performance indicators. They can be whatever you decide but for real estate agents, they're often things like monthly new leads, number of calls fielded from potential leads, number of open house attendees, Instagram follower growth rate, and number of clients.
Ultimately, the number of signed clients and homes sold are the clearest, strongest sign that your marketing efforts are working. But by observing your CTA follow-through and KPI progress, you can get a more granular look and gauge whether your marketing efforts are about to really pay (literally) off.
Which paid real estate marketing tools are worth the money?
It all depends on where you want to focus (e.g., if you want to make video content a key part of your marketing efforts, then a paid editing video tool will be a sound investment).
But generally speaking, the following tools are with the money for agents.
A social media scheduling and analytics tool. Such as Later or Buffer.
Small business independent accounting software. Such as Wave. To help keep you and your expenses and earnings organized and accounted for.
A secure file hosting and sharing platform. Like Dropbox.
A digital open house tool. Because paperless is the way of the future.
Further reading: The Best Real Estate Tech Tools: 15 Must-Haves For Agents
Is Facebook still relevant?
Absolutely. Here's why.
Facebook's users span all ages. That makes it a great place to target different buyer types.
Ads ads ads. Facebook offers an advertising platform (for advertising over it and on Instagram, which it owns) that's incredibly powerful, simple to use and pretty affordable, considering the level of customization and very specific audience-targeting that comes with.
Local Facebook groups. These groups remain popular, even as other social media platforms like Instagram and TikTok have become more commonplace. They're a great way to build relationships and get your name out there as someone trustworthy and affable.
Further reading: How REALTORS® Can Generate Leads Using Facebook Groups In 2020; How To Use Facebook Lead Ads To Generate Real Estate Leads
Blogging is a lot of work. Is it worth it?
We think so.
Blogging gives you the chance to show off your expertise; deepen your personal brand; drive traffic to your real estate website; and improve your SEO.
Further reading: How To Launch A Successful Real Estate Blog In 2021
What can I do to get more traffic to my listings?
A lot of what we've mentioned here.
Blog. Write on a topic your target market will be interested in. Share it everywhere in order to drive traffic to your website. Make sure your blog (and other parts of your website) push to your listings page.
Share them on social. New listing announcements, especially when accompanied by awesome listing photos, make for great social content.
Run social media ads. Promote an Instagram post about your listing or create a Facebook ad.
Write your listings strategically. Use eye-catching language that resonates with buyers and stands apart.
Further reading: How To Share Real Estate Listings On Instagram The Right Way; The 130 Best (And Worst) Real Estate Words To Use In Listings
What burning real estate marketing question do YOU have?